Hailing from Argentina the prodigious Leo spent most of his time in Barcelona. Catalonia has grown into his second motherland where Messi decided to settle down with his family. For many years, the Argentinian striker has been making his way to the A‑list of football players for praise, trophies, and the title of #1 in the world.
As we all now, best-rated players are also most highly paid. They can afford mansions, posh cars, etc. It is always interesting to know where they live and how they spent their daily lives. This time, we are going to call at Messi house and try to look inside without bothering the owners.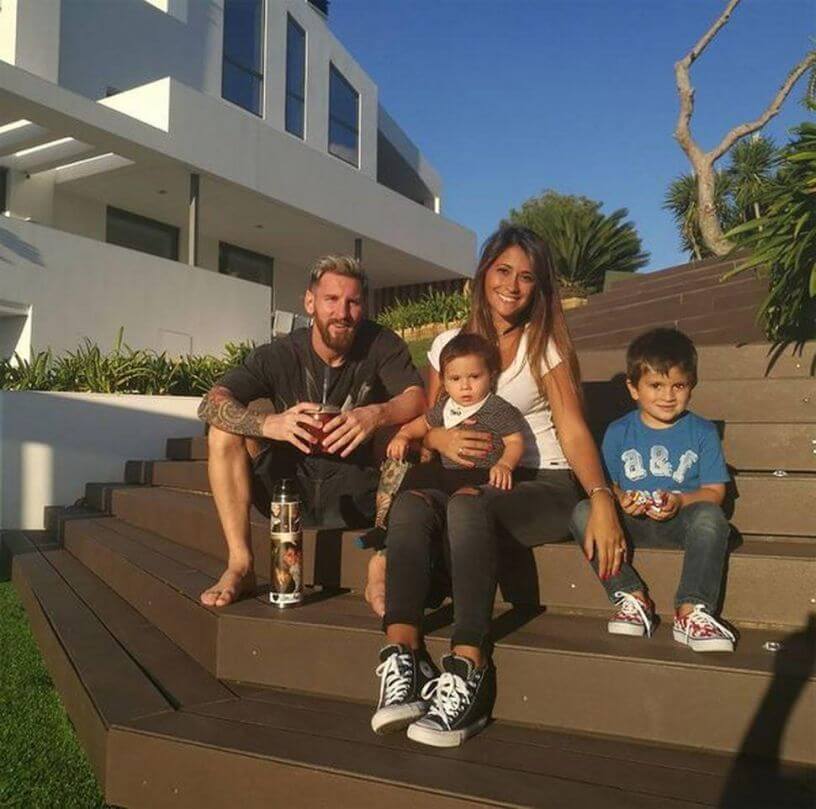 Of course, we expect for some glossy lavishness and posh things. On the other hand, Lionel has always been known as a modest person. Let's have a look!
Where Is Messi House Located?
As it was mentioned before, the Argentinian top striker spent in Barcelona most of his life. He used to live in Pedrables area. However, in 2009 Messi and his family moved to a smaller and cozier borough of Catalonia also known as Bellamar. It is a prestigious area located in the suburbs of Barcelona. The average price for the house in Bellamar starts from £4.5 million. Of course, one can find some more expensive options in case of craving for more lavish features.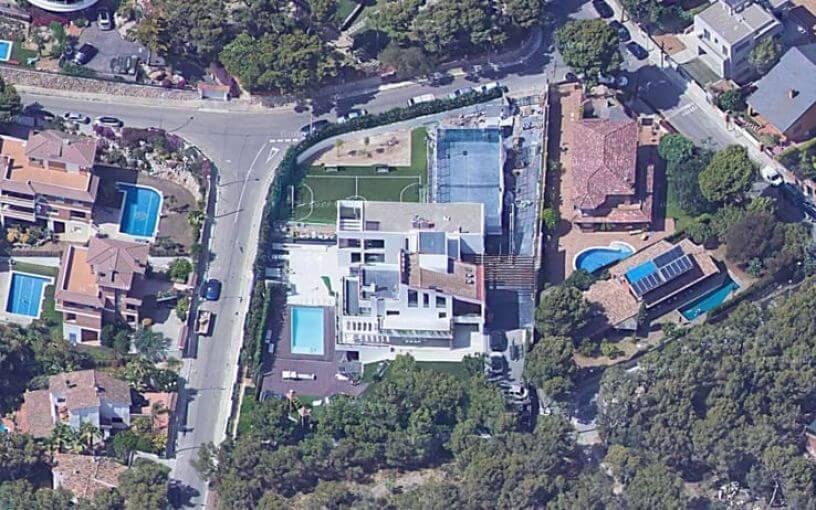 Messi place boasts an amazing location. The house is 12 km from Camp Nou with a separate access to FC Barcelona training camp. At the same time, it is not far from the downtown (16 miles from the city center). In other words, Lionel can enjoy the atmosphere of tranquility or get involved in the rat race of the metropolis.
How Much Does Lionel Messi House Cost?
Most of you will be surprised to know that the A‑list and highly-paid striker bought his new house for only €1.8 million. A good example for a wise approach to the purchase. However, it should be noted that more than €6 million were spent on additional construction and renovation works. It hardly sounds like huge money though Messi managed to customize the place in accordance with his own preferences and tastes.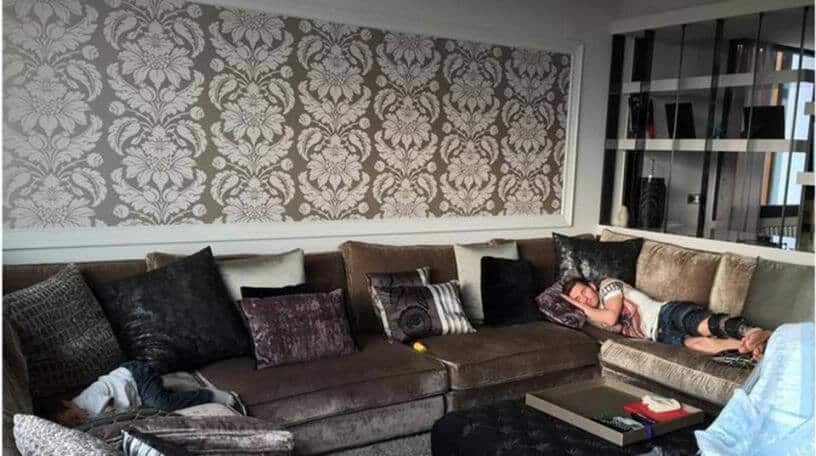 Lionel Messi house features classical Mediterranean interior style with hardwood floors and walls. You feel the up-to-date atmosphere of comfort and functionality once you have stepped inside. Brown and beige colors were chosen as the man tons for the interior design, while pieces of furniture are mainly grey and white. The area has a separate swimming pool and a gym. The family can enjoy great views thanks to a huge garden that surrounds the mansion. Leo's kids love playing outside with two of their dogs.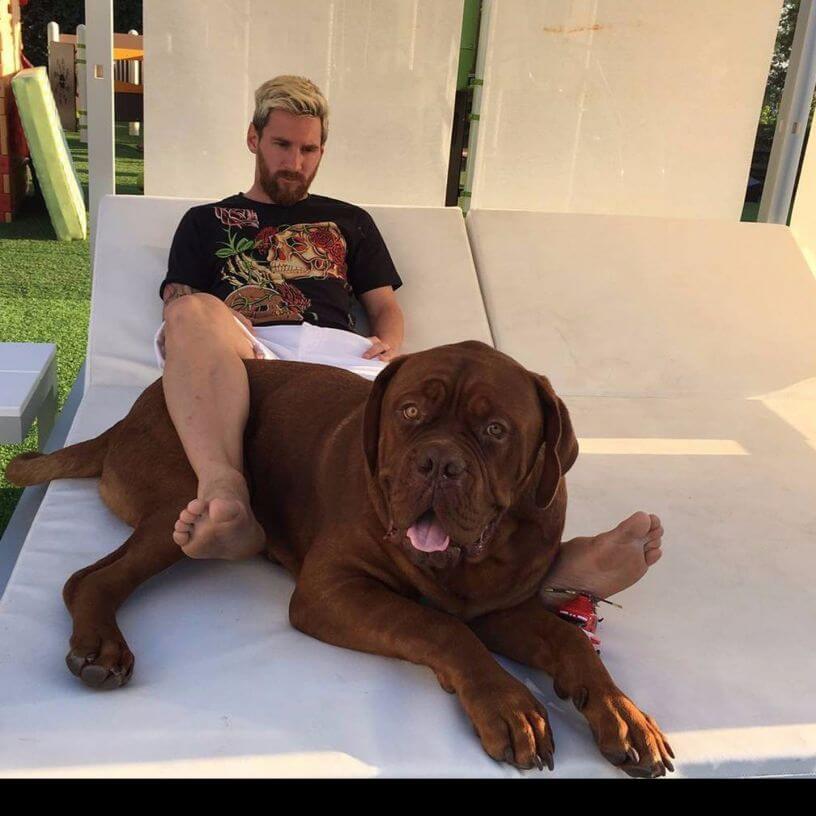 There were some rumors regarding noisy neighbors who rented the nearby house for some time. They were rumored to be very rude, as they listened to loud music all the time creating too much noise and interfering with the peaceful life of the Messi family. The Barca superstar decided to put that to an end and simply bough out the nearby residence. If you cannot get rid of noisy neighbors, buy their house.