Hope Solo USA Photos, Images Best Pics
Two time Olympic gold medalist Hope Solo has added achievement in his name with winning the FIFA Women's World Cup 2015 Golden Glove award. She retained her Golden glove title which she also won in the 2011 World Cup. USA Hope Solo conceded just one goal in the competition before the World Cup final match, retained his reputation in the final match with conceding one goal and unfortunately one own goal. She displayed her prowess as the best net minder in the world when tested. In the race of Golden Glove, she faced competition from Germany's Nadine Angerer and Japan's Ayumi Kaihori. Scroll down to look the best Images of USA Goalkeeper Hope Solo.
Hope Solo USA Photos, Images Best Pics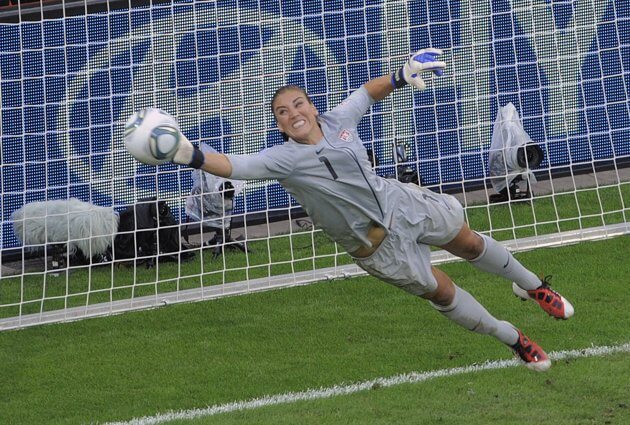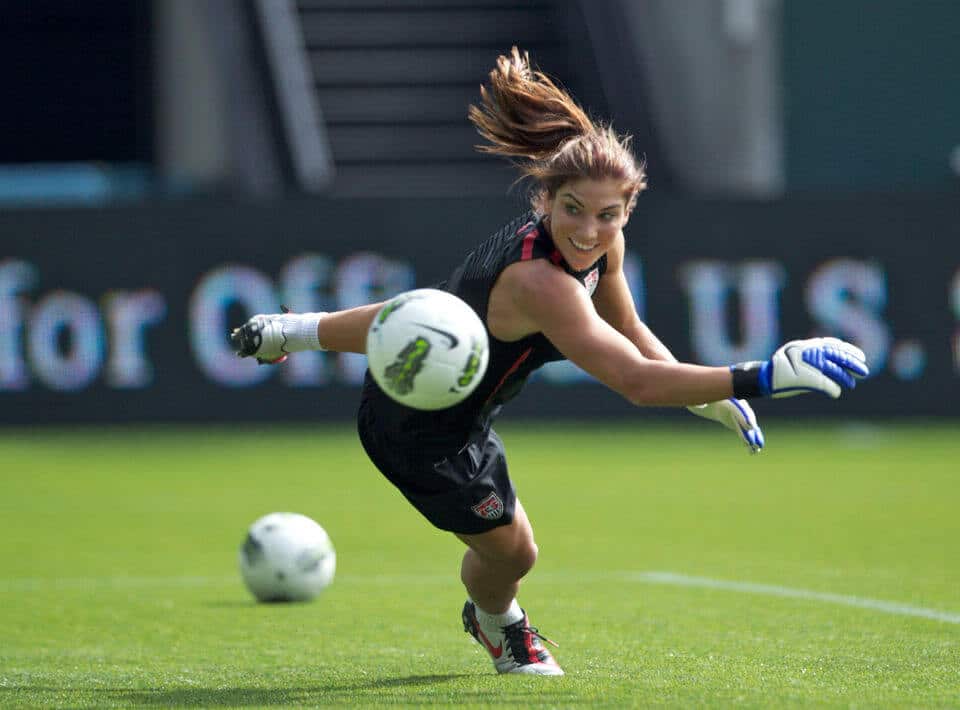 See Also: Carli Lloyd Beautiful Images, Pictures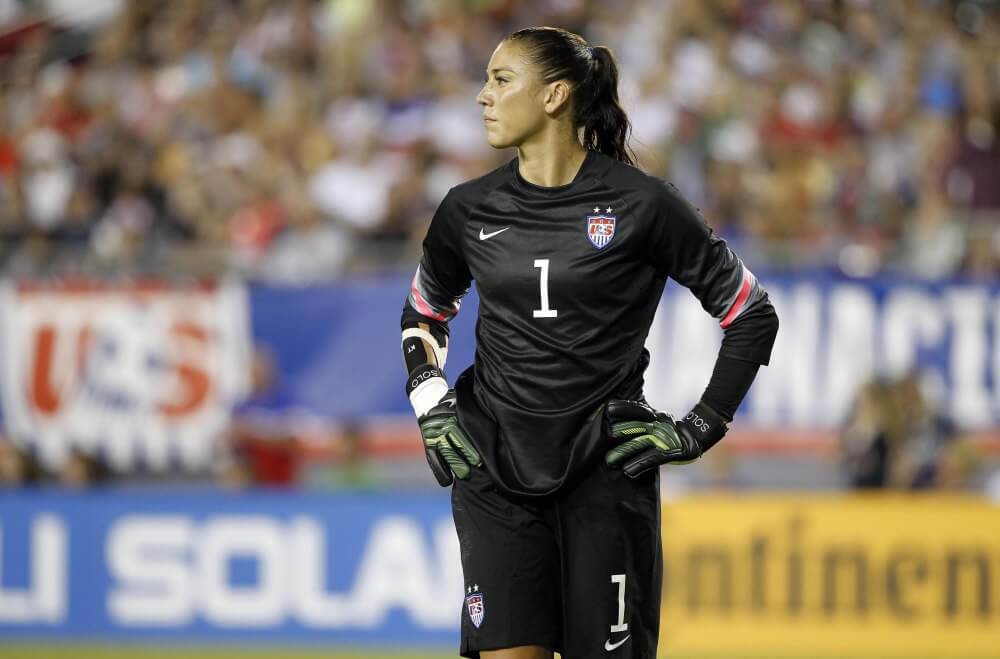 See Also: USA vs Japan 2015 World Cup Final Match Images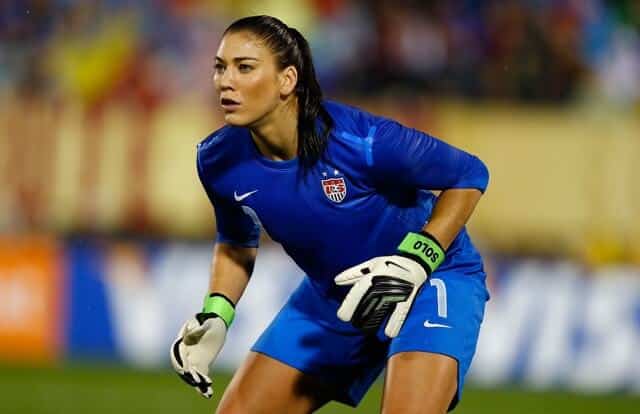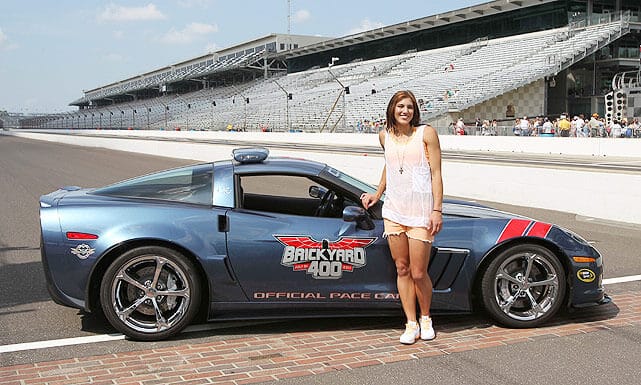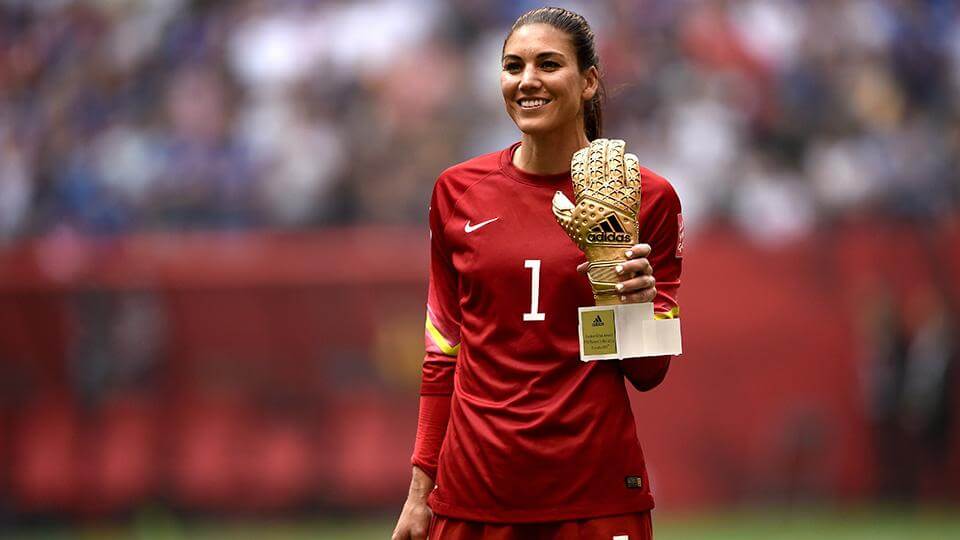 See More: FIFA Women's World Cup Awards List 2015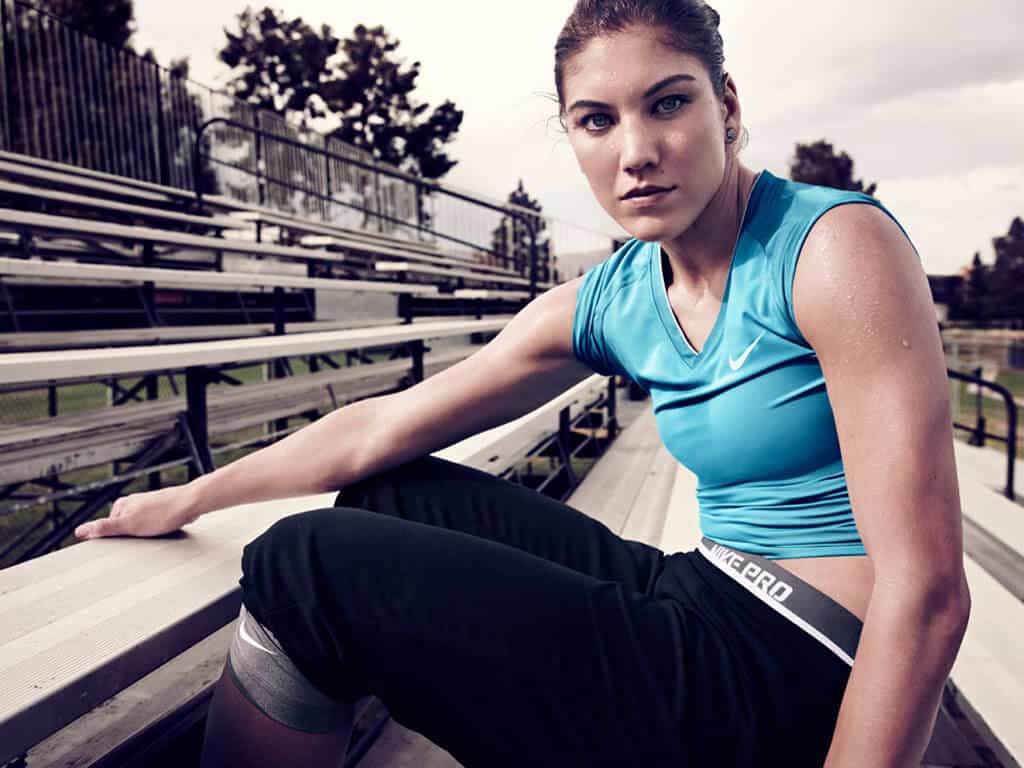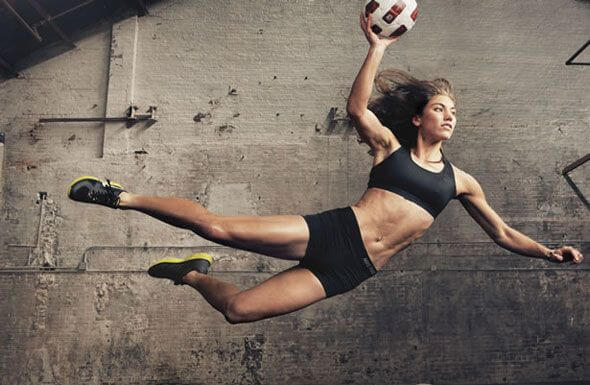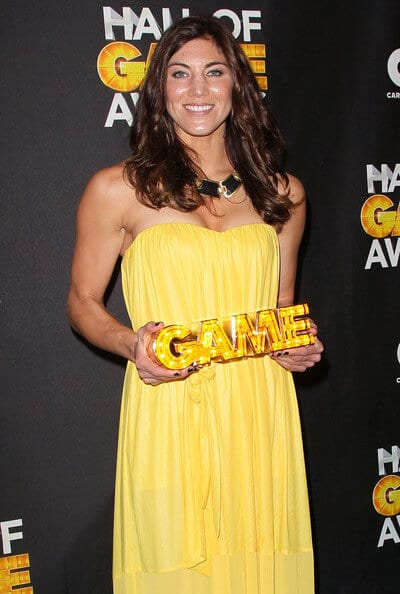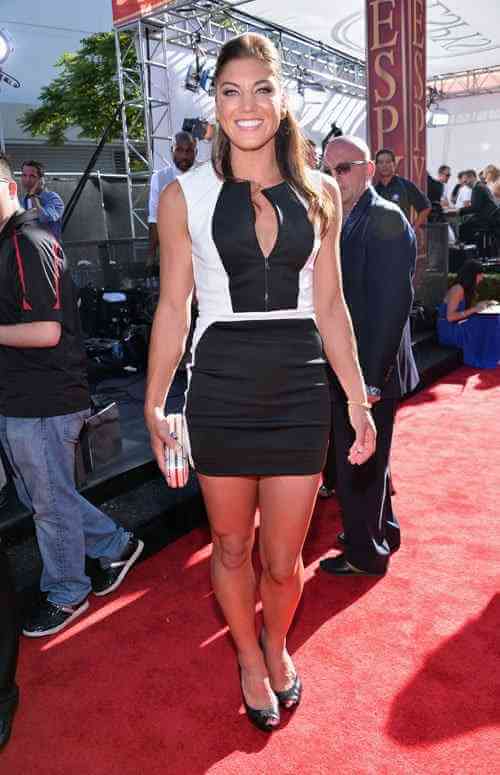 The Goal-Keeper of USA Hope Solo won the Golden Glove successive second time after winning first in the World Cup 2011. She had been key player for USA as she kept away the opposition strikes to pass off the net.