Eden Hazard, the Chelsea forward has appreciated the work that has been done by Maurizio Sarri, the manager of Chelsea amidst the speculation about the future of the former Napoli boss.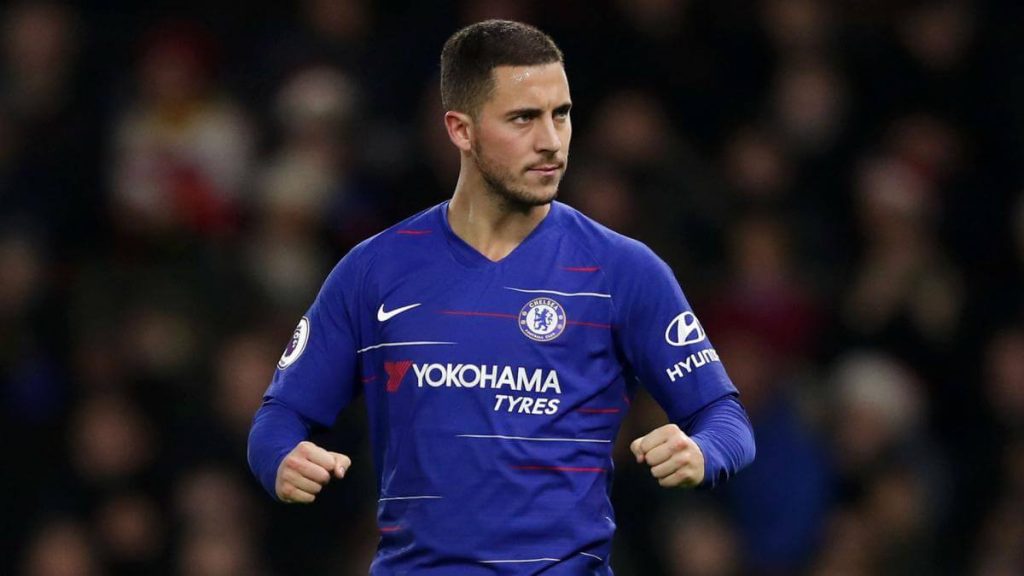 The defeat that Chelsea suffered at the hands of
Manchester City
has raised many questions as to whether Sarri is the ideal man to take the squad forward. Irrespective of the great start to the season, Chelsea now is the sixth position in the table of the
Premier League
as they lost 3 of the previous league matches. Sarri has been blunt when it came to criticizing his team and claimed that they are quite difficult to motivate. Chelsea has started to question the methods of the Italian. However, Hazard appears to be content with the manner in which Sarri has coached the team from the time of his arrival at the beginning of the season. He says that the style of football, he no doubt the best since he came to
England
. He has stated that every manager that he has played for has given him something. Starting from
Claude Puel
to Maurizio Sarri, everyone sees football in different ways and in this he is the player that he is. He goes on to say every manager that he played for has given him some valuable advice.
Jose Mourinho
had been special, but the manner in which Sarri and Garcia are like playing is his kind of philosophy in regards to football.