Today's break­ing news has shocked the whole foot­ball world as the Chinese foot­ball club, Guang­zhou Ever­grande are more valu­able than any oth­er foot­ball club includ­ing La Liga giants Real Mad­rid and Bar­celona. In short words, Guang­zhou Ever­grande is cur­rently the richest foot­ball club. There was a huge trans­ac­tion per share val­ues that made this club the most valu­able in foot­ball.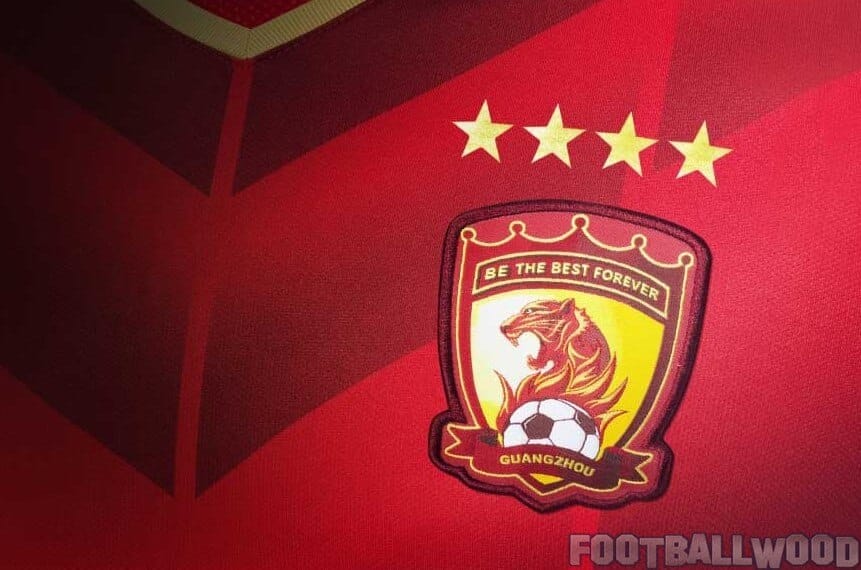 Guangzhou Evergrande Club Is More Valuable Than Real Madrid, Barcelona
Accord­ing to Chin­a's offi­cial press agency Xin­hua, "The Ever­grande's trans­ac­tion per share val­ues at 55 yuan [8.5 dol­lars], selling 36,000 shares for 1.98 mil­lion yuan [300,000 dol­lars] in the club's first trade after being lis­ted on Novem­ber, 2015 in Chin­a's NEEQ"
"In this price, Ever­grande's mar­ket value amounts to 21.8 bil­lion yuan [3.35 bil­lion dol­lars] in a total of 396.73 mil­lion shares."
For­bes list of 2015 richest foot­ball clubs lis­ted Real Mad­rid as the richest foot­ball club with total mar­ket value of $3.26 bil­lion, but the Amer­ic­an magazine need to change the name of richest foot­ball club this year.
Accord­ing to the New York stock Exchange, it even got the bet­ter of the Premi­er League club Manchester United, whose New York-lis­ted stock closed at $14.32 on Tues­day for a mar­ket cap­it­al­iz­a­tion of $2.35 mil­lion.
Owners of Guangzhou Evergrande
Ever­grande Real Estate [60% shares] and Alibaba Group [40% shares] are the joint own­ers of this Chinese foot­ball club. Ever­grande Real Estate is Chin­a's second largest prop­erty developer by sales and Alibaba Group is the lead­ing e‑commerce com­pany of China.
The club is cur­rently being man­aged by Luiz Felipe Scol­ari who also man­aged Brazil nation­al foot­ball team twice dur­ing the peri­od of 2001-02 and 2012–14.
Guang­zhou Ever­grande is the first ever Chinese foot­ball club to par­ti­cip­ate in the FIFA Club World Cup, mak­ing its first appear­ance in 2013. It also qual­i­fied for FIFA Club World Cup 2015, but got elim­in­ated by the cur­rent cham­pi­ons Bar­celona in semi finals by 3–0.