Today's breaking news has shocked the whole football world as the Chinese football club, Guangzhou Evergrande are more valuable than any other football club including La Liga giants Real Madrid and Barcelona. In short words, Guangzhou Evergrande is currently the richest football club. There was a huge transaction per share values that made this club the most valuable in football.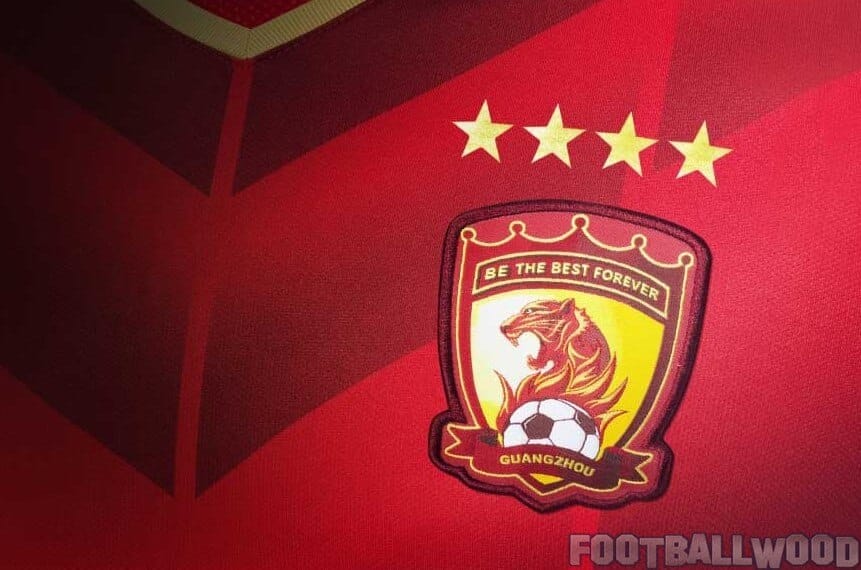 Guangzhou Evergrande Club Is More Valuable Than Real Madrid, Barcelona
According to China's official press agency Xinhua, "The Evergrande's transaction per share values at 55 yuan [8.5 dollars], selling 36,000 shares for 1.98 million yuan [300,000 dollars] in the club's first trade after being listed on November, 2015 in China's NEEQ" "In this price, Evergrande's market value amounts to 21.8 billion yuan [3.35 billion dollars] in a total of 396.73 million shares." Forbes list of 2015 richest football clubs listed Real Madrid as the richest football club with total market value of $3.26 billion, but the American magazine need to change the name of richest football club this year. According to the New York stock Exchange, it even got the better of the Premier League club Manchester United, whose New York-listed stock closed at $14.32 on Tuesday for a market capitalization of $2.35 million.
Owners of Guangzhou Evergrande
Evergrande Real Estate [60% shares] and Alibaba Group [40% shares] are the joint owners of this Chinese football club. Evergrande Real Estate is China's second largest property developer by sales and Alibaba Group is the leading e‑commerce company of China. The club is currently being managed by Luiz Felipe Scolari who also managed Brazil national football team twice during the period of 2001-02 and 2012–14. Guangzhou Evergrande is the first ever Chinese football club to participate in the FIFA Club World Cup, making its first appearance in 2013. It also qualified for FIFA Club World Cup 2015, but got eliminated by the current champions Barcelona in semi finals by 3–0.