2021 may be the most exciting year for the football world in a long time. After the interrupted 2020, we returned to the ordinary course of things, and new champions were determined in the fields of Europe and South America. Of course, this means that it will be more difficult than ever to predict the "Golden Ball" owner. But we will try.
Neymar (PSG and Brazil)
Statistics for 2021: 12 goals, 12 assists
Trophies: French Cup
It was a challenging year for Neymar and PSG, especially since he was waiting for an annoying defeat by Argentina in the final of the Copa America.
This season, Neymar has been pushed to the background by Kylian Mbappe at club level, but for Selesao, he is undoubtedly the central star.
Only Messi and Lautaro Martinez scored more goals at the Copa America, and only Messi made more assists.
So far, his chances of a "Golden Ball" are small, and he will need to shoot at the beginning of the new season to shut up the sceptics.
Mason Mount (Chelsea and England)
Statistics for 2021: nine goals, six assists
Trophies: Champions League
Two years ago, Mason Mount did not play at the highest level at all, but now, thanks to the success of Chelsea in the Champions League and the successful performance of the England national team at Euro 2020, he can claim the Golden Ball.
Mount played a crucial role in winning the main prize of club football. At the Euro, the 22-year-old played a full 90 in the first two matches of the "three lions", after which he was isolated, missing the matches with the Czech Republic and Germany, and then returned to the starting line-up against Ukraine and Denmark.
Raheem Sterling (Manchester City and England)
Statistics for 2021: 11 goals, six assists
Trophies: Premier League
The sensational Euro 2020 will help Raheem Sterling in the pursuit of the coveted award.
Sterling was not even a one-hundred-per cent major at Manchester City, but he was perfect for England at Euro 2020.
Many predicted that he would be recognized as the tournament player, and only the heroics of the Italians in the final deprived him of this opportunity.
Jorginho (Chelsea and Italy)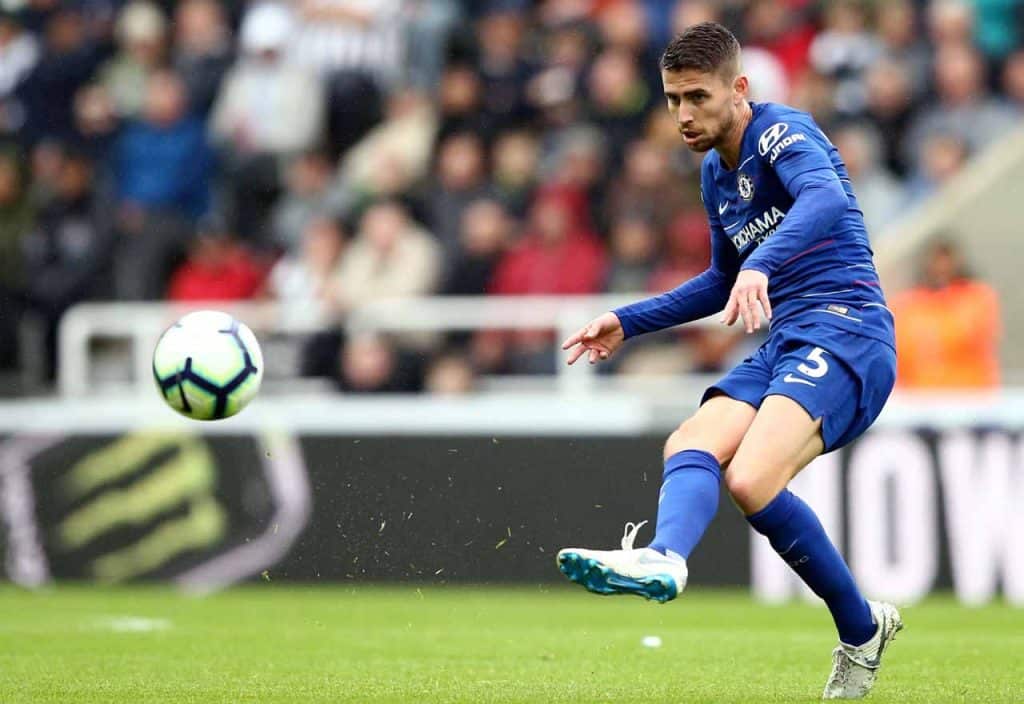 Statistics for 2021: four goals, two assists
Trophies: Champions League, Euro 2020
The 29-year-old's tireless work in midfield often goes unnoticed, and N'Golo Kante was eventually hailed as the hero of Chelsea's triumphant Champions League campaign.
However, it is difficult to overestimate Jorginho's contribution to Italy's victory at Euro 2020.
Only Gianluigi Donnarumma played more minutes for Italy at Euro 2020, no one covered a long distance (72.3 km, and Leonardo Bonucci only 55 km), no one completed more passes, and none of those who often went out from the first minutes could boast of such accuracy of transfers.
Similarly, no Chelsea player completed more assists on the way to winning the Champions League, while only goalkeeper Edouard Mendy played more minutes. Only Phil Foden covered a long distance (126 km, the following best for Chelsea was Cesar Aspilicueta (105.7 km)).
"If Italy wins the European Championship, it is obvious that he will become the favourite of the Golden Ball," said Maurizio Sarri.
"He is a sophisticated player, which probably not everyone understands. He is so good and smart that all his actions succeed with deceptive ease, and he is rarely remembered for anything. This is his greatness."
Romelu Lukaku (Inter and Belgium)
Statistics for 2021: 22 goals, eight assists
Trophies: Series A
This season, Romelu Lukaku has shown everyone how good he is.
Under Antonio Conte, he played a key role at Inter Milan, winning his first Serie A title, scoring at his pleasure.
Unfortunately for him, the departure of Belgium in the quarterfinals of Euro 2020 may affect the chances, even though the 28-year-old scored four goals. Only Cristiano Ronaldo and Patrick Schick had more.
When asked by Goal who will take the "Golden Ball", the coach of the "red devils", Roberto Martinez, said: "I would put 50 euros on Romelu Lukaku and 50 euros on Kevin de Bruyne. I think both of them were the best in world football in their positions. Therefore, I hope that they will receive the recognition they deserve."
N'Golo Kante (Chelsea and France)
Statistics for 2021: one assist
Trophies: Champions League
On the eve of Euro 2020, everyone said that the triumph of France would make N'Golo Kante a clear favourite to receive the "Golden Ball".
After all, he was the best player in the match in the semi-finals and the final of the Champions League. Moreover, Kante's tireless work in midfield has made him one of the most revered players in world football.
However, the departure of the French in the 1/8 finals will weaken his position. Kante is still a strong contender, but victory looks unlikely.
Harry Kane (Tottenham and England)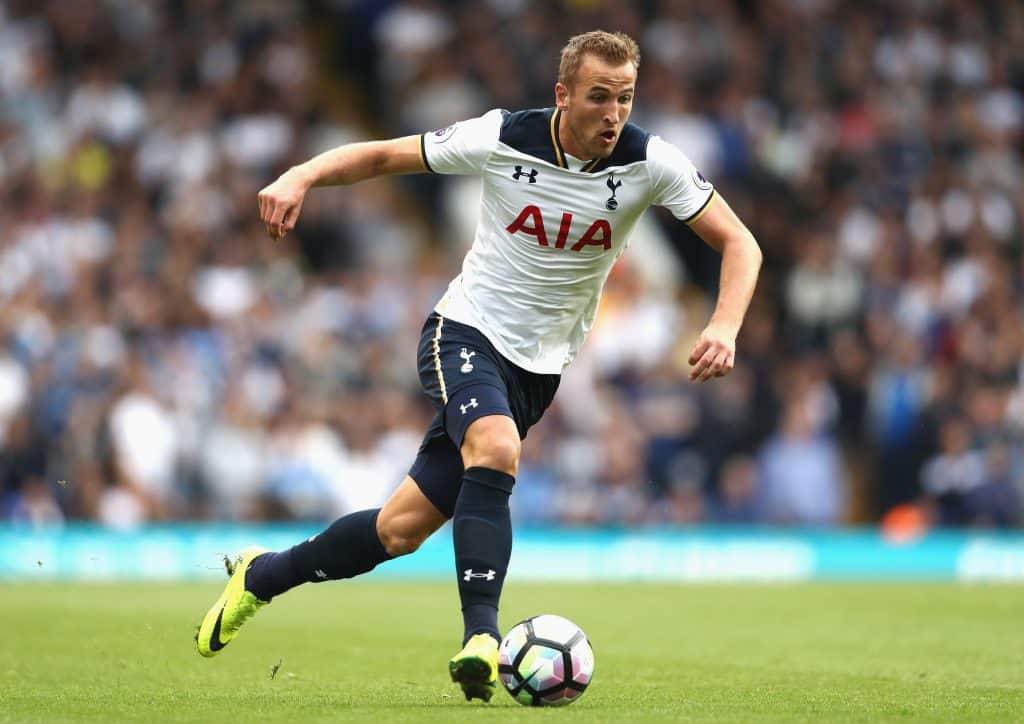 Statistics for 2021: 23 goals, six assists
Trophies: Premier League Golden Boot
It took Harry Kane a while to break up at Euro 2020, but suddenly he was just one Goal behind Cristiano Ronaldo and Patrick Schick in the race for the Golden Boot.
He has never won any trophies at club and international level and therefore is already thinking about leaving, but individually Kane has been irresistible this season.
Kevin De Bruyne (Manchester City and Belgium)
Statistics for 2021: 10 goals, ten assists
Trophies: Premier League, League Cup.
The fact that only four players made more assists than Kevin De Bruyne at Euro 2020, even though he played only 272 minutes — and not in the best physical shape-says a lot.
De Bruyne has recently consolidated his status as one of the best playmakers in world football.
He was the best at City, who won the Premier League title and reached the Champions League final. Belgium looked like a real contender for the Euro only when the 30-year-old took the field with Romelu Lukaku.
They were defeated in the quarterfinals, but De Bruyne increased his chances of winning the Golden Ball due to impressive personal results, despite an injury at the tournament.
Robert Lewandowski (Bayern Munich and Poland)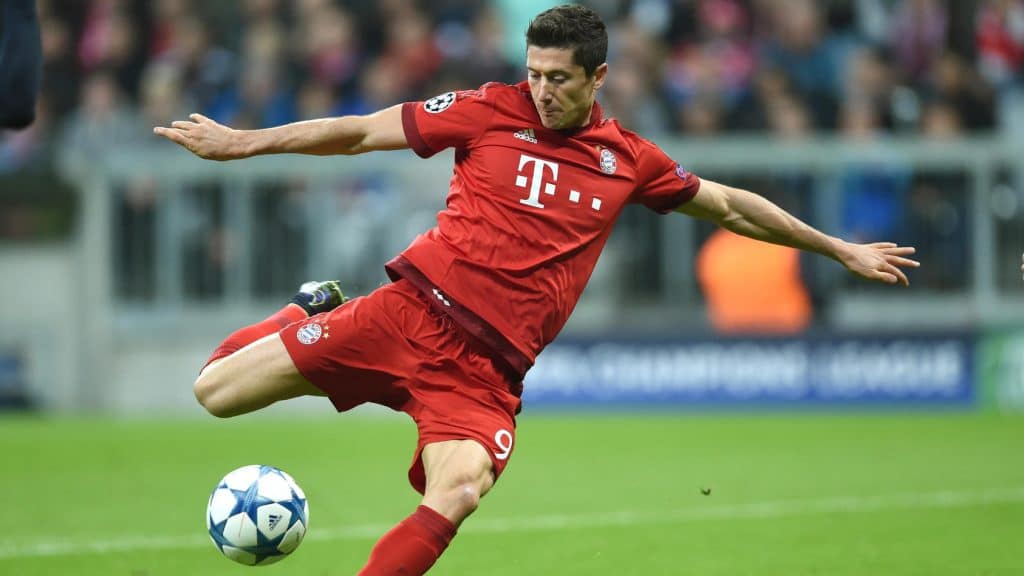 Statistics for 2021: 34 goals, four assists
Trophies: Bundesliga, Bundesliga Golden Boot, World Club Championship.
This year, no one has scored more goals in Europe's top five leagues than Robert Lewandowski, who would almost certainly have won the Golden Ball in 2020 if it had not been cancelled due to Covid-19.
In 2021, the 32-year-old scored a goal every 61 minutes of Bundesliga matches.
For comparison, Messi's record in La Liga is a goal every 79 minutes, while Portugal striker Andre Silva is the only player who has overcome the 100-minute barrier.
Such are Lewandowski's claims to the Golden Ball.
However, Bayern Munich crashed out of the quarterfinals of the Champions League, and Poland failed to get out of its group at Euro 2020.
Lionel Messi (PSG and Argentina)
Statistics for 2021: 33 goals, 14 assists
Trophies: La Liga Golden Boot, Spanish Cup, America's Cup
He is 34 years old and a free agent, but Lionel Messi seems to be leading the fight for the Golden Ball.
Despite his contract situation at Barcelona, in 2021, Messi was good both at the club and the national team. This season, no one came close to his statistics in La Liga, and at Copa America, he was the leader at all.
It is worth noting that Ronaldo, a long-time rival of Messi, is not among our top ten, despite the" Golden Boot " of Serie A due to the lack of a major trophy with Juventus and Portugal. The same logic applies to Kylian Mbappe and Erling Holand.