El Clasico on Sunday might prove to be a defin­ing moment in the La Liga title race. After Bar­celona showed the door to Real Mad­rid in Copa Del Rey, they now have the ideal oppor­tun­ity to knock out their rivals from the title con­ten­tion.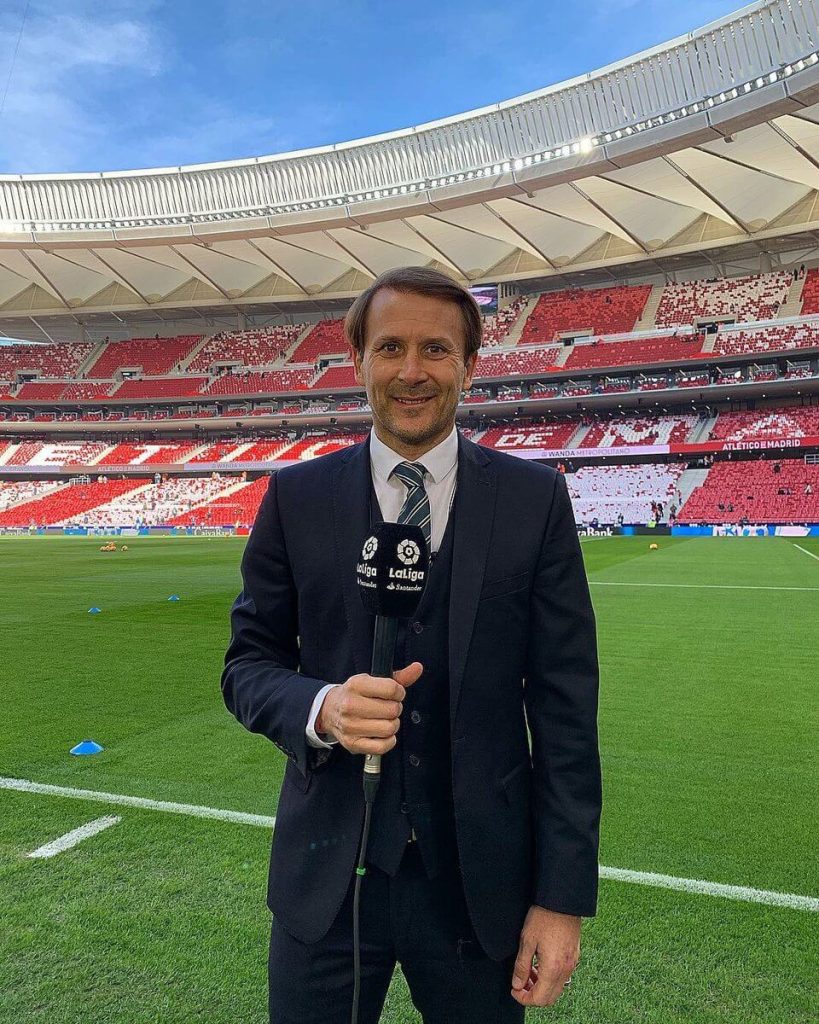 The ques­tion is Bar­celona going to make it a two-horse race or will Los Blan­cos be able to exact revenge. Even though San­ti­ago Solari's squad would be much keen on avoid­ing the gap of 12 points, Gaizka Men­di­eta strongly believes that win for Real Mad­rid might still make them believe in their unit.
He has said that El Clasico always brings some­thing new to the table; it can be momentum or the dif­fer­ence between the teams. The 9 point gap between the two, this game can either close or increase the gap.
The former Bar­celona and Valen­cia play­er said that of course it is going to bring a dif­fer­ence in the num­ber of points regard­ing mor­ale and con­fid­ence of each team but it is going to have more impact, par­tic­u­larly for Real Mad­rid. Gaizka Men­di­eta is a lucky play­er who has played many derbies in the world. As a mat­ter of fact, he has also fea­tured in El Clas­sico as the mid­field­er when he returned to Spain in a loan from Lazio to Bar­celona.
He says that it would be a lie if he says that it was like some oth­er game. The atmo­sphere dur­ing this game is just unbe­liev­able. This is the game the ones dreams of being involved with or being related to.
Source: https://www.deccanchronicle.com/sports/football/010319/la-liga-el-clasico-real-madrid-barcelona-gaizka-mendieta-messi-modric.html