El Clasico on Sunday might prove to be a defining moment in the La Liga title race. After Barcelona showed the door to Real Madrid in Copa Del Rey, they now have the ideal opportunity to knock out their rivals from the title contention.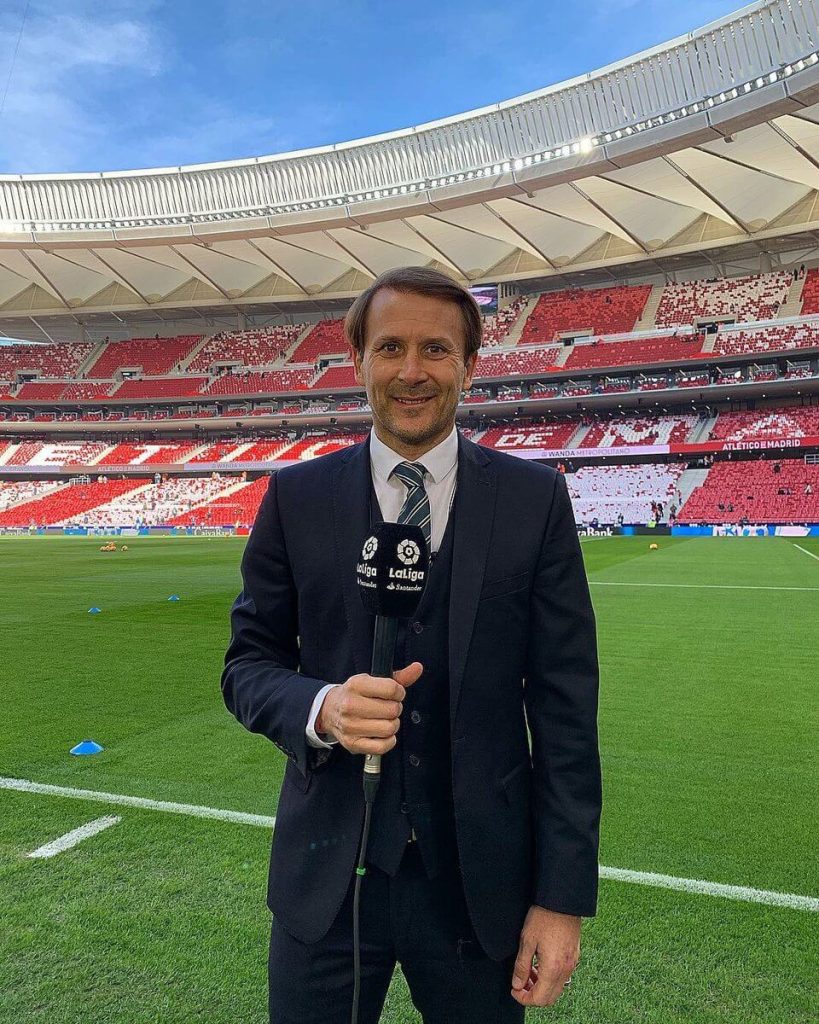 The question is Barcelona going to make it a two-horse race or will Los Blancos be able to exact revenge. Even though Santiago Solari's squad would be much keen on avoiding the gap of 12 points, Gaizka Mendieta strongly believes that win for Real Madrid might still make them believe in their unit.
He has said that El Clasico always brings something new to the table; it can be momentum or the difference between the teams. The 9 point gap between the two, this game can either close or increase the gap.
The former Barcelona and Valencia player said that of course it is going to bring a difference in the number of points regarding morale and confidence of each team but it is going to have more impact, particularly for Real Madrid. Gaizka Mendieta is a lucky player who has played many derbies in the world. As a matter of fact, he has also featured in El Classico as the midfielder when he returned to Spain in a loan from Lazio to Barcelona.
He says that it would be a lie if he says that it was like some other game. The atmosphere during this game is just unbelievable. This is the game the ones dreams of being involved with or being related to.
Source: https://www.deccanchronicle.com/sports/football/010319/la-liga-el-clasico-real-madrid-barcelona-gaizka-mendieta-messi-modric.html