The French national team beat Spain 2:1 in Milan in the final of the League of Nations.
In the 64th minute, the Spaniards' midfielder Mikel Oyarzabal opened the scoring. Two minutes later, the French equalized: striker Karim Benzema scored the goal.
The author of the winning goal was Killian Mbappe, who was the author of the assist in the episode with the first goal. In the semifinal game with Belgium (3:2), Mbappe also scored a goal and scored a pass.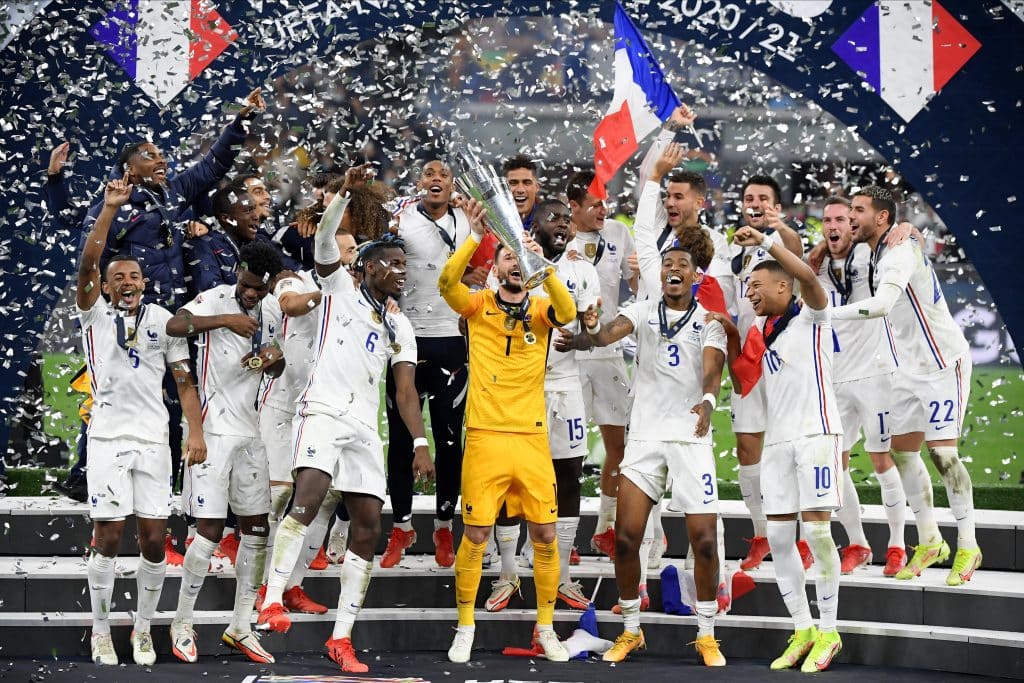 The French became the first team to win three international tournaments – the World Cup (1998, 2018), the European Championship (1984, 2000) and the League of Nations. Coach Didier Deschamps won the second trophy with the national team. Previously, she became the world champion in 2018 under his leadership.
The League of Nations has been held since 2019. Portugal won the first tournament.