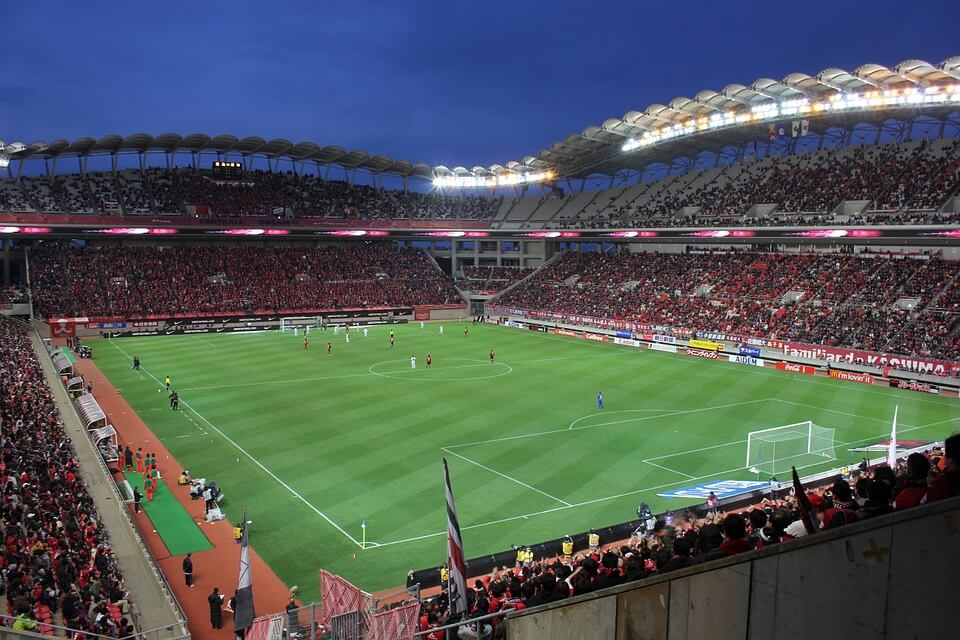 Betting on football is the way fans add more adrenaline to every match and league, some people prefer to add some entertainment to their betting with virtual or fake money just to have fun and to test their knowledge in this sport, however several of us like putting on some real money to the matches and there are several things to keep an eye on when betting for real money.
As we have access to more information and matches from different leagues around the globe, is normal that among football fans we start following more teams and players in different parts of the world, and we believe this is perfect as we start having a more complete and somehow globalized vision of this wonderful sport. However, the more teams we follow the more information we need to place smart bets, we can't forget that in addition to increase the fun, betting has by purpose to give us the opportunity of winning some money so it's important to keep us informed to make smart decisions while betting on football.
As well as the number of football fans keep increasing so does the number of betting options of this sport, one of the most recent innovations on the sport betting world is the live betting, this modality offers punters the possibility of placing bets in any moment of the match and offer different and very interesting betting options such as the player who will mark the next goal, team to receive the next card, etc. This modality is definitively more complex and exciting than normal sport bets but also offers better rewards to well informed fans, so it becomes indispensable to know more not only about the teams and their overall performance but to research and better understand the roll and potential of the main players at a match.
It's important to remember that the odds are stablished by bookmakers and they're mainly based in a group of statistics on the teams and players performance, some think odds are always against us, but there's a great potential for more curious and acknowledged users; we are talking about the rising stars of football, there are several players that now at days can give us great surprises at a match and that also can give us some real benefit while betting on them. Between the young promises that are already under the radar we definitively can enlist Gabriel Jesus, the Brazilian promise, that accounted a big role in the performance of the Brazilian team of the Olympics and that now might become a key factor for Manchester City. Young athletes should be kept under the radar to make sure they reach their potential and fulfill our expectations and 2017 is full players to follow up close, such is the case of the 16 year old Moise kean playing with the Juventus, Ben Woodburn with the Liverpool and Malang Sarr at Nice, all these players as unpredictable as their performance can be for some fans as they can be key players for hitting the target on a bet.
We all know that football is not only made by new promises, the more we get involved with football the more we start hearing the same names repeated by the sport professionals and it's reasonable to rely on players that we have followed for a while and that already have a proven track of adding value to a team victory. If you're thinking on betting on the Premier League these are the names of the 10 best players you might like to keep an eye on: Alexis Sanchez, Harry Kane, Christian Eriksen, Diego Costa, Dele Alli, N'Golo Kante, Kyle Walker, Danny Rose, Paul Pogba and Roberto Firmino.
Besides the sport information there are some other factors you might like to check if you're new in sport betting, especially in live online sport betting. We highly suggest making a previous research about the different odds systems for football betting, make sure you fully understand your legislation for online football betting and of course look for the best online betting platform that has the right mix between betting options, security and promotions; you can even find casinos that offer trials for sport betting so you can test your knowledge and betting strategy before betting with real money.