The prizes awarded to the best football player in the world of each year may be awarded in December and January but the debate rages on throughout the whole season. Cristiano Ronaldo was rewarded for his efforts in 2016 by picking up the Ballon d'Or and FIFA's inaugural 'The Best' award — pipping his great rival Lionel Messi to both.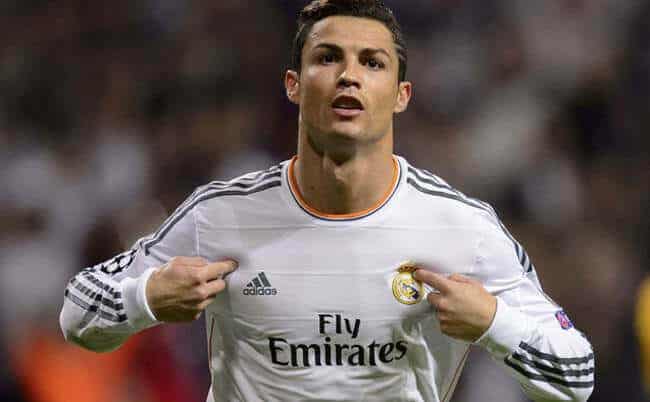 That aforementioned duo have dominated the top of the game for nearly a decade now but they can't go on forever and in terms of potential future winners, Neymar is almost always at the forefront at that discussion. The Brazilian striker is just six goals shy of 100 for FC Barcelona but he also contributes assists on a regular basis for the likes of Luis Suarez and Messi to convert too.
However, one man thinks Neymar is already right up there with Messi and Ronaldo in terms of ability.
In fact, Pele — widely considered to be the greatest player to ever grace the sport — believes his Brazilian compatriot is 'way better' than Ronaldo at most aspects of the game. When comparing Neymar to the current Ballon d'Or holder, Pele claims Ronaldo only holds the edge with his heading ability.
"The only problem that Neymar has is the header. Cristiano Ronaldo is not better than him," Pele told Brazilian outlet UOL, as per ESPN.
"Technically, Neymar is way better, but he [Ronaldo] is better when using the head. You don't see Neymar scoring with the head, and that counts [in Ronaldo's favour]"
Such high praise from a legend of the game is unlikely to go unnoticed from either Neymar or Ronaldo.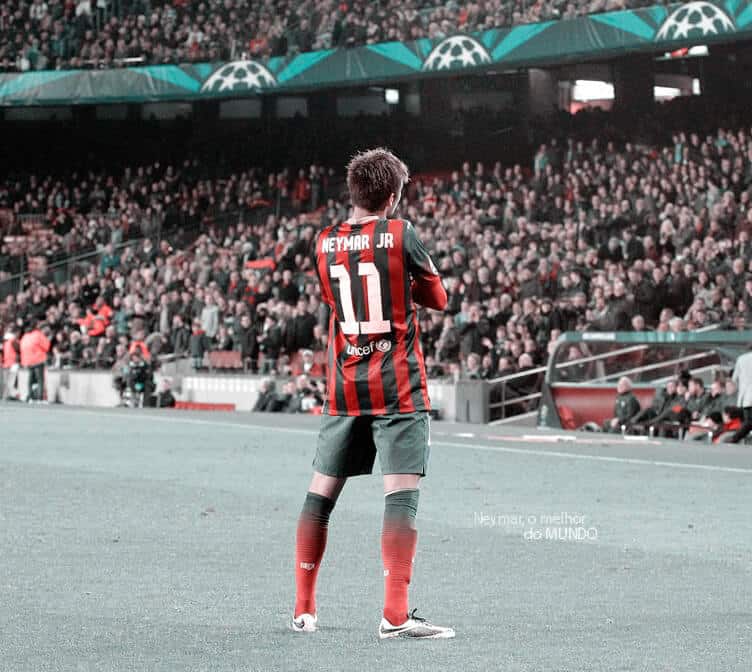 Although Real Madrid have struggled at the start of 2017, Ronaldo has still managed to score three times in his last four matches, taking his tally for the season up to 20. In contrast, Neymar has found goals much harder to come by this term, scoring just nine so far. The 24-year-old has helped his side out in other ways, however, and assisted 16 other goals.
But if he does want to mount a more serious claim to being the best in the world, Neymar will need to be more selfish and grab every goalscoring opportunity with both hands — something that is easier said than done when Luis Suarez and Messi are also playing, though.