The FIFA World Cup U‑20 have com­pleted the rounds of 16 and we have two teams for the Semi-finals. There are two matches of Quarter finals on 07-07-2013. The 1sr match is will be played between Iraq and Korea Repub­lic. Both team will fight to make a go through for semi final. The win­ner of this match will play next match against Uruguay. The Next match is Ghana vs. Chile and the ven­ue for this match is Istan­bul.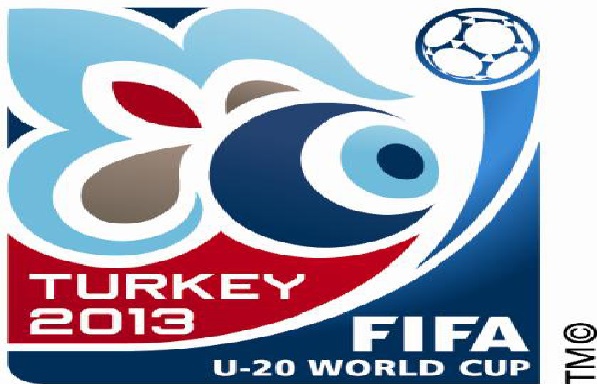 Iraq vs. Korea Republic on 07-07-2013 match Schedule
Match Pre­view
VS.
Date of match

07-07-2013

Ven­ue

Kayseri

Match time

18:00

Type of Com­pet­i­tion

World Cup U‑20

Ref­er­ee

B. Wil­li­ams

Assist­ants

M. Cream and H. Anaz
Head to Head
First match against each oth­er. Both teams have not faced each oth­er and this is the first time they are facing each oth­er. The win­ner of the match will get tick­et to semi final and will face Uruguay on 10-07-2013. The team Iraq (U‑20) has played 4 matches in this world cup & has won 3 matches & the rest one was draw. On the oth­er hand Korea Repub­lic has (U20) has won 2 matches out of 4 with 1 loss and 1 draw.
Play­ers to Watch: There are total 5 play­ers of Iraq team who have scored goals in this tour­na­ment. Ammar Abdul­hus­sein, Saif Sal­man, Ali Adnan, Ali Faez Atiyah, Mohan­nad Abdulra­heem all have scored single goal. On the oth­er hand, Seung Woo Ryu (2 goals) & Hyun Kim, Chang Hoon and Ju Hun Song each have scored single goal for Korea repub­lic.
Ghana vs. Chile next match on 07-07-2013
Match Pre­view
VS.
Match Date

07-Jul-2013

Match time

21:00

Ven­ue

Istan­bul

Type of Com­pet­i­tion

World Cup U20

Ref­er­ee

N. Rizzoli

Assist­ants

R. Faver­ani and A. Stefani
Pre­vi­ous Record of both teams: Out of four matches, Ghana won 2 matches and have lost rest 2. The team has col­lec­ted 6 points and its biggest win was of 4–1. But Chile U‑20 has bet­ter record. Although it has won 2 matches out of 4 but lost 1 & the rest match was draw.
Play­ers to watch: There are five play­ers and each have made goal in this com­pet­i­tion. K. Ashia, E. Assi­fuah-Inkoom, R. Boakye (2 goals) and F. Acheam­pong and M. Ana­ba (1 goal). But the striker Nic­olas Castillo can make dis­aster for Ghana & he is the top scorer of his team in this race. With his 3 goals the Chile team was able to qual­i­fy for quarter finals.