The FIFA World Cup U‑20 have completed the rounds of 16 and we have two teams for the Semi-finals. There are two matches of Quarter finals on 07-07-2013. The 1sr match is will be played between Iraq and Korea Republic. Both team will fight to make a go through for semi final. The winner of this match will play next match against Uruguay. The Next match is Ghana vs. Chile and the venue for this match is Istanbul.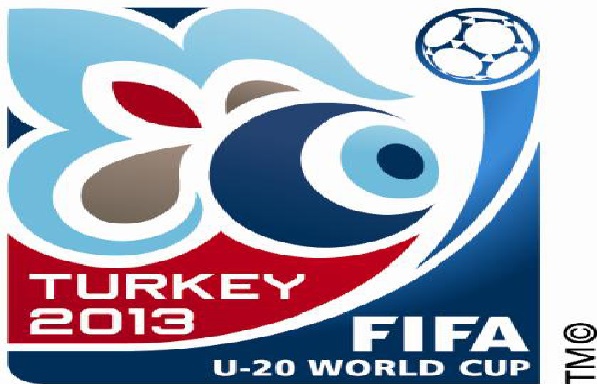 Iraq vs. Korea Republic on 07-07-2013 match Schedule
Match Preview
VS.
Date of match

07-07-2013

Venue

Kayseri

Match time

18:00

Type of Competition

World Cup U‑20

Referee

B. Williams

Assistants

M. Cream and H. Anaz
Head to Head First match against each other. Both teams have not faced each other and this is the first time they are facing each other. The winner of the match will get ticket to semi final and will face Uruguay on 10-07-2013. The team Iraq (U‑20) has played 4 matches in this world cup & has won 3 matches & the rest one was draw. On the other hand Korea Republic has (U20) has won 2 matches out of 4 with 1 loss and 1 draw. Players to Watch: There are total 5 players of Iraq team who have scored goals in this tournament. Ammar Abdulhussein, Saif Salman, Ali Adnan, Ali Faez Atiyah, Mohannad Abdulraheem all have scored single goal. On the other hand, Seung Woo Ryu (2 goals) & Hyun Kim, Chang Hoon and Ju Hun Song each have scored single goal for Korea republic.
Ghana vs. Chile next match on 07-07-2013
Match Preview
VS.
Match Date

07-Jul-2013

Match time

21:00

Venue

Istanbul

Type of Competition

World Cup U20

Referee

N. Rizzoli

Assistants

R. Faverani and A. Stefani
Previous Record of both teams: Out of four matches, Ghana won 2 matches and have lost rest 2. The team has collected 6 points and its biggest win was of 4–1. But Chile U‑20 has better record. Although it has won 2 matches out of 4 but lost 1 & the rest match was draw. Players to watch: There are five players and each have made goal in this competition. K. Ashia, E. Assifuah-Inkoom, R. Boakye (2 goals) and F. Acheampong and M. Anaba (1 goal). But the striker Nicolas Castillo can make disaster for Ghana & he is the top scorer of his team in this race. With his 3 goals the Chile team was able to qualify for quarter finals.