The excitement of Brazil World Cup 2014 has reached next level & fans have started winner prediction of the tournament. After looking at the past performance of national teams & clubs, the predictions are pointing for Germany as the strongest competitor. We have collected best football teams which are the favorites for this world cup. The current world champions are still in top 3 position in this list. So continue to read for the teams which are most likely to win world cup.
Best Top 10 teams likely to win world cup

10. Uruguay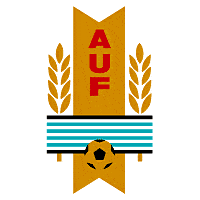 The countdown starts from Uruguay national football team which is the tenth most favorite of this competition. The fourth place of last year world cup is full world class players like Luis Suarez who is responsible for Liverpool extraordinary performance this season. The national team qualified for semi finals of 2010 world cup & were 4 in place after facing loss against Germany last game of the tournament. Also, Uruguay was at 4th place in confederation cup of 2013 which was organized in Brazil. Get Updates of World Cup Betting |Brazil World Cup 2014 | Bet at William Hill
9. England
Here is the team which was disqualified by Germany in last world cup by final score of 4–1 in round of 16 match. Despite disqualified in round of 16 in that world cup, they are still one of the most likely to lift the trophy. Although the team has great strikers but their poor defense is the main problem. England has qualified for 13 times for this competition & they won this trophy in the year of 1966.
8. France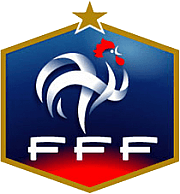 At the eighth spot, there is a team which was knocked out in group stage in 2010 FIFA world cup. France National Football team is still in the race of this campaign due to its star players like Karim Benzema, Samir Nasri, Franck Ribery & Paul Pogba who are in great from in their respective clubs. They have very good attacking power but defense is also big problem of this team. France has qualified for world cup 14 times & were the champions of 1998 when the Francis legend Zinedine Zidane was playing for the team.
7. Italy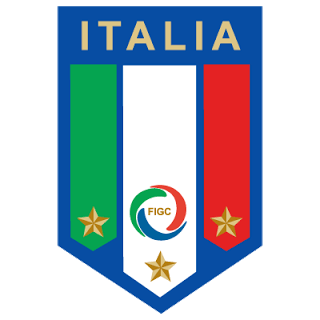 Italy is the most successful team after Brazil but they are at seventh position in this countdown. The Italic football played this tournament 18 times & lifted world trophy 4 times in 1934, 1938, 19982 & 2006. In last year Confederation cup, Italy was at third place which is the best performance of this team in confederation cup. The current FIFA ranking of France is 8. One of the best goalkeeper of this game Gianluigi Buffon, Andrea Pirlo, Mario Balotelli have tasted huge success with this team & they are also the favorite players.
6. Portugal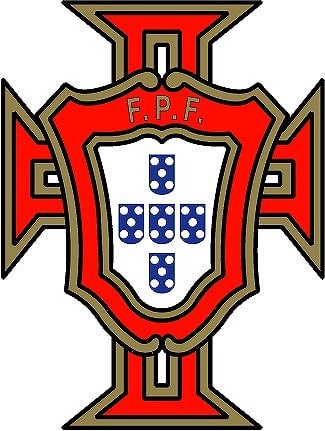 The confidence of Portuguese players is raised with to great extent after defeating Sweden twice in play off round of world cup qualification. They are the sixth most favorite of 2014 world cup. In International friendly match against Cameroon, their victory of 5–1 put confidence of winning the title as they have great striker in name of Cristiano Ronaldo & strong defense of Pepe. To some extent Portugal team is quite complete but the team playing well under Ronaldo & for him, it would be very tough task to do it alone.
5. Netherlands
Here is the runner of last world tournament. Netherlands is the at 5th spot in most favorite team. For the fans, it would be interesting to see these 2 teams again. The final teams of last competition will face each other on 13 June 2014. Netherlands is currently at 10 rank in FIFA world men rankings. it is great chance for this team to recover from last defeat at final against Spain. Robin van Persie is the captain of Netherlands who can make disaster in this competition with his team mate Arjen Robben.
4. Argentina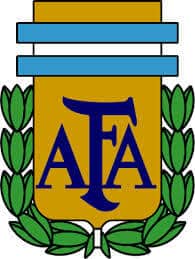 Based on performance in last few games & star players, the Argentina national team is at fourth most favorite. With star players like Lionel Messi, Sergio Aguero, Angel Di Maria, they have the best attacking squad for. But this team is also looking to make strong defense which is weakest point of Argentina. The national team has won world cup 2 times in 1978 & 1986 after playing it 15 times. They are at 3rd rank in FIFA ranking.
3. Spain
Despite the current champions of the world, Spain is third most favorite team which can this time. They have all kind of players which includes strikers, midfielders, defense & world class goal keeper in name of Iker Casillas. Despite having strikers David Villa & Fernando Torres, the team managers have signed Brazilian star striker Diego Costa to make strong attack which is only the limitation of this team. Spain will face Netherlands in its first group game.
2. Brazil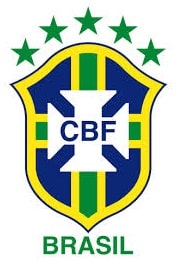 Current winners of Confederation cup are the second most favorite of the competition. After making victory over Spain by 3–1 & lifting the trophy confederation cup, the most successful team of football is at 2nd position. The growing star Neymar Junior has huge credit behind this come back of this national team. Brazil is the only team which has won world cup 5 times [1958,1962,1970,1994 & 2002] & 7 times confederation cup winners. Dani Alves, Thiago Silva, David Luiz, Marceloa, Dante, Oscar, Neymar, Hulk are the key players of this team.
1. Germany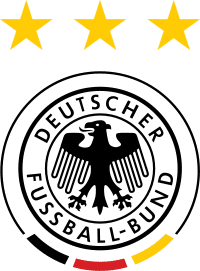 So here is the strongest team which is most favorite to win world cup this time. Germany is the most complete team of with each & every kind of best player. They have world's best player with best defense, midfielders & strikers. Most players in this team are of Bayern Munich which is at its peak level under the command of Pep Guardiola. The German club Bayern Munchen is still unbeaten in Bundesliga with a huge point difference of second place BVB. So will they lift the world cup trophy this time?