The Upcom­ing match of FIFA Con­fed­er­a­tion Cup is between Spain and Uruguay. Uruguay's lost to 2–1 to Spain on Sunday, before Niger­ia surged to the group B sum­mit with a 6–1 demoli­tion of min­nows Tahiti, but the meet­ing of South Amer­ic­an and Afric­an Cham­pi­on­ship was always des­ig­nated to be pivotal. With both teams expec­ted to lose to world cham­pi­ons Spain and beat Tahiti, a win at Arena Fonte Nova would leave the vic­tors in a strong pos­i­tion to pro­gress to the last 4.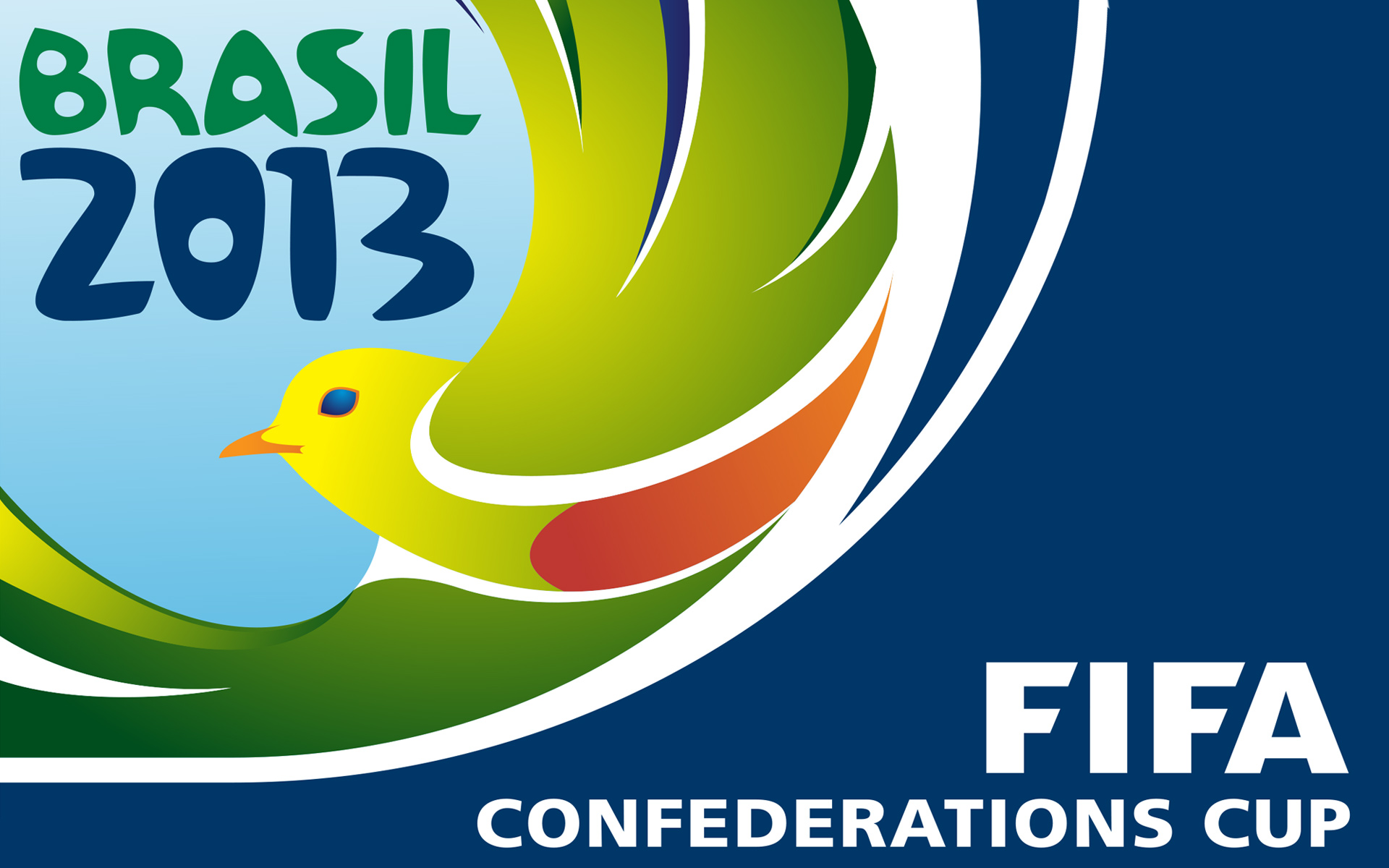 Niger­ia Pre­par­a­tions for the tour­na­ment were dogged by con­tro­versy after the squad ini­tially missed their sched­uled flights to Brazil in protest at a row over bonus pay­ments. Coach Steph­en Keshi said he was relieved to put the furore behind him with the one sided vic­tory over Tahiti, although he was crit­ic­al of his for­ward for not put­ting the game to bed more quickly.
FIFA Con­fed­er­a­tion Cup Upcom­ing Matches
Match
Tim­ings
Broad­cast­ing Chan­nel
Spain vs. Tahiti

12:00 a.m.

Star Sports & ESPN HD

Niger­ia vs. Uruguay

3:00 a.m.

Star Sports & ESPN HD

High­lights of the Matches
Italy vs. Japan

9:30 a.m, 1.30p.m & 10 P.m

ESPN

Brazil vs. Mex­ico

9:30pm & 10pm

Star Sports & ESPN

Brazil vs. Japan

9am & 1pm

Star Sports
Fernando Torres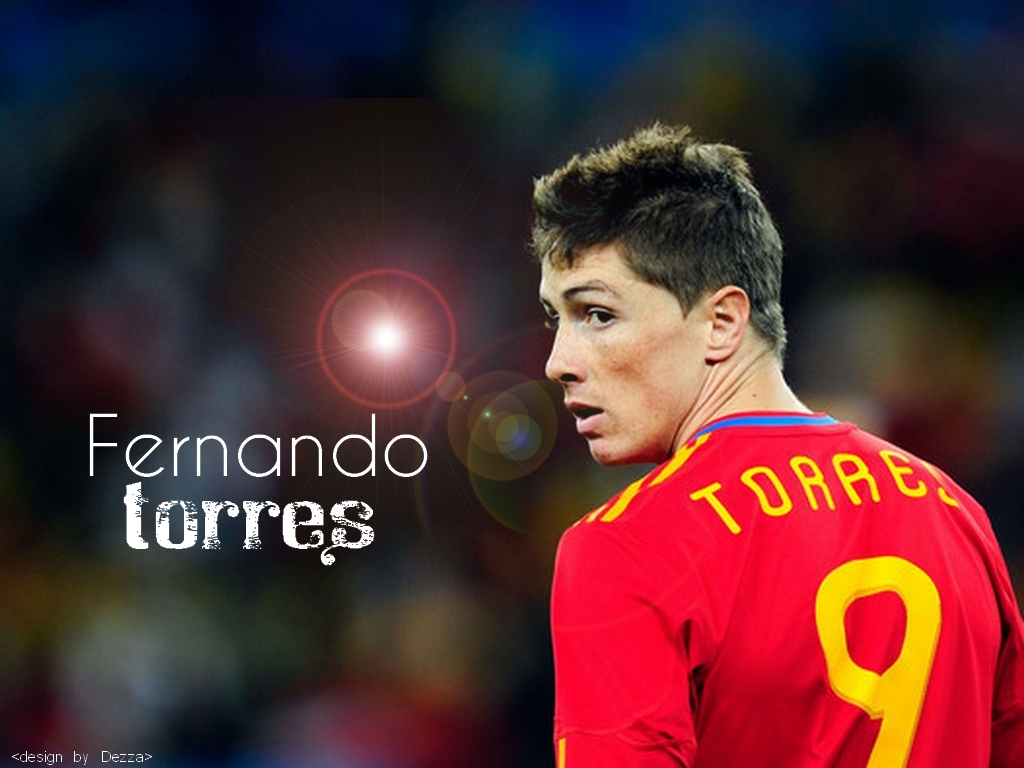 Spain for­ward Fernando Torres was on the out­side look­ing in as his com­pat­ri­ots made a win­ning start in the Con­fed­er­a­tion Cup, but the Chelsea for­ward says he intends to give coach Vicente Del Bosque a selec­tion dilemma if he can get some game time against min­nows Tahiti on Thursday.
"I thought we played well against Uruguay and I think it is very dif­fi­cult for any side to play against us." said the for­ward Fernando Torres