Jurgen Klopp, the Liverpool boss has worked out £44million for signing Fabinho from Monaco in summer as they defeated Manchester United and Paris Saint Germain for securing the signature of the player.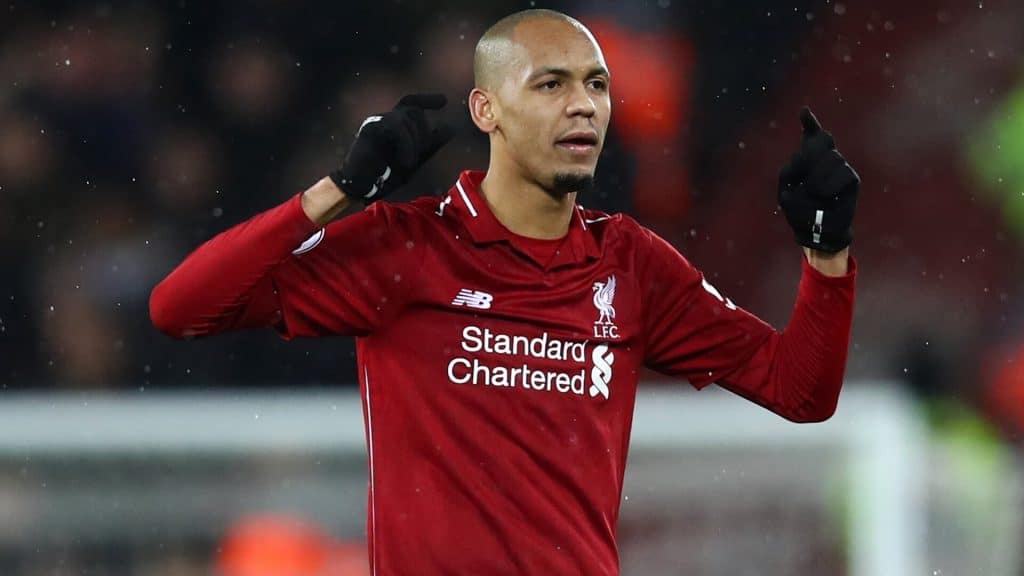 However, initially, the Brazil international Liverpool career had been struggling to take off since Jurgen Klopp regularly left out the midfielder. Fabinho waited till October prior to making his start with Liverpool but after six months, now, he is the primary part of the midfield of Klopp. He admits that he had been frustrated with the reluctance of the manager for throwing him into the mix.
According to him, pre-season had been great for him. He states that he had to play each and every game but towards the start of the season, the coach made everyone available and he preferred going with the player that he had worked with previously. This was the time to learn, watch, and get up to speed. Watching the matches from the sidelines means learning how the team works.
Fabinho says that he had been hoping for opportunities previously but he knew that this was going to happen. He believed that they had to be patient and when he got the chance, he had already adopted and he already knew what the team had been trying to do. Hence, was already up for it.
He states that he requires time to improve, physically. When someone is in the midfield, there is no time to think, especially in the Premier League. He believes that he played well in the first few games but he has to be faster.
Source: https://www.express.co.uk/sport/football/1113817/Liverpool-news-Fabinho-Jurgen-Klopp-Premier-League