On Monday, June 21, there will be four meetings: Ukraine against Austria, North Macedonia against the Netherlands, Russia against Denmark and Belgium against Finland.
The 12 teams that take the first two places in the groups will qualify for the Euro 2020 playoffs. Four more national teams will be selected from third places. The selection will take into account the number of goals scored and conceded.
Ukraine — Austria (Group C)
Both teams have three points after two rounds. Ukraine only needs a draw to take second place. Austria needs to win.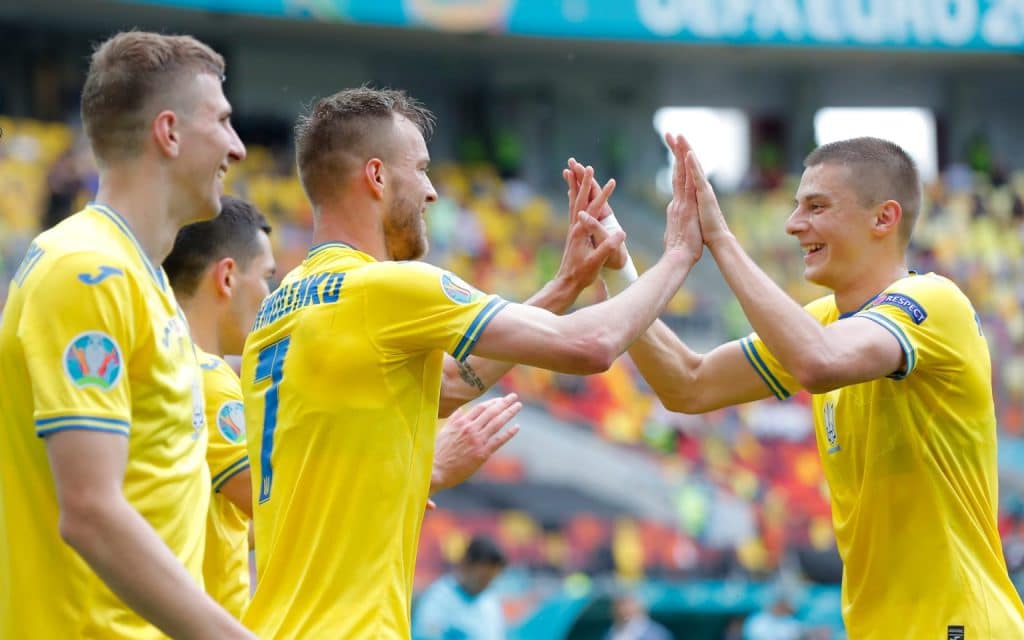 "The Austrians are very strong physically. This was evident in the games with Macedonia and the Netherlands. Austria constantly pressed and made quick attacks. We need to stick to the discipline and follow the coach's plan," — said Taras Stepanenko, the midfielder of the Ukrainian national team.
This is the third match of the national teams, but the previous two were friendly matches.
North Macedonia — Netherlands (Group C)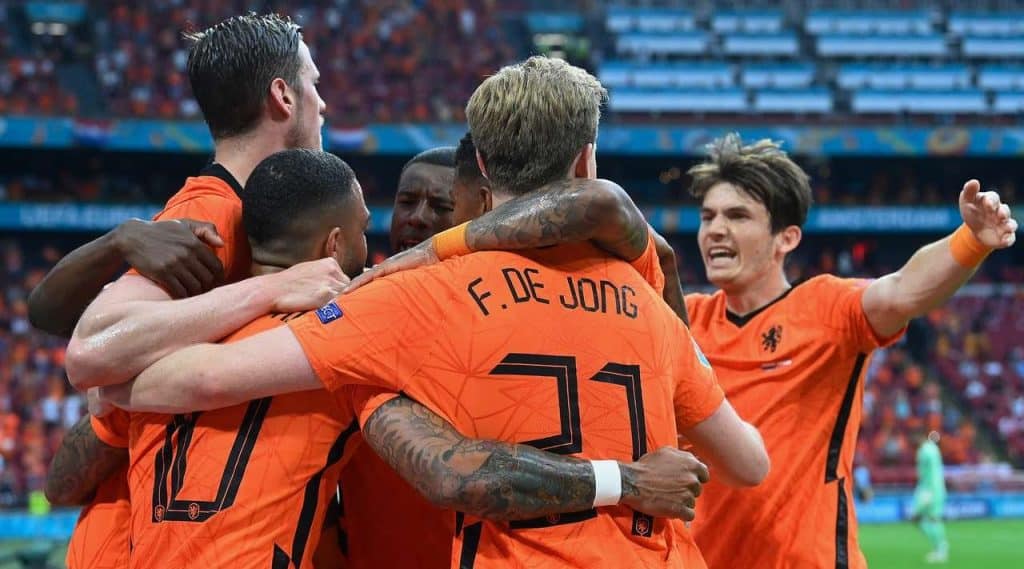 The Netherlands secured first place in the group ahead of schedule. North Macedonia can no longer even take third place.
"We want to put on a real show and hope to earn the first points in the tournament," said the North Macedonia national team head coach, Igor Angelovski, ambitiously. "North Macedonia is rightfully playing here. They played very well (in the previous matches). They are a team with an excellent organization of the game," — said the head coach of the Netherlands national team Frank de Boer.
Finland — Belgium (Group B)
Belgium is already in the 1/8 finals. A draw guarantees the team first place. The Finns will advance to the playoffs if they win. An appeal is enough for the team if Russia loses to Denmark.
"We created more chances in the match against Russia, but we lacked the last pass. We need to work on this. The players are in a good mood," — said Markku Kanerva, head coach of the Finnish national team.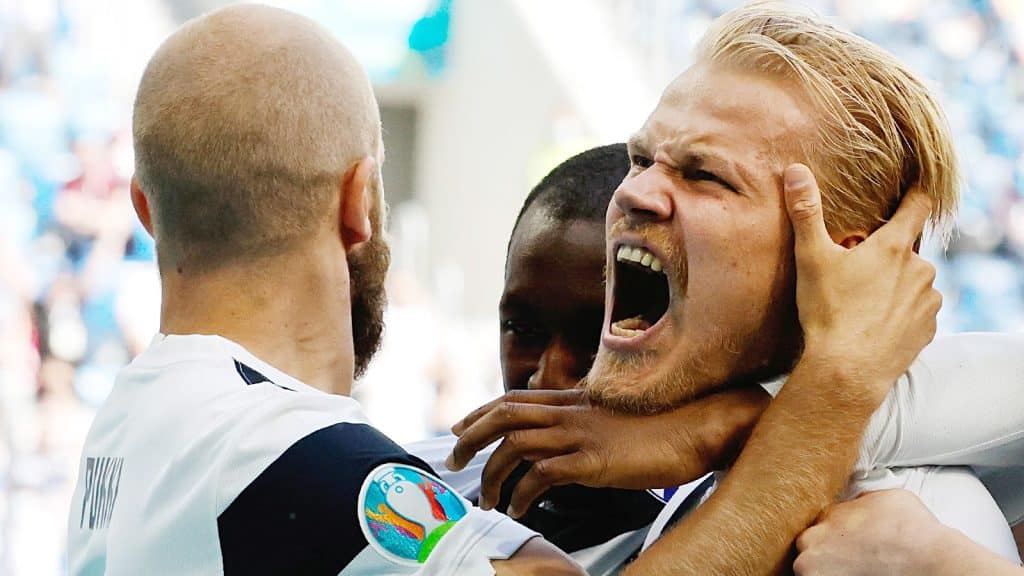 Before this meeting, the teams had drawn a friendly match in 2016.
Russia — Denmark (Group B)
Russia will reach the 1/8 finals if it wins. In the event of a draw, the Russians will reach the playoffs with a defeat and a tie for Belgium against the Finns.
Denmark can take second place in the group in the event of a victory over Russia, provided that Finland loses to Belgium, but this is not certain-goals scored will be taken into account.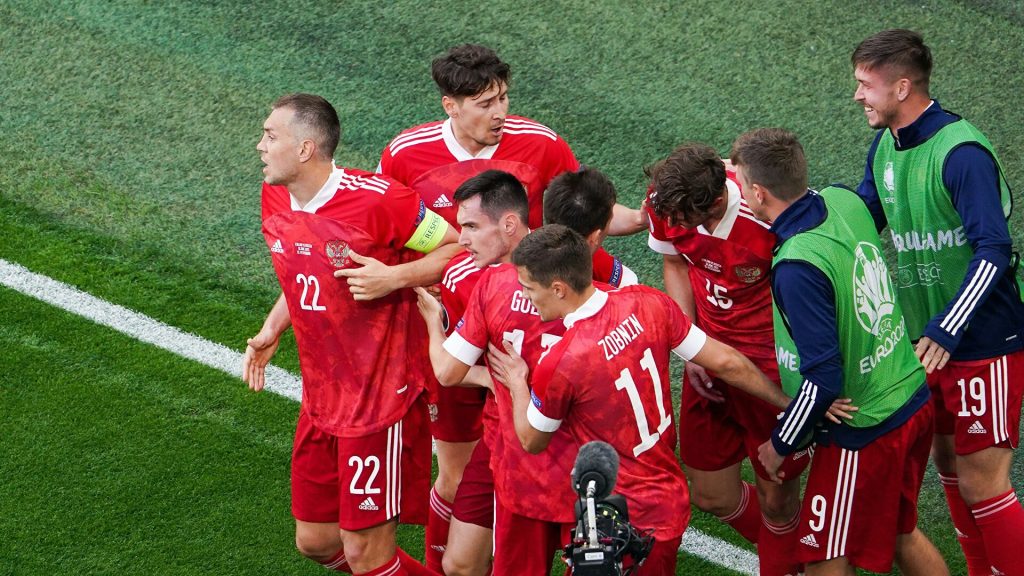 "It is extraordinary that we still have no points, but we are concentrating on the game with Russia. If we win it, we can go further. In fact, for us, the Euro starts now. We feel fine. We need a win. We know that. Russia plays well when it is necessary. They have excellent players," — said the head coach of the Danish national team, Kasper Juhlmand.
The teams rarely played each other — in a friendly match in 2012, Russia won. Bookmakers see the Danish national team as the favourite