A big decision seems to be waiting as they are preparing for appointing the next manager. The Hoops has to make sure that they are choosing the right for this as the resurgent Rangers playing under Steven Gerrard appears to take on a challenge in the next season.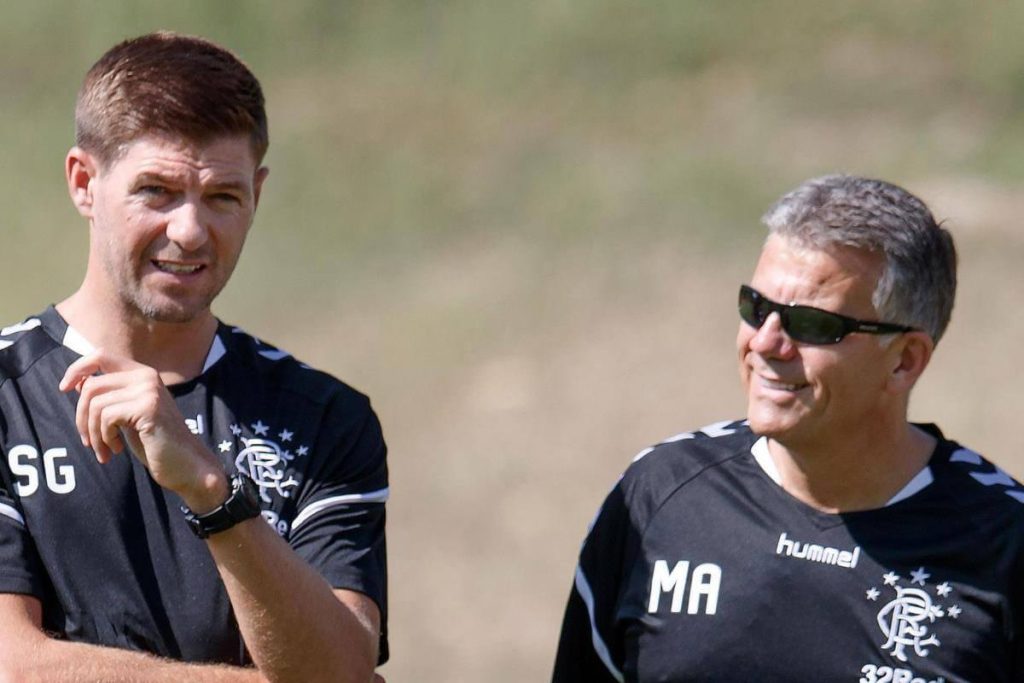 However, who the club will bring in the place of Lee Congerton, the head of recruitment is equally important says Kenny Dalglish, the former striker from Celtic.
Congerton had been linked with Brendan Rodgers at the Leicester City in the previous week as the Hoops are still looking for a replacement. Daglish believes that Celtic has to try to replicate the partnership which was shared between Mark Allen, the director of football and Gerrard, irrespective of who is going to be in charge in the following season.
He said that many Celtic players are going to leave and many of them are going to be brought in. However, prior to the club getting to that, they have to work out the dynamic of the following appointment for the managerial post along with the head of recruitment and the director of football. The Celtic hierarchy has to ensure that there is clarity in between the incumbents. There is enough room for each role at the big clubs.
Daglish believes that it is important to have them at Celtic. Nevertheless, if there is no clear definition as to who is doing what and where actually the final decision rests, it is going to create problems later on.
Source: https://www.footballscotland.co.uk/spfl/scottish-premiership/celtic-rangers-steven-gerrard-dalglish-16297947