On June 28, the teams of Croatia and Spain met in the match of the 1/8 finals of Euro 2020. The fight was held in Copenhagen. The Spaniards won with a score of 5:3.
The Spaniards started the 1/8 final match more actively, but it rarely came to the final blow. But the Croats took the lead in the 20th minute. The Spaniards themselves brought about the goal. Pedri gave the pass back too much, and goalkeeper Unai Simon missed and failed to knock the ball out, and it flew into the goal.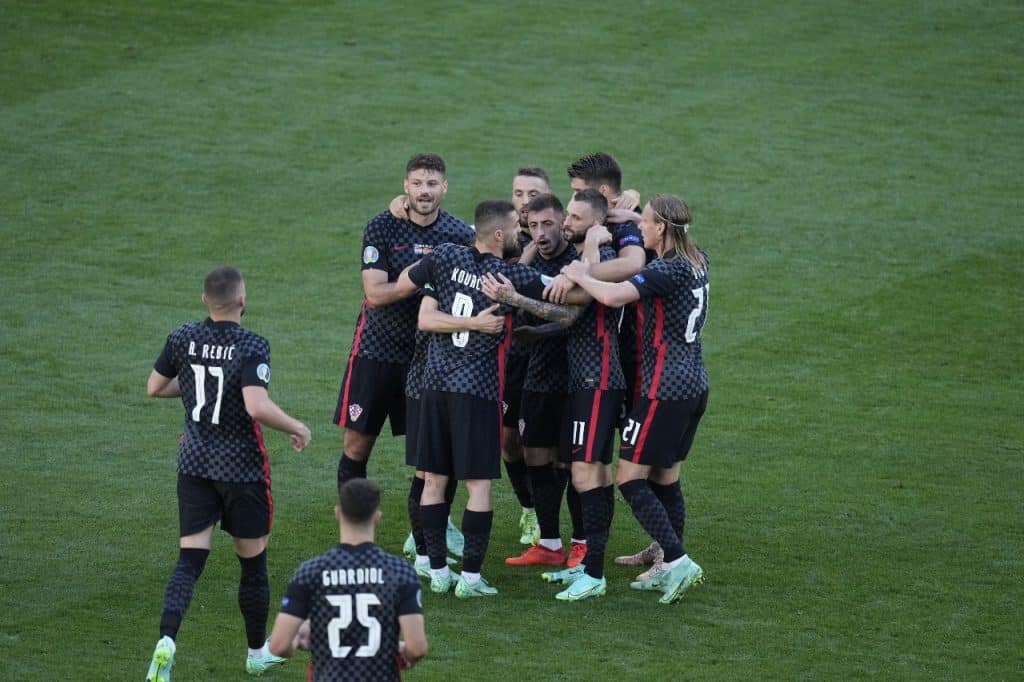 "Fury of Roja" restored parity at the end of the half. Pablo Sarabia reacted in time to Livakovich's save after Gaia's strike and sent the ball into the net with a powerful shot with a ricochet.
Then the Spaniards took the lead at the start of the second half. In a quick attack of the Pyrenees, Ferran Torres fed on the left edge to the far post, and Cesar Aspilicueta effectively played with his head.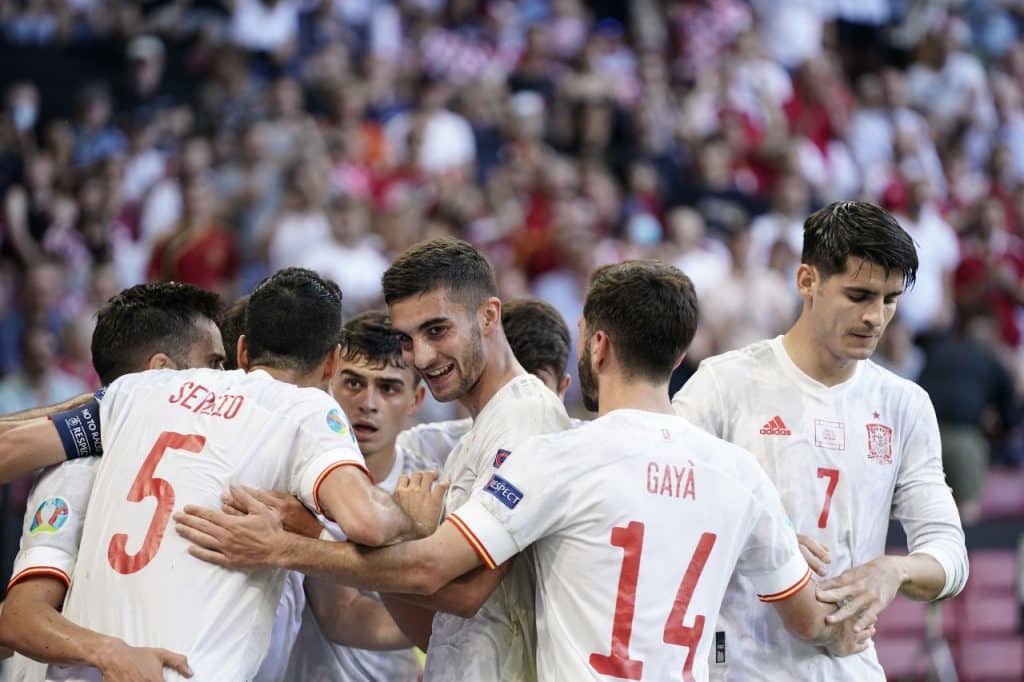 In the 77th minute, Furia Roja scored for the third time. Pau Torres executed a magnificent diagonal from his half to the right flank of the attack, where Ferran Torres escaped from Guardiola and masterfully outplayed the goalkeeper of the Croatian national team.
But on the 85th, the Balkans requested to return to the game. After the transfer of Modric and the chaos on the goal line of Simon, Mislav Orsic still pushed the ball over the goal line.
And in the time added by the referee, Croatia still managed to turn the match into overtime. Orsic sighted a shot from the left flank, and Mario Pasalic beat Simon with a header.
In the 100th minute, Alvaro Morata took the ball after Olmo's cross from the right flank and drove it under the crossbar with the second touch.
And three minutes later, Mikel Oyarzabal completed another Olmo cross, a little less effective but also effectively.