The Spanish journalist Lucia Villalon is said to be the new girlfriend of Real Madrid forward Cristiano Ronaldo. The gorgeous reporter is now become the headlines of these days newspapers for dating with three times Ballon D'or winner. We have collected some pictures, photos and images of Ronaldo's new girlfriend Lucia Villalon which we are going to share with you. So if you want to know more about the new GF of Ronaldo, then just continue your reading.
Ronaldo's New Girlfriend Lucia Villalon Images
Check out the pictures and images of Lucia Villalon below and leave your feedback in the comment box below.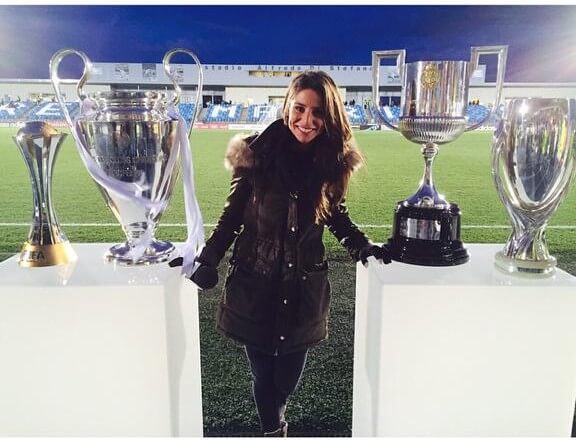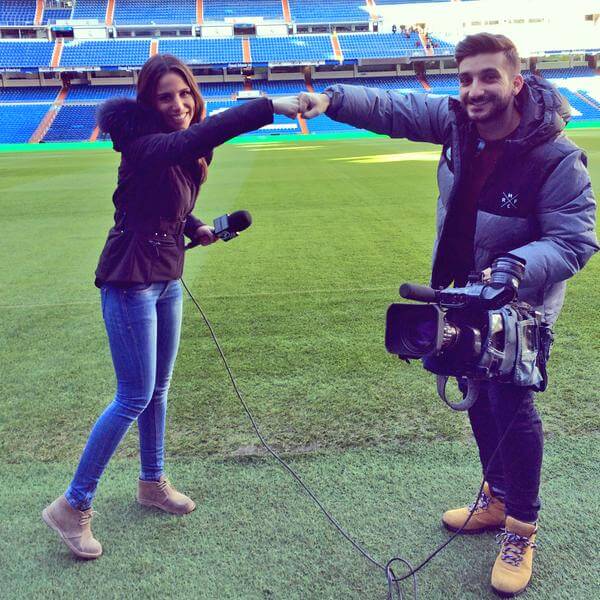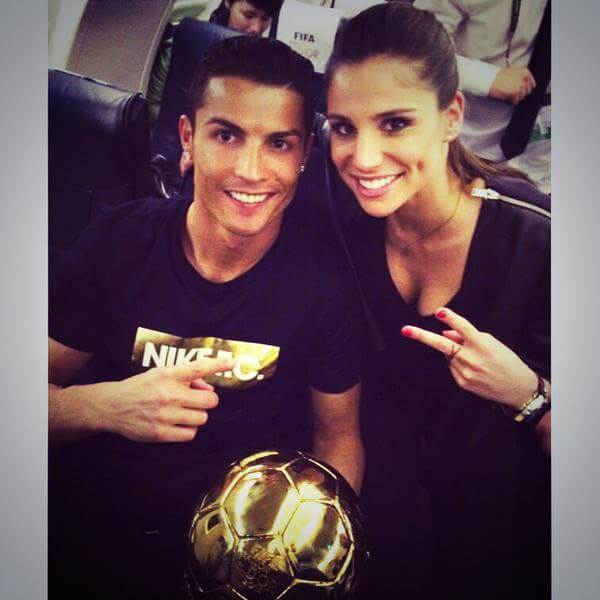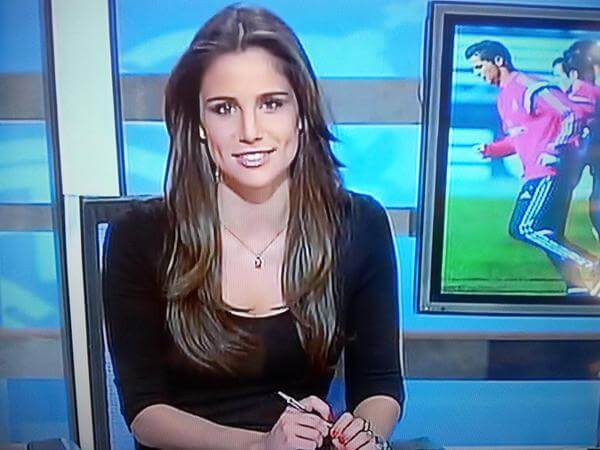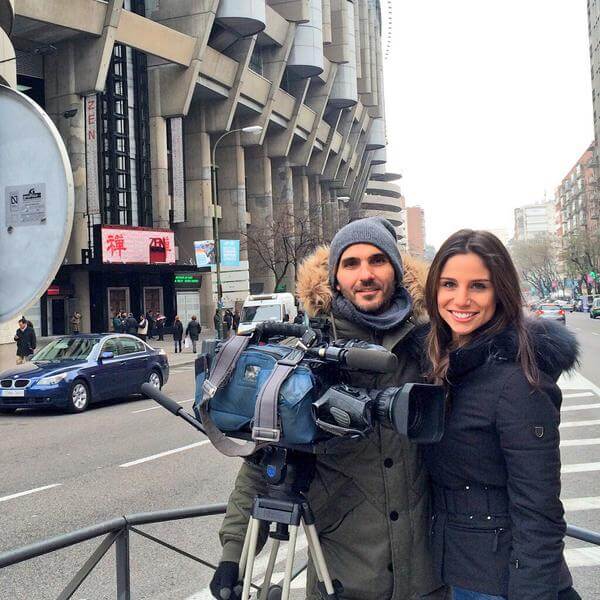 Spanish reporter Villalon posted her picture featuring Cristiano Ronaldo on twitter which forced lots of people to follow her twitter account. Few days ago, Ronaldo ended his relation with Russian model Irina Shayk as she was not available during various occasions. He spent his third Ballon D'or trophy with his son and his mom during the award ceremony of FIFA Ballon D'or.
After the afternoon, there was no update about this topic of Ronaldo and Villalon relation on Real Madrid TV channel about which a spokesman said "We speak about sport and not romances on this channel."
It is considered as quite interesting chemistry between the Real Madrid players and Spanish TV presenters. Ronaldo's team partner Sergio Ramos is also husband of a TV presenter in Spain.
So how much you liked new girlfriend of Cristiano Ronaldo? I think dimple on her face are enough to make anyone fall in love with her. After watching these photos, don't forget to share them with other fans of Cristiano Ronaldo.