Manchester United striker Cristiano Ronaldo may leave the team in the summer. This is what some club leaders want.
According to the Daily Mail, some managers of the Red Devils want the Portuguese to leave the club during the summer transfer window. However, it is noted that the co-owner will make the final decision in this matter of "MU" Joel Glazer and the board of directors of the club.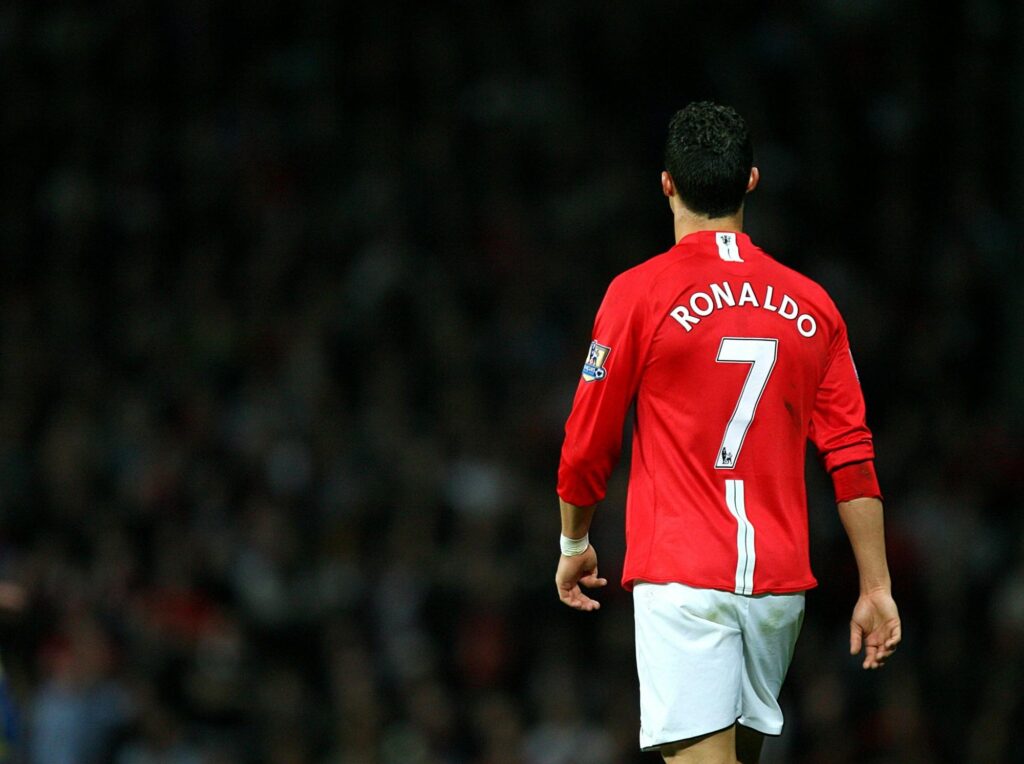 Cristiano Ronaldo has been playing for Manchester United since August 2021, when he moved from Juventus for € 15 million. The player's contract with the club is valid until June 30, 2023. According to the Transfermarkt Internet portal, the player's market value is € 35 million.
In the current draw of the English Premier League, Ronaldo played in 25 matches, in which he scored 12 goals and gave three assists.