Cristiano Ronaldo has claimed the award for best players at Globe Soccer Awards of 2019. He is known to have swopped in 2 honors in this award ceremony. The star players have reigned supremely in Dubai as he was successful in defeating Antoine Griezmann, the forward player from Atletico de Madrid and Kylian Mbappe, the sensational player of Paris Saint Germain to win the award.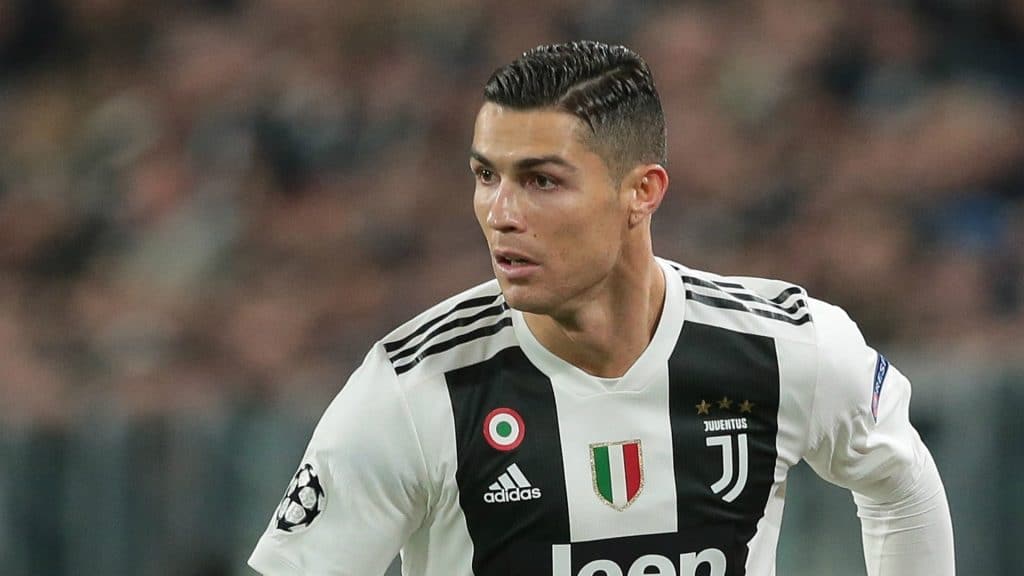 This was the third consecutive that Ronaldo had been honored with the award for best player and five times in total since the year 2011. Cristiano Ronaldo, the 5time winner of Ballon d'Or has also received the Fan's Award in this award ceremony held at the United Arab Emirates. He shared his views on a social media post and said that there is no better way to start a new year. He has thanked the care and appreciation which he received from everybody. He also shared a photo of the award on his post along with Jorge Mendes who is known to have been giving the award of Agent of the Year. Last year, Cristiano Ronaldo made a transition to Juventus from
Real Madrid
with €112million during the off-season. The star player is known to have scored 14 league-high goals in
Serie A
for helping out the Italian champions Juventus achieve nine points. This is how they have been able to reach the top of the table. In the meantime, Atletico had been given the award of the Best Club of the Year and
Didier Deschamps
took the award of best Coach.