A Chinese commentator lost his job after falling asleep during one of the most awaited matches of Real Madrid Vs Paris Saint Germain. It was probably the biggest matches of UEFA Champions League on last Tuesday, but the commentator didn't think so. Mirror.co.uk reported that a 46 year old Chinese pundit nodded off during the blockbuster Champions League tie and his employers binned him shortly after. Watch the video of incident below.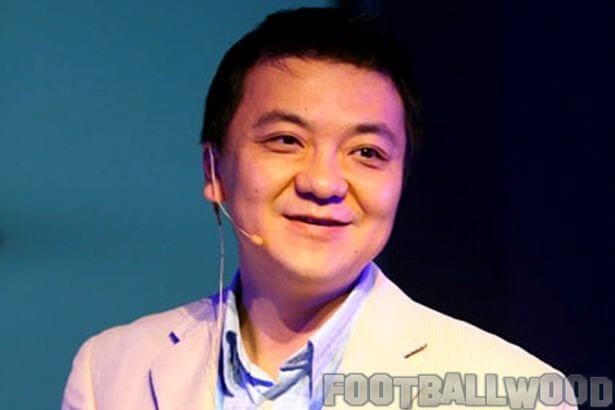 Commentator Sacked For Sleeping, Snoring In Real Madrid Vs PSG Match
The name of Chinese commentator is Dong Lu. He is a Veteran Chinese pundit and was the commentator for LeTV's coverage of Real Madrid vs Paris Saint Germain during Wednesday morning. https://www.youtube.com/watch?time_continue=12&v=aO1YrnPryhg According to Chinese time, the match started at 3:45 am. The commentator was so tired that he forget he is the commentator of Champions League match and fell asleep. In footage of the match from LeTV, he can heard snoring around the 79 minute mark, in an incident that had football fans across China chuckling. Read also: Download Lionel Messi skills videos His employers took the incident seriously and terminated him soon after the confirmation. Later, Dong Lu apologized on his personal online blog. Read also: Download Neymar skills goals videos Meanwhile, Real Madrid won that game against the visitors by 1–0. Substituted Nacho gave the lead to Los Blancos that they successfully defended till the last whistle of the match. After third win in Champions League group stage, Real Madrid have qualified for the round of 16. Should LeTV retain Dong Lu? Have your say in the comment box below.