Chelsea is interested in signing Monaco midfielder Aurelien Tchuameni, one of the most promising French players.
The management of the "aristocrats" considered buying the 21-year-old French midfielder in the last transfer window but opted for the more experienced Saul Nyiges.
In London, it was decided that another shocking season in France would benefit Tchuameni. In the meantime, the club will be able to clear the current squad of unnecessary players.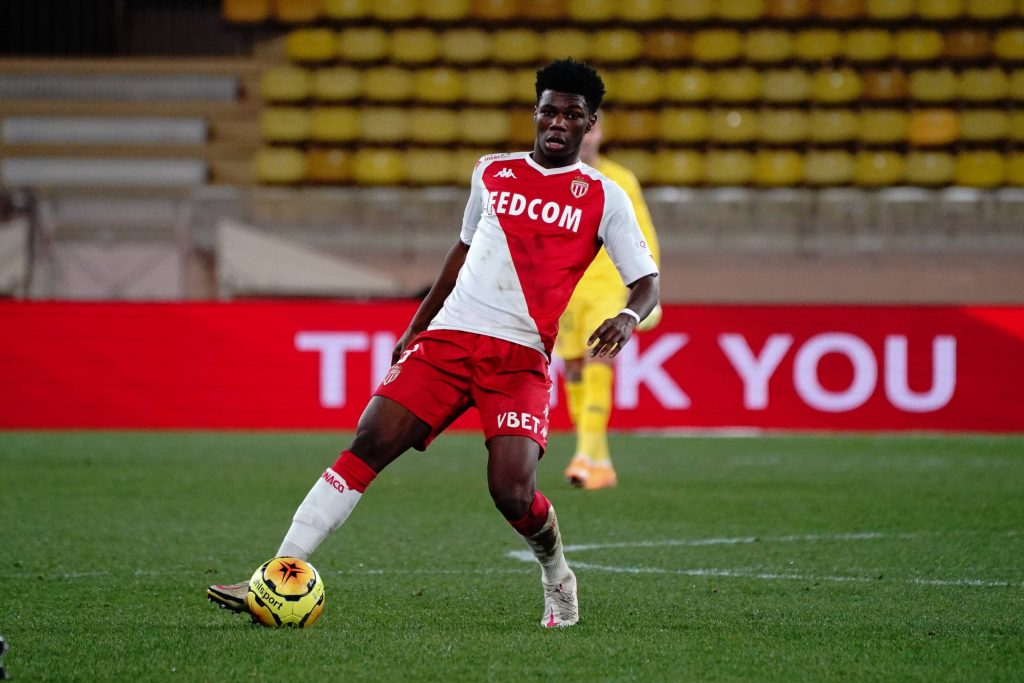 According to The Athletic, the management of the "pensioners" is ready to argue for Aurelien with Manchester United and PSG, who also show interest in the young midfielder.
It is worth recalling that despite his young age, Tchuameni is already being called up to the main national team of France, for which he has already played two matches against Bosnia and Herzegovina and Ukraine in the current training camp.
Tchuameni was born on January 27, 2000, in Rouen, France. On June 16, 2018, he signed a four-year contract with Bordeaux. Juventus and Milan were named as contenders for Tchuameni. On January 29, 2020, Tchuameni's transfer to Monaco was announced. On January 23, 2021, he scored his first goal in his professional career against Marseille