UEFA Super Cup 2013: Chelsea will face the current champion of Champions league in the upcoming match of UEFA Super cup. Here you will find the date and timings of upcoming match between Chelsea vs Bayern Munich. The English football club is the current champion of UEFA Europa League whereas Munich is the champion of season Champions league 2012–2013. The new manager of Chelsea Jose Mourinho has to make new strategies to beat the strong defense of Bayern Munich.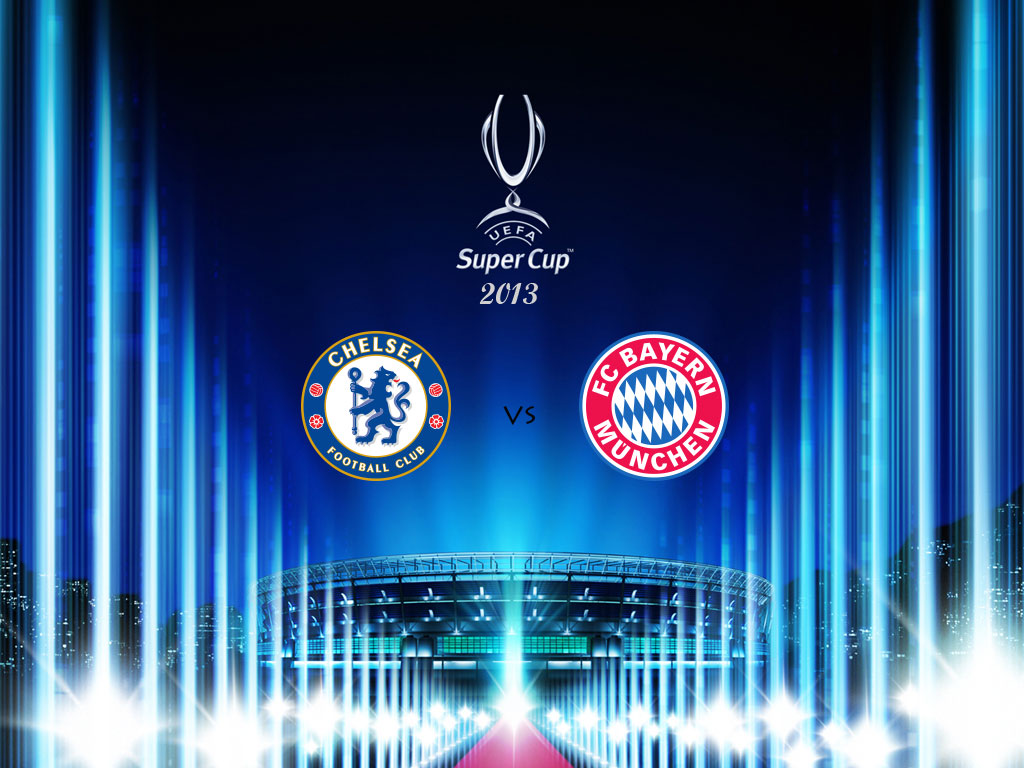 CHELSEA VS BAYERN MUNICH MATCH SCHEDULE
Competition

UEFA Super Cup 2013

Date

30-Aug-2013 (CET), 31-Aug-2013 (IST)

Timings

20:45 (CET), 12:45 (IST)

Stadium

Eden Arena

Venue

Prague, Czech Republic
Bayern Munich

in UEFA Super Cup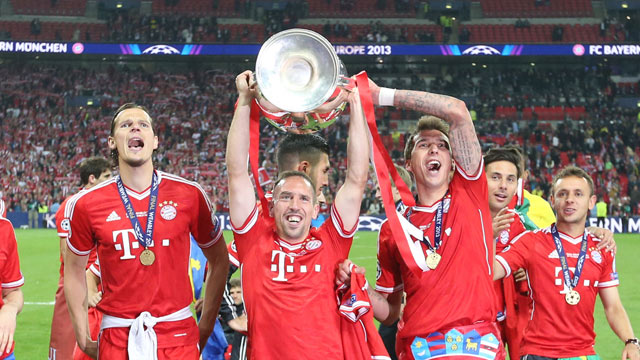 The German Club first participated in this competition of 1975. Second participation took place in 1976 and thirds was in 2001. But unfortunately the club was not able to won the title. In this season the hope is still live and anything can happen. Recently the Club has won the title of Audi Cup after beating Manchester City with goal score of 2–1. But this season is going to be stronger as other clubs has made large number of transfers. After join of superstar Neymar Jr the Barcelona team is upgraded to a new level.
Chelsea

in UEFA Super Cup
In was the year 1998 when the English football club took participating in this tournament and in 1st participation it has won the competition. After that it took a long time to participate and the 2nd participation was in 2012. Last year the team was beaten by Spanish football club Atletico Madrid. The star of the match was Falcao who made hat trick of 3 goals in match. If we take a look on the performance of both teams in this Cup then Chelsea is stronger in comparison.
Battle between Mourinho and Guardiola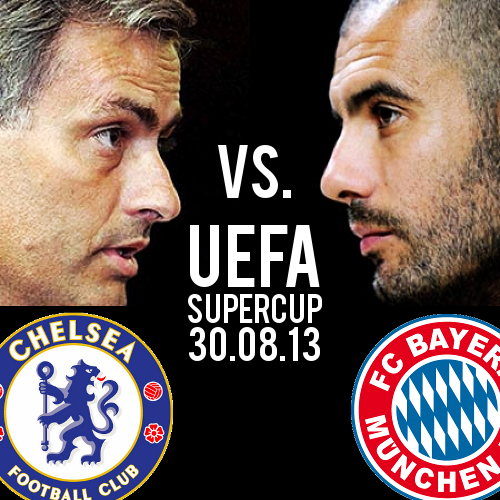 One of the 2 most superstars will fight as mangers of the teams. This season is considering as battle between managers also. New manager Jose Mourinho is holding the command of Chelsea. We all know Jose career as manager in Real Madrid. Jose played very big role in making Real Madrid what it is today. So for Chelsea, there is no need of taking worry of support.
The Munchen manager Pep Guardiola has also same role as Mourinho has. His team has successfully won the champions League and Audi cup title. Pep has selected more German players in his team which could lead to a strong national team of Germany. He has made his team as strong that Germany is considered as the team which can give a strong competition to Spain in Next year's FIFA World Cup.
Tickets for the match
Tickets for the match ran from date of 14th-June to 5‑July 2013. These tickets were available in 3 categories. The charity ticket auction was also launched by UEFA.