Football is one of the most popular kinds of sport that has millions of fans all over the world, including men and women, adults and kids, rich and poor. Watching the favourite team playing causes incredible emotions and its wins have to be celebrated properly, but more emotions occur when you win along with them. Some people are really lucky to have a real big reason to celebrate when they place small bets and win lots of money. About the most astonishing wins you can read below, and if you wish to find out other most important news from the football world, you should check out https://www.footballwood.com/.
The List of Biggest Wins
This is how the list of the biggest wins looks like:
The tenth place belongs to Kyle Jordan, who only placed in bet £5 with the odds of 9,172 to 1 and won £45,000 thanks to the goal by Romelu Lukaku done in 84th-minute;
The ninth place goes to the anonymous punter who placed a bet of £49.50 on 22-leg longshot with the odds of 1070 to 1, which brought him £53,000;
The eighth place is occupied by Dean Clay, who managed to predict the outcome of 14 games and got £93,000 from the bet of £2 with the odds of 46,000 to 1;
George Wood was the lucky winner who won £116,000 by placing only £5.05 on ten-team accumulator with the odds of 22,970 to 1;
The place #6 is the achievement of the lucky 33-year-old punter who placed in bet only £1 and managed to win £170,000 with the odds of 169,923 to 1. In particular, he should be thankful to Dean Cox, a player of Leyton Orient, and his winning goal in 101st minute;
The fifth place belongs to the winner of £200,000 who placed in bet £100 with the odds of 2000 to 1. This all happened due to Premier League title earned by Leicester City;
The fourth place goes to a customer who in 2011 placed a bet of £2.50 on a 9‑match accumulator with the odds of 108,800 to 1 and won £272,000;
The winning of £500,000 with a bet of 30p (1,666,666 to 1 odds) occupies the third place on this list. It belongs to an anonymous fan who placed a bet on a 15-event accumulator in 2000;
The second place is worth of £585,000 that was earned thanks to an 80p bet with the odds of 683,738 to 1. The anonymous fan from Malta placed a 19-match accumulator in November 2011;
And, finally, the first place goes to the winner of £650,000 who managed to win with a bet of £100 with odds of 6542 to 1. This happened thanks to Jim O'Brien, who struck in the 91st minute (more information about this incredible win you can find here).
How to Win Big?
Looking at all those astonishing wins, probably, each of us wants to try to do the same. You can try your chances to win big by starting placing small bets with high odds using sport betting sites and apps.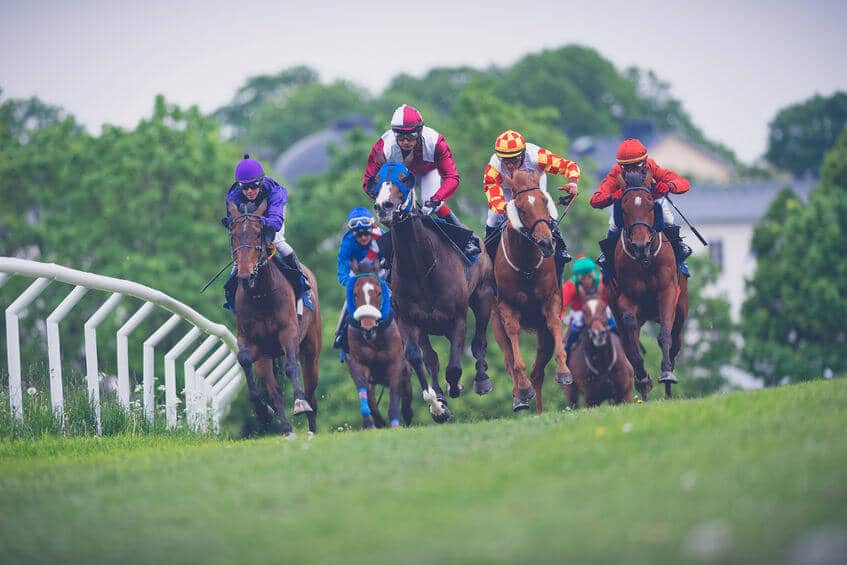 It must have been just luck that brought the winners plenty of money, but most of them used the same strategy: they placed their small bets on events with high odds. Also, some of the winners had a certain feeling of how they had to place their bets, so, listening to your intuition sometimes really helps. One thing is certain— all of the lucky winners believed in their luck and placed bets.