Inspir­a­tion can come from any point espe­cially when par­ents search for a baby name. So here the tip, you can choose one of the names from a soc­cer field. There are plenty ori­gin­al names among fam­ous foot­ballers. So why not choose one of them?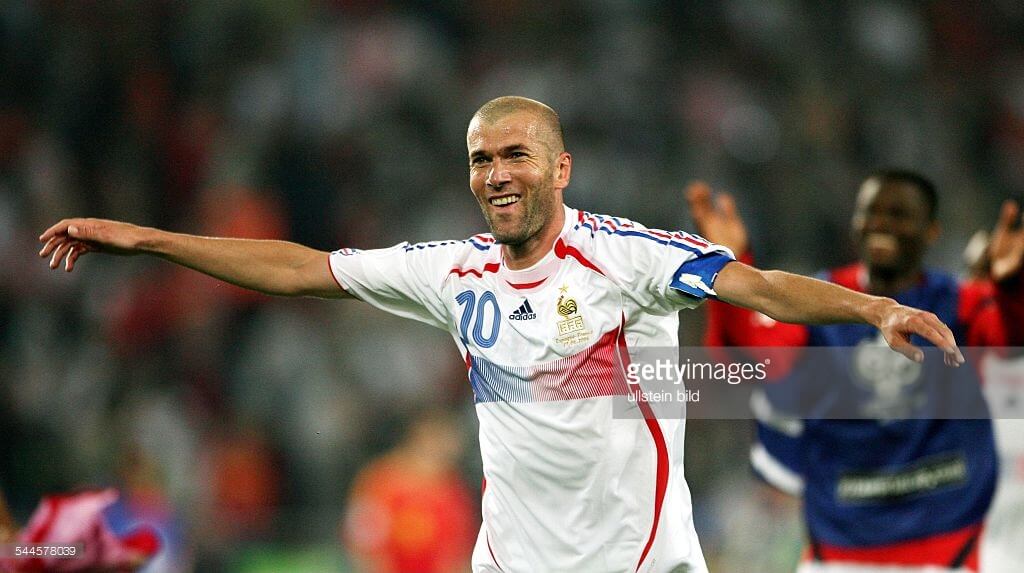 Dav­id Beck­ham.
Dav­id isn't an ori­gin­al, how­ever, an appro­pri­ate name for every boy. Moreover, Beck­ham reached a very high level in foot­ball. But the name Dav­id was only in a 532nd place in most pop­u­lar names list 2013.
Cris­ti­ano Ron­aldo.
There are plenty of rumors about who's bet­ter, Ron­aldo or Messi, and when Cris­ti­ano will leave Real Mad­rid. But today he is undoubtedly one of the most skilled and also hand­some foot­ball play­ers at 32 age. That's why many par­ents in US, Lat­in Amer­ica and Spain call their babies Cris­ti­ano.
Gareth Bale.
Bale isn't the best foot­baller, but the very decent play­er. Cur­rently, he plays in Real Mad­rid as an attack­er. How­ever, the inter­est­ing thing isn't Bale's career, but his name. Gareth is kind of a twist between Gar­ett and Gar­reth. Also, Gareth is the uni­sex name in Eng­lish coun­tries.
Wayne Rooney.
Rooney isn't just a foot­baller, he is true Brit­ish celebrity and he is a legend. Under his com­mand, Manchester United won five Premi­er League titles, Cham­pi­ons League and Europa League.
Zined­ine Zid­ane.
The name was one of the most pop­u­lar in France. Zid­ane is remembered for mag­ni­fi­cent play and incred­ible skills. He had an influ­ence on a whole foot­ball world and landed almost all pos­sible titles. He left his career after fam­ous head­butt in 2006. But today Zid­ane is one of the best foot­ball man­agers and cur­rently trains Real Mad­rid squad.
Ney­mar Juni­or.
Ney­mar is Brazili­an foot­ball geni­us, who recently claimed as the most expens­ive play­er in the world. Des­pite that, the name Ney­mar isn't very pop­u­lar. It was only on #886 place in the world stats. But pre­fix Juni­or is usable for almost any name. It means "young­er" from Lat­in. If you want to give baby father's name, just add Juni­or and it'll do in any case.
Lionel Messi.
That guy is liv­ing legend, who con­tin­ues to amaze mil­lions of fans. His run, con­fid­ence and strike tech­nique is feared by every foot­baller in the world. Messi is the top scorer in the Bar­celona and this is a good leg­acy for all Lionels in the future.
Btw, from 2009 the pop­ular­ity of the name Lionel grew quite high. You can see it from stats below and com­pare most pop­u­lar ath­letes' names by your­self.