Inspiration can come from any point especially when parents search for a baby name. So here the tip, you can choose one of the names from a soccer field. There are plenty original names among famous footballers. So why not choose one of them?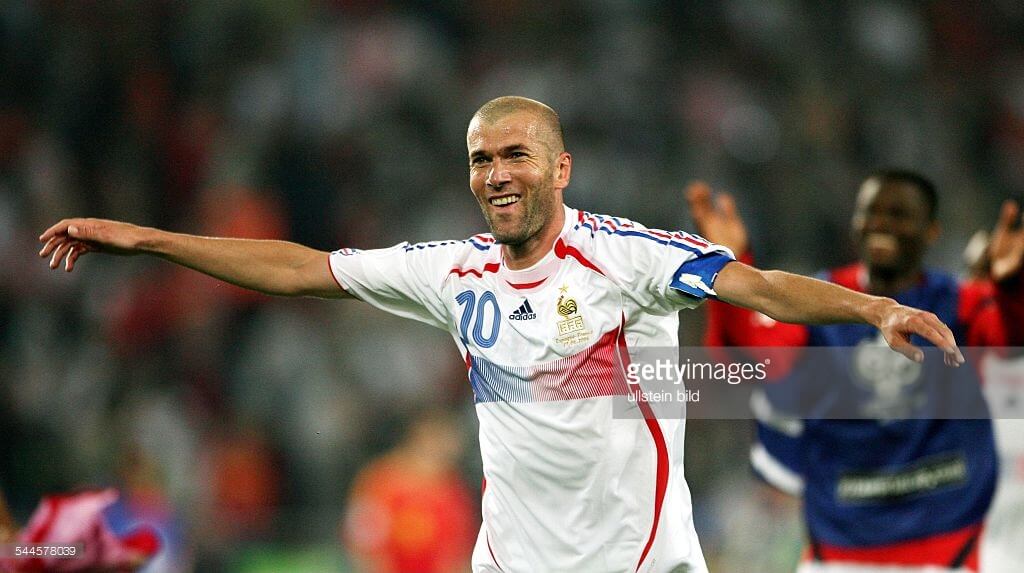 David Beckham.
David isn't an original, however, an appropriate name for every boy. Moreover, Beckham reached a very high level in football. But the name David was only in a 532nd place in most popular names list 2013.
Cristiano Ronaldo.
There are plenty of rumors about who's better, Ronaldo or Messi, and when Cristiano will leave Real Madrid. But today he is undoubtedly one of the most skilled and also handsome football players at 32 age. That's why many parents in US, Latin America and Spain call their babies Cristiano.
Gareth Bale.
Bale isn't the best footballer, but the very decent player. Currently, he plays in Real Madrid as an attacker. However, the interesting thing isn't Bale's career, but his name. Gareth is kind of a twist between Garett and Garreth. Also, Gareth is the unisex name in English countries.
Wayne Rooney.
Rooney isn't just a footballer, he is true British celebrity and he is a legend. Under his command, Manchester United won five Premier League titles, Champions League and Europa League.
Zinedine Zidane.
The name was one of the most popular in France. Zidane is remembered for magnificent play and incredible skills. He had an influence on a whole football world and landed almost all possible titles. He left his career after famous headbutt in 2006. But today Zidane is one of the best football managers and currently trains Real Madrid squad.
Neymar Junior.
Neymar is Brazilian football genius, who recently claimed as the most expensive player in the world. Despite that, the name Neymar isn't very popular. It was only on #886 place in the world stats. But prefix Junior is usable for almost any name. It means "younger" from Latin. If you want to give baby father's name, just add Junior and it'll do in any case.
Lionel Messi.
That guy is living legend, who continues to amaze millions of fans. His run, confidence and strike technique is feared by every footballer in the world. Messi is the top scorer in the Barcelona and this is a good legacy for all Lionels in the future. Btw, from 2009 the popularity of the name Lionel grew quite high. You can see it from stats below and compare most popular athletes' names by yourself.