Real Madrid striker Karim Benzema set a performance record after the opening six rounds. In six games of the Spanish championship season, the Frenchman recorded eight goals and made seven assists.
According to Opta Sports, this is a record of performance after the first six matches in the top 5 European leagues in the XXI century.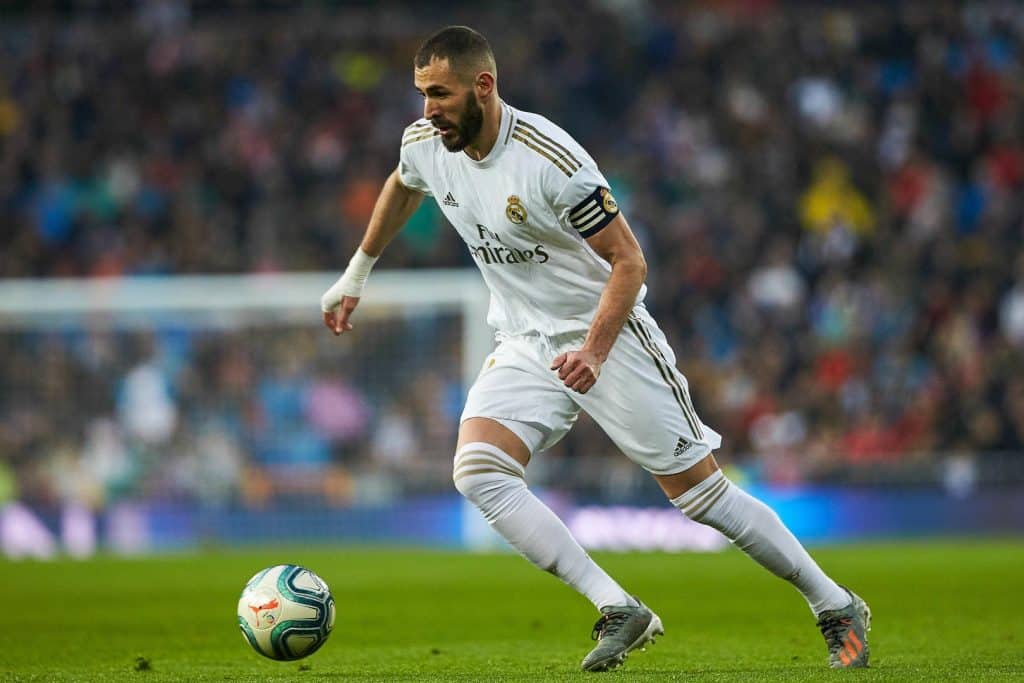 In yesterday's match with Mallorca (6:1), Karim scored two goals and two assists. In this match, he scored his 200th goal in La Liga.
Real Madrid scored 16 points and led the Example. "Mallorca" takes 10th place, having scored 8 points.
The 33-year-old French forward has been defending the colours of the "royal" club since 2009. The term of the employment contract between the parties is calculated until the middle of 2023.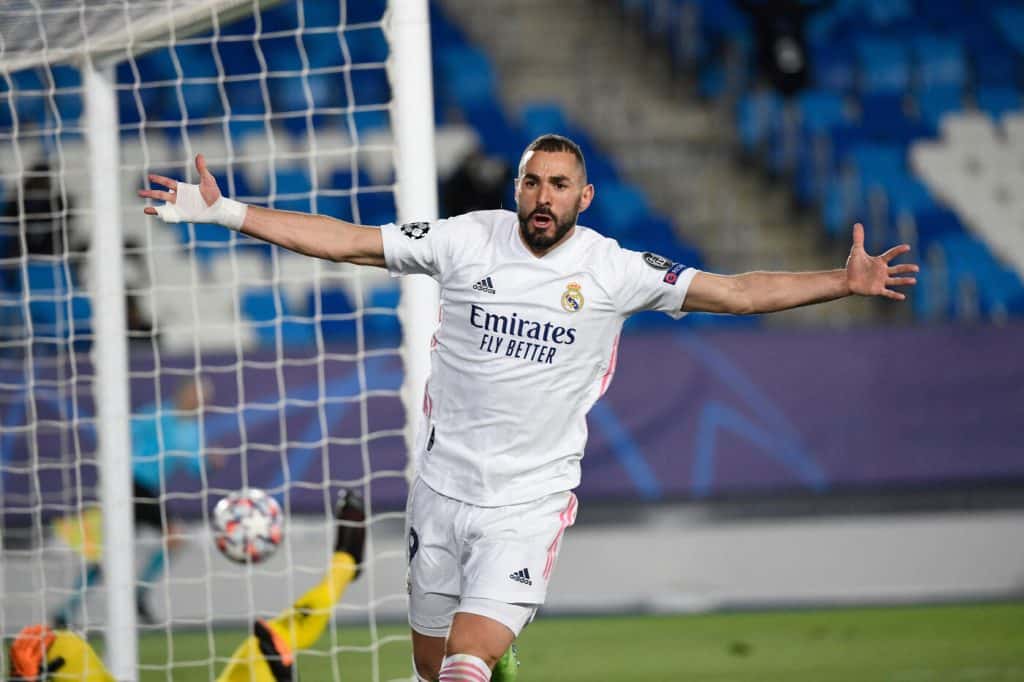 Karim Benzema is a French football player, a striker for Real Madrid and the French national team. Karim made his name at the Lyon football club, with which he won four league titles and reached the semi-finals of the Champions League. After a great 2008/09 season, in which Benzema hit the opponents' goal 17 times, an offer from Real Madrid for 35 million euros followed. As a result, Lyon, which is in a difficult financial situation, was forced to sell its leader.
Karim's first trophy at Real Madrid was the 2011 Spanish Cup, and in 2014 the Frenchman raised the Champions League trophy over his head for the first time. Together with the club, Benzema won 18 trophies, including four Champions League cups. He was named "Footballer of the Year in France" three times in 2011, 2012 and 2014