Barcelona is going through a difficult moment in sporting and financial terms, but the club brand attracts solid sponsorship offers. In six months, the Catalans' contracts with Rakuten and Beko expire. Still, there are several proposals on the table of the President of Barca, Joan Laporta, which may become the largest in the football industry.
Barcelona can conclude the largest sponsorship contract in the history of football.
According to Diario Sport, an unnamed company is ready to pay 80 million euros for placing the logo on the front of the T‑shirt, sleeves and training uniforms of Catalans. If the parties agree, the deal will be the largest in the history of the football industry.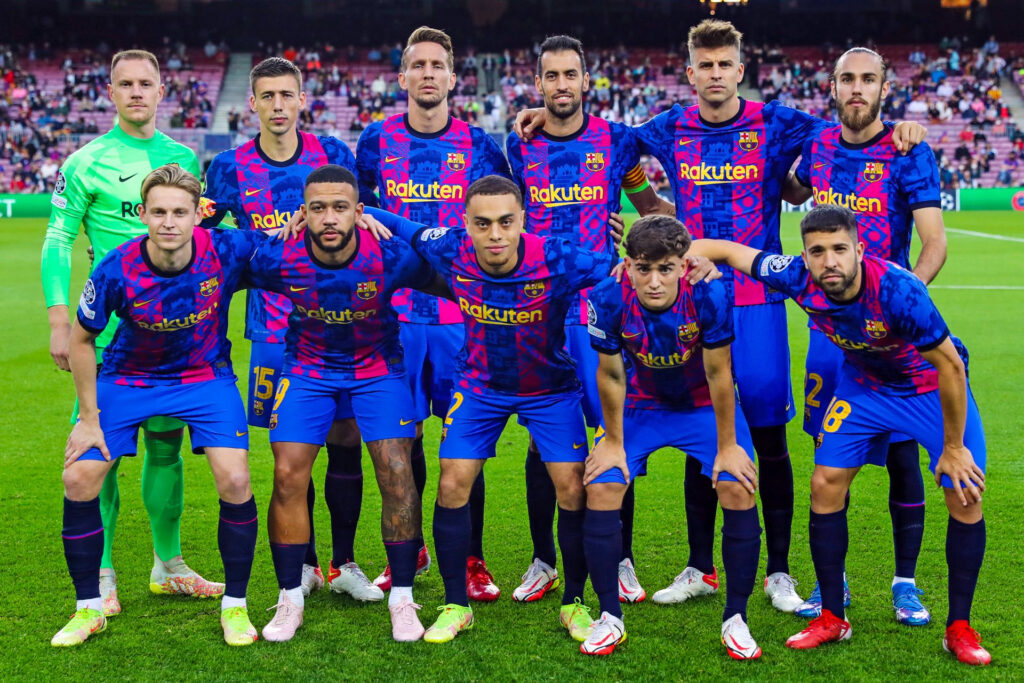 The most profitable at the moment is the deal between Real Madrid and the Fly Emirates – according to Palco23, it annually brings the Madrid club about 70 million euros. The current partnership of Barca with Rakuten is estimated at 55 million euros per year.
At the same time, Diario Sport, concerning ARA, lists the companies with which the office of the President of the Catalans is negotiating. Joan Laporta has already met with representatives of VeganNation, Polkadot and Spotify. Cooperation with Tencent, the largest Chinese technology giant, is also possible.