The former Indian National Football team captain Baichung Bhutia said that the I‑League should be organized at new & advanced level. Later he said: for Indian Football it is very essential to do this. Bhutia said this on opening of Kick for Hope, a project of Asian Football development project. If we see an example i.e. Delhi has no any team for I‑League which is playing for Delhi. Not only Delhi, whole North India has not any team for Indian League (I‑League).
Lack of good Football players in Kolkata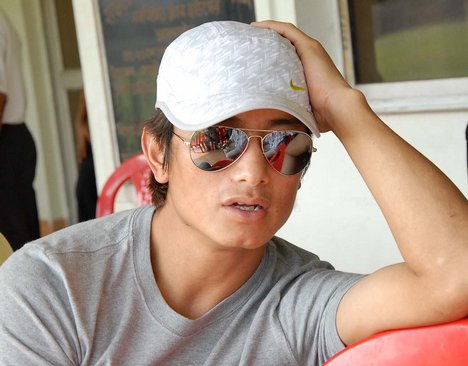 Baichung Bhutia is a player of United Sikkim. "There was a time when Kolkata was considered as the backbone of Indian football, but unfortunately in Kolkata, there is shortage of good football players in Kolkata. The counting of players who belongs from Kolkata is still decreasing. Foreign players are playing football for in this league." said by Baichung Bhutia. If Delhi would have team for this league, then there would be tournament between at-least 13 top clubs of India. He said with ruefully that within this region, there is not a club of such an advanced level.
We will support for pretender of India: FIFA Vice President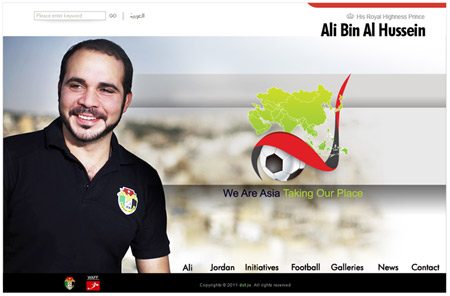 The vice president of Federation Internationale de Football Association (FIFA) Prince Ali Bin Al-Hussein will pretend the participation of India in FIFA World Cup 2017 U‑17. Prince Ali was arrived for the launch of Kick for Hope in India. He holds the Al-Nahda decoration of 1st degree & also that of French Legion d'honneur & order of Rising Sun (Japan). With him Kushal Das & former Indian National Football team captain Baichung Bhutia was there. Price Ali said that they will try their best & the Asian football will do to next level. But for that there should be improvement of game in home so that it become equaling with European & American countries.