Ash­ley Young has stated that the vic­tor­ies of Manchester United at Tot­ten­ham, Chelsea, and Arsen­al have provided Ole Gun­nar Solskjaer's team with the intense belief while they pre­pare to face Liv­er­pool, the league lead­ers on Sat­urday.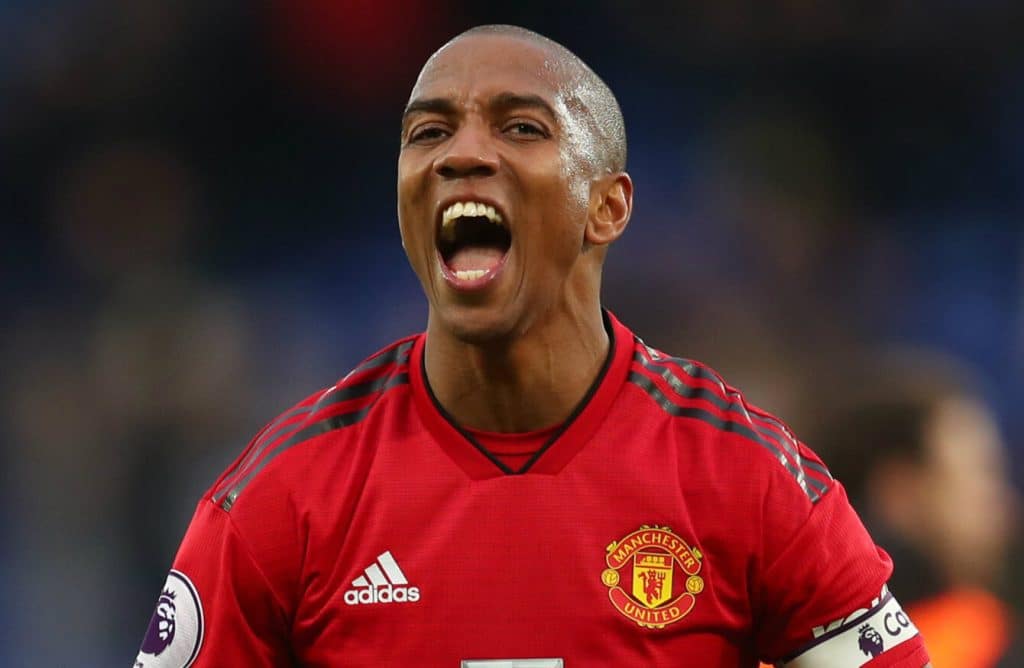 The vic­tory of 2–0 at Stam­ford Bridge in the 5ht round of FA Cup con­cludes the fact that United has won elev­en games out of thir­teen matches since the Nor­we­gi­an took charge of the team after the dis­missal of Jose Mour­inho. This was after Manchester United has been defeated against Liv­er­pool in Decem­ber at Anfield. The only defeat that they suffered was in the hands of Par­is Saint Ger­main in the 1st leg of the Cham­pi­ons League last 16 ties. Sol­skjaer has seen the team set up the 6th round meet­ing with the Wolves in FA Cup and climb up to the 4th place in the Premi­er League.
Jur­gen Klopp's team is head­ing to Old Traf­ford in the fix­ture that might prove to be import­ant for their ambi­tions of put­ting an end to the 29 wait for being the cham­pi­ons. How­ever, Young has said that Manchester United can beat any­one.
He stated that it gives every­one a massive belief and it is obvi­ous that the win­ning games have giv­en them con­fid­ence. They have defeated Tot­ten­ham, Arsen­al, and now Chelsea. They were aware of Chelsea's weak­ness and knew how they had to play the game. He believes that they have done superbly from the begin­ning to the end and has anoth­er gear to go. This speaks a lot about them boun­cing back from the res­ult of mid­week and giv­ing a response.
Source: https://www.theguardian.com/football/2019/feb/20/manchester-united-belief-liverpool-ashley-young