All winners of 2014 FIFA Ballon D'or are declared at the grand award ceremony in Zurich. Cristiano Ronaldo completes his hat-trick of winning his third FIFA Ballon D'or [one with Manchester United and two with Real Madrid]. Nadine Kessler grabbed the trophy best women player of the year. Goal of James Rodriguez that he scored against Uruguay awarded with FIFA Puskas award. The German World Cup coach Joachim Low named as best coach of the year. Have a look on all winners of FIFA Ballon D'or 2014 in pictures below.
2014 FIFA Ballon D'or All Winners
FIFA Ballon D'or: Cristiano Ronaldo [Portugal]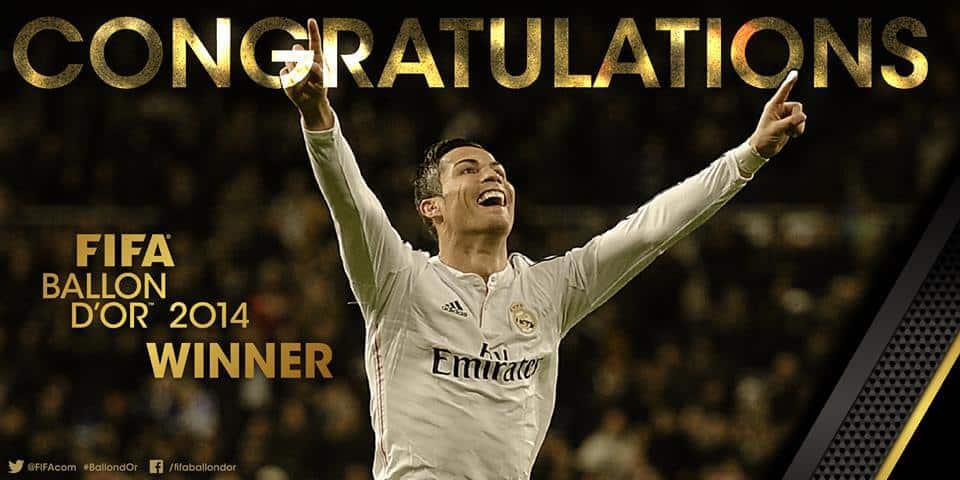 The Real Madrid and Portuguese winger made it second time in a row. The all time highest goal scorer of Portugal National Football team completed dream of La Decima with Real Madrid, won Copa Del Rey and FIFA Club World Cup. He also won lots of individual trophies including best player of Europe, best player of La Liga.
FIFA Women's World Player of the year: Nadine Kessler [Germany]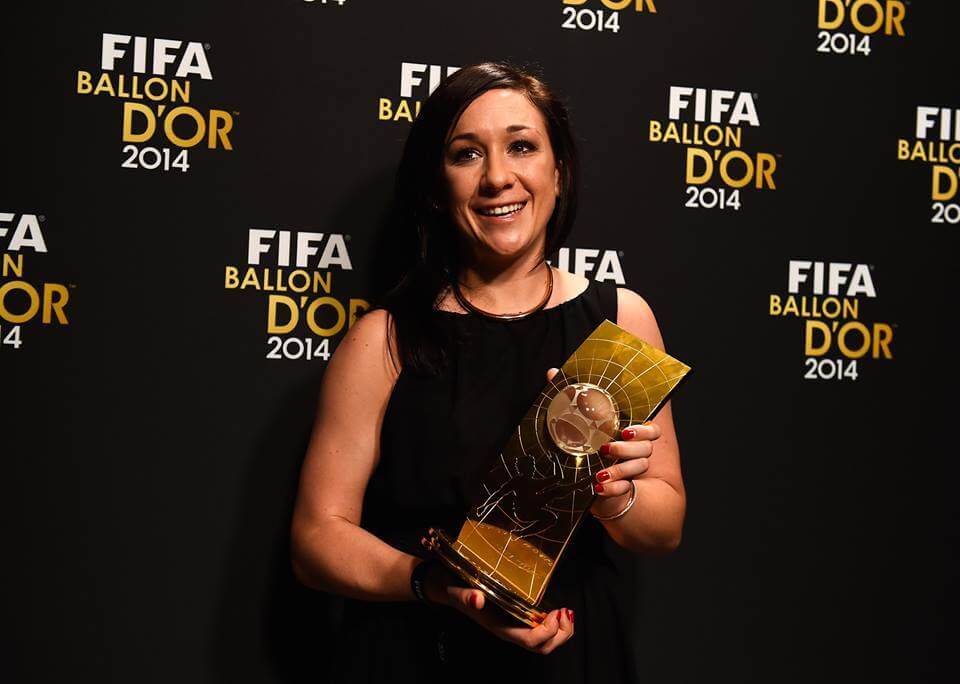 The 27 year old midfielder had tear in her eyes while receiving the trophy. "I can't think about anything at the moment and my whole body is tingling. The moment has left me totally overwhelmed and I'll have to cal down and let it sink in first. It's a reward for hard work, good performances and a good development track."
Men's Coach of the year: Joachim Low [Germany]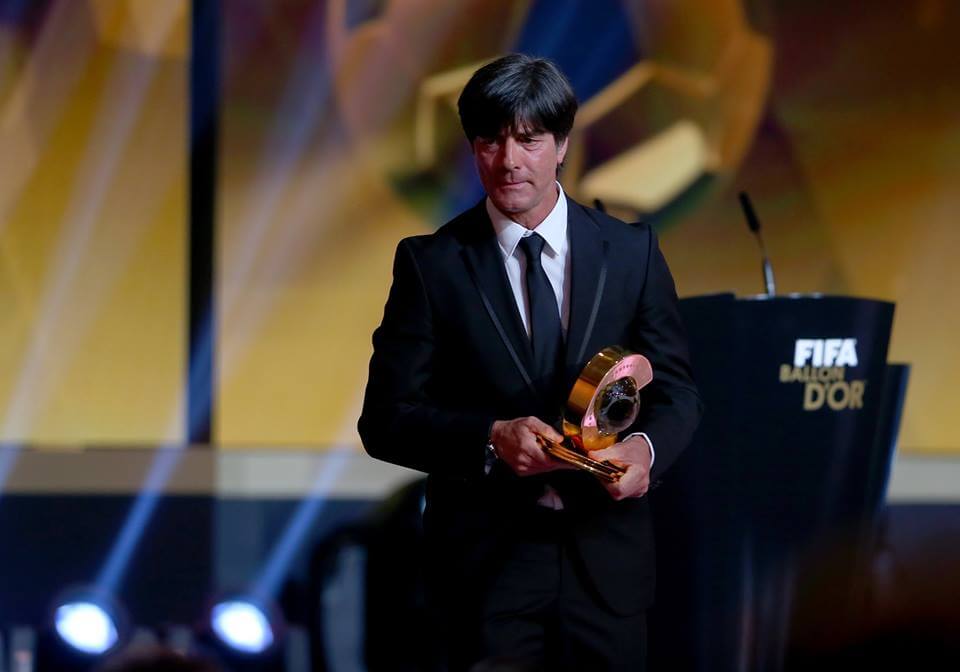 Joachim Low done what the whole predict about his national side. Without a single defeat throughout the 2014 World Cup, Low lifted World Cup trophy with his all rounders. He impressively moulded his team to perform as a single unit, winning the title undefeated.
Women's World Cup: Ralf Kellermann [Germany]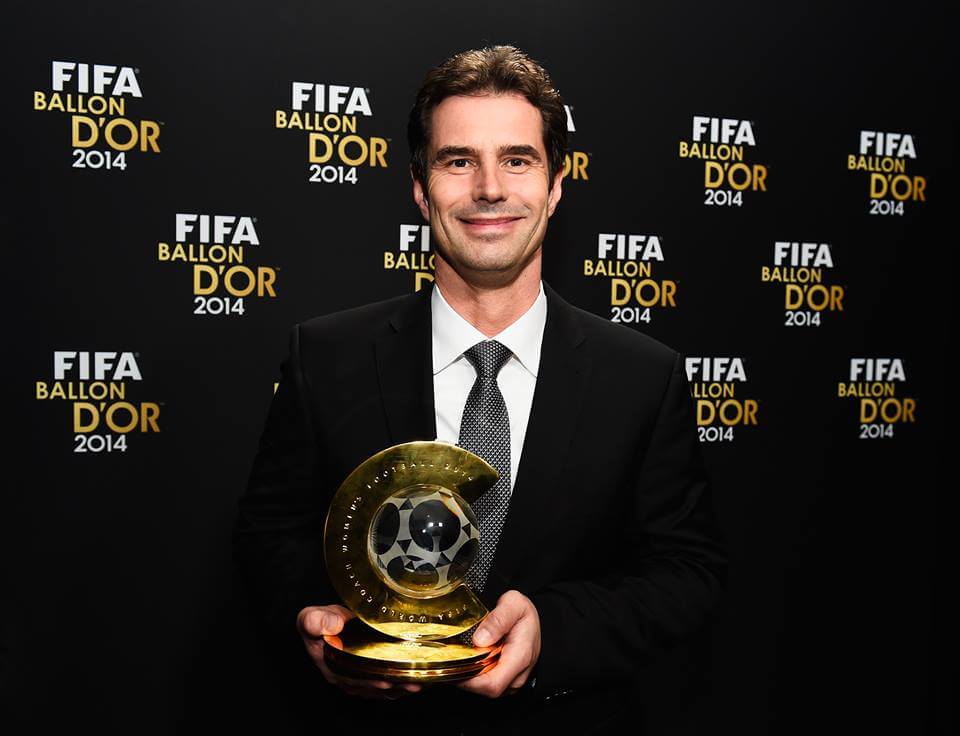 Ralf Kellermann led his women team to defense of their UEFA Champions League in 2014. You may have heard that getting to the top is hard, but staying at the top is harder. But this coach found a solution of how to stay at the top.
Presidential Award: Hiroshi Kagawa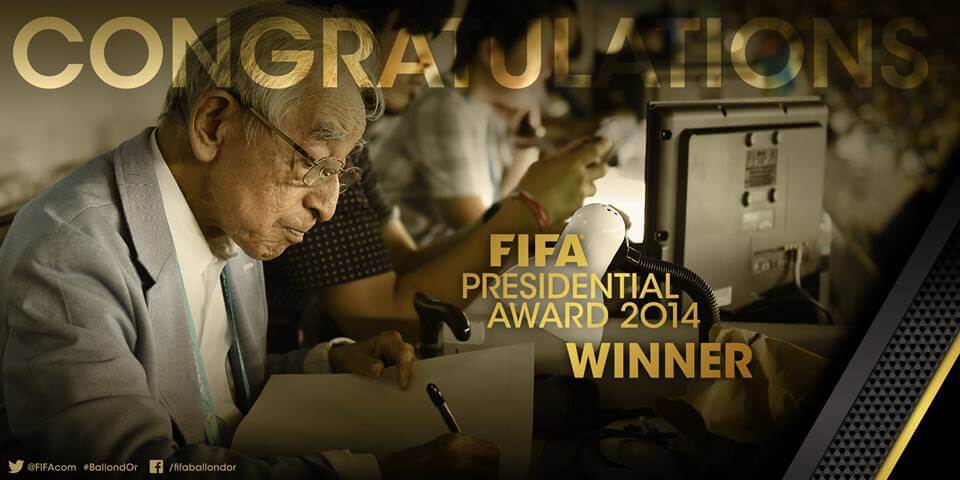 He told to FIFA.com "This game was the genesis of modern football."
FIFA Fair Play Winner: FIFA tournament Volunteers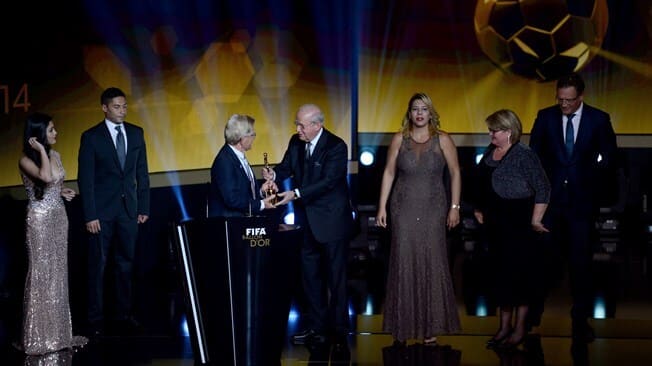 The Secretary General of FIFA, Jerome Valcke said "These thousands of remarkable individuals set an example to us all. They give their time and energy to help us deliver the best World Cup possible. They bring enthusiasm and warmth to our tournaments. They make our tournaments special."
Puskas Award [Best Goal of the year]: James Rodriguez [Colombia]
The golden boot winner of 2014 FIFA World Cup award with Puskas Award for his stunning volley that he scored against Uruguay.
FIFA FIFPro World XI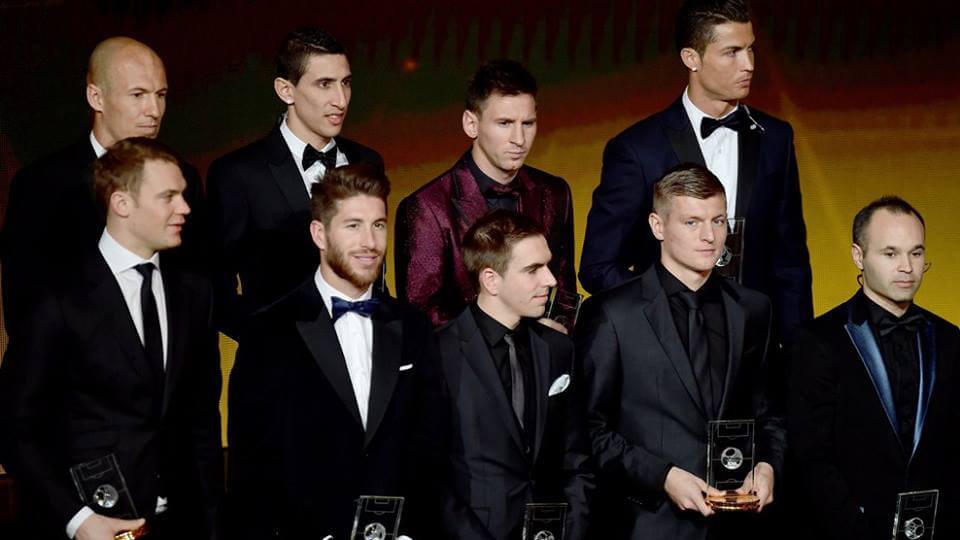 Goalkeeper: Manuel Neuer Defenders: Sergio Ramos, Thiago Silva, David Luiz, Philipp Lahm Midfielder: Andres Iniesta, Toni Kroos, Angel Di Maria Forwards: Lionel Messi, Cristiano Ronaldo, Arjen Robben