Real Madrid drew with English side Liverpool on the road on Wednesday. In the first meeting, the Spaniards defeated the English with a score of 3:1. As a result, the team advanced to the semi-finals on aggregate. Real Madrid reached the semi-finals of the Champions League for the first time in three years.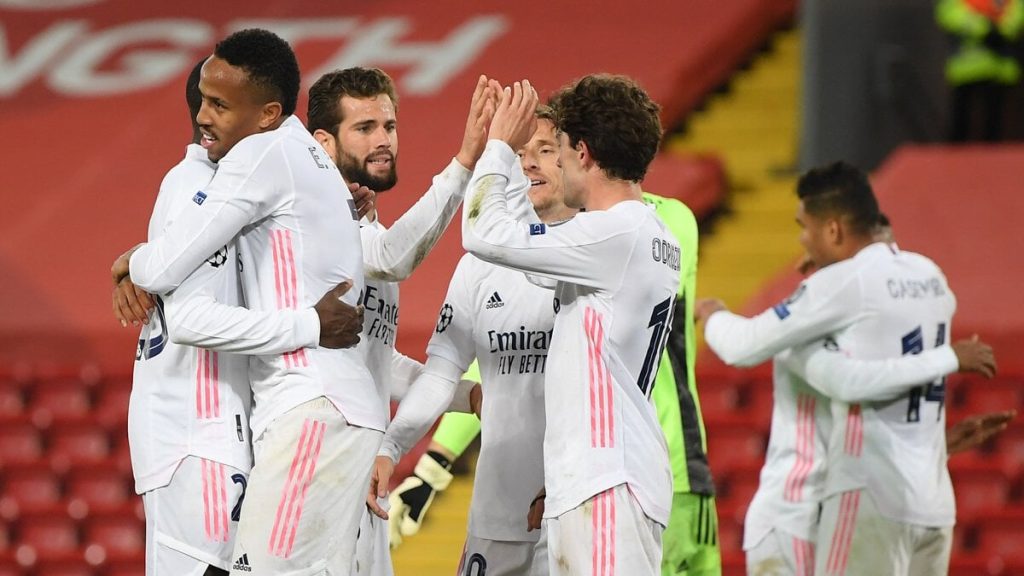 English "Manchester City" reached the 1/2 final after defeating Borussia Dortmund. The British won the second leg with a score of 2:1. The first game, which took place in Manchester on April 6, ended with the same score.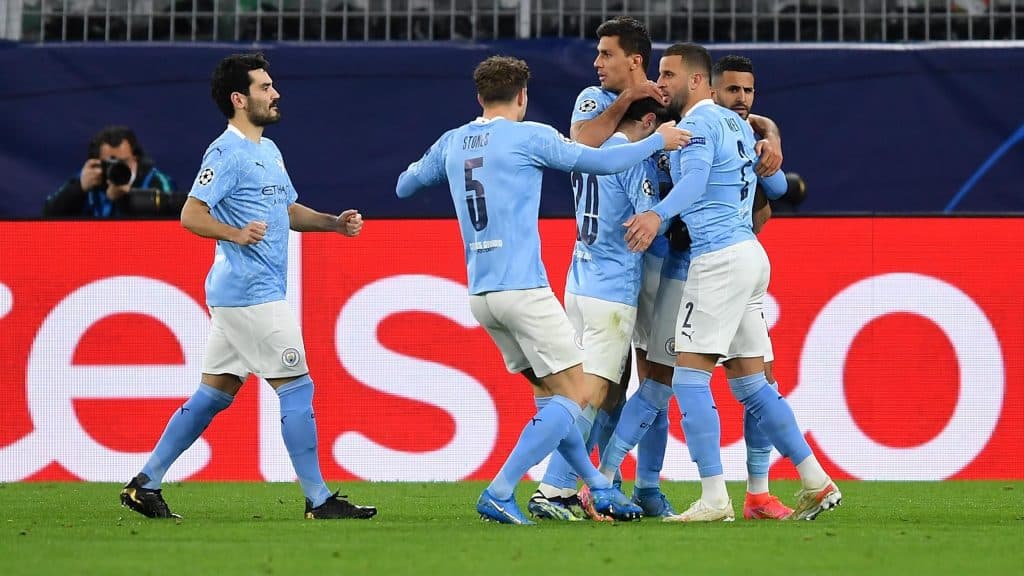 Earlier, the French football club Paris Saint-Germain made it to the semi-finals in terms of the number of goals. In the match on April 13, he lost at home to Bayern Munich with a 1:0, but earlier won in Munich (3:2).
London "Chelsea" earned an exit in 1/2 of the Champions League on the sum of two matches against the Portuguese "Porto". Both times the teams met in Seville, Spain. In the first match, Chelsea won with a score of 2:0, but in the second they lost 0:1.
The semi-final pairs of the Champions League-2020/21 are as follows:
Manchester City — Paris Saint-Germain
Real Madrid — Chelsea
The first semi-finals will be held on April 27–28. The second round, which will determine the tournament's finalists, will be held on May 4–5.
The final match will be held in Istanbul, Turkey.