Trent Alexander Arnold is known to have signed a contract with Liverpool. According to reports, this is going to keep him at Anfield for another 5 years meaning till 2024. The twenty-year-old player has been really proud and ecstatic as he commits his future to Liverpool. This is on the same week when Andrew Robertson, full-back have signed a new deal.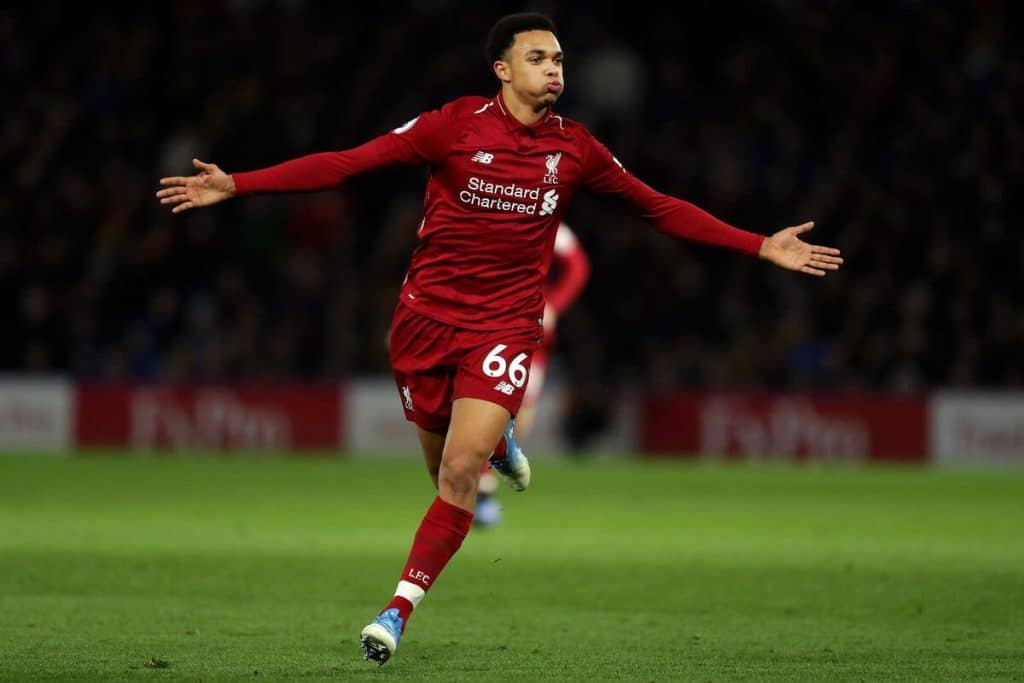 Alexander Arnold made his debut as a senior player in Liverpool in the year 2016. Since then he has been an integral part of the team of Jurgen Klopp. He featured in 19 of 22 games in the Premier League in this season.
He has told the official website of the club that he is privileged to be supported by the club and the trust that they have put in him to offer him a new deal. He didn't even have a doubt in his mind for signing the club and extending the contract he has with them. He hopes that the club achieves immense success in these years. Thus, as soon as they offered him a contract, he didn't hesitate.
Alexander Arnold honored his brother who also serves as his agent who oversaw the new deal which comes eighteen months after he signed the previous deal. He has played a significant part in the ascend of Liverpool to the top. He says that things that made it easier for him were that he had people supporting him and this made him focus on football.
Source: https://www.foxsportsasia.com/football/premier-league/1023210/breaking-news-alexander-arnold-signs-long-term-contract-at-liverpool/