The German based sports kit manufacturer Adidas has introduced 7 new laceless football boots known as Adidas Ace GTI. Sources revealed that these new laceless football boots of Adidas will be launched in the month of January next year [2016]. This means footballers will wear laceless football shoes from next year. Lets have a look on these seven new Adidas Ace GTI laceless boots by settpace.
Adidas 7 Laceless Ace GTI Boots by Settpace
Marlon Feeney Thompson is the graphic designer of these new shoes. He also created the launch colorway of the laceless boot.
1. Solar Green and Blast Pink Colorway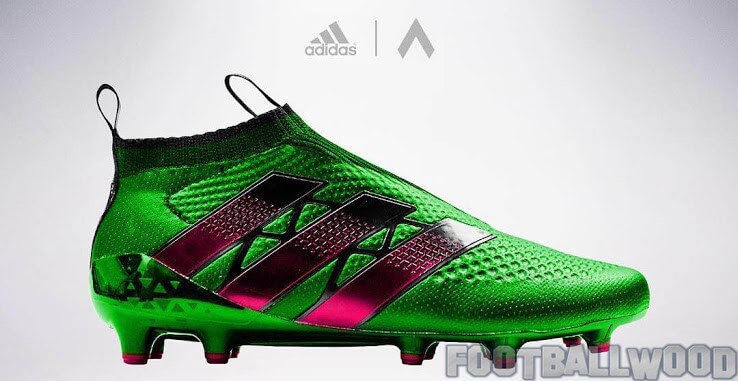 For the ultimate ball control, the all new solar green and blast pink colorway laceless Adidas boots are looking just amazing. On green background, pink color is beautifully featured on its upper surface.
Read also: Download there will be haters ad video
2. Adidas Ace 16+ GTI Black / Volt / Metallic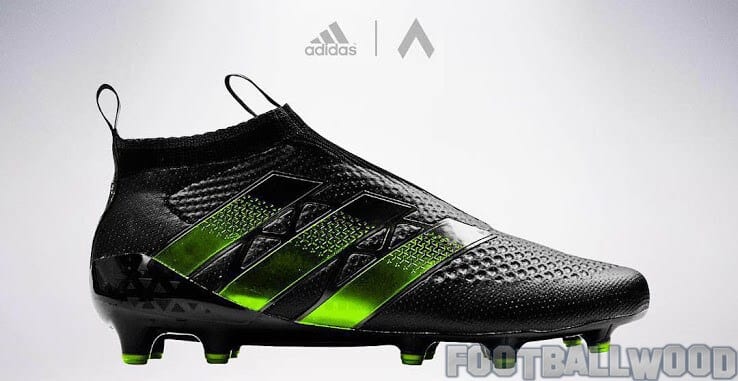 Presenting the second laceless football boots of Adidas in the form of 16+ GTI. Lovers of black color are going to love these cleats. Green color has been replaced by black and pink by Volt metallic. Look for the image below.
3. Adidas Ace 16+ GTI Blue / Gold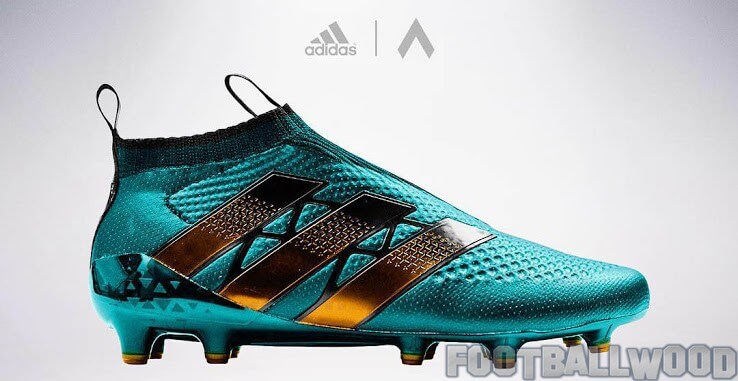 Attention blue color lovers! There is something special for you. Make your play more entertaining with the all new Blue — Gold Adidas Ace 16+ football shoes.
Read also: Cristiano Ronaldo Nike Mercurial Vapor X boots
4. Adidas Ace 16+ GTI Bronze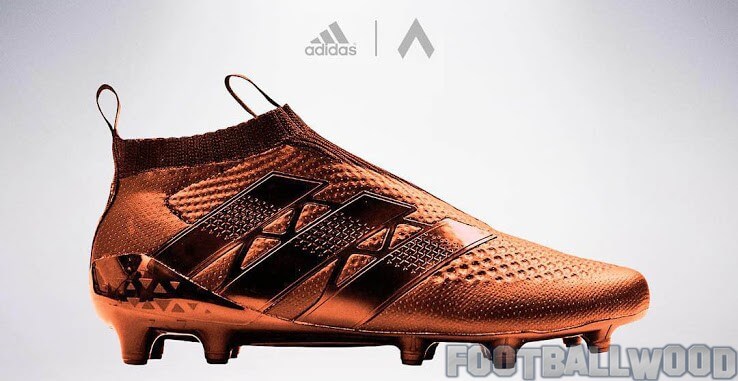 Bronze or you can say copper color. The manufacturer have picked almost every color in which bronze is also part of it. Studs are also in bronze appearance. Scroll down for three remaining shades
5. Adidas Ace 16+ GTI Gold laceless soccer shoes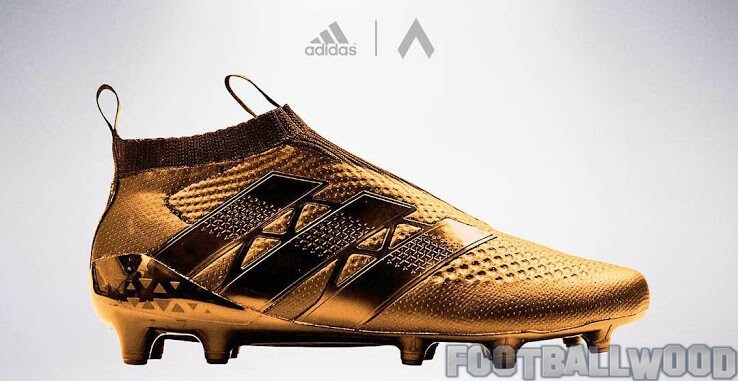 How can Adidas forget the golden color in the collection of different shades? Take a look on the golden laceless shoes of Adidas.
6. Adidas Ace 16+ GTI — Metallic Blue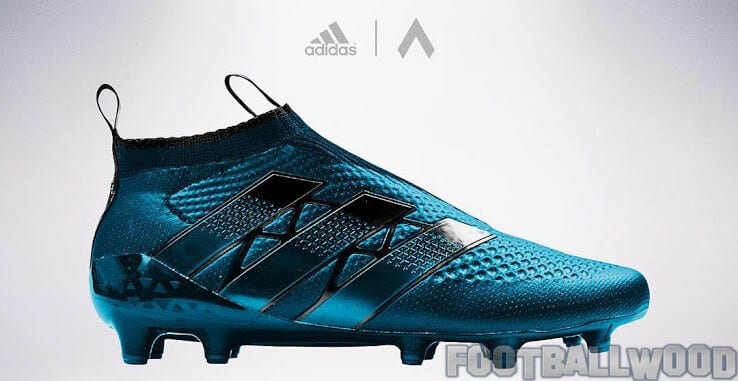 Quite similar with blue gold version, but the golden appearance is replaced by Metallic blue. There are some black spots on its upper surface.
7. Adidas Ace 16+ Red / Blue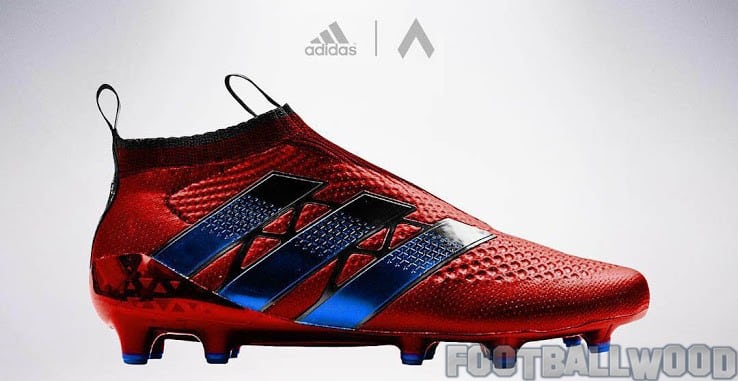 Last but not the least, Red with blue is yet another amazing boots by the German brand. It is also available in Rose Gold. Silver variant is also a part of Adidas laceless football shoes.
So how much you like this new invention of Adidas? Did you like these new laceless football cleats of Adidas? Leave your review in the comment box below.