There is still long wait for FIFA World Cup 2014 but the excitement is continuously rises to next day by day. It is rumored that this tournament will break all records of audience gathering. Although some teams have successfully qualified but qualification process is still running. FIFA has announced that about 400,000 requests received by fans for 2.3 million tickets in first 24hours. In this demand Brazil is at top position followed by Argentina which is at 2nd spot.
Reasons behind this craze of FIFA World Cup 2014
1. Brazil (5 times champion) hosting this world cup for second time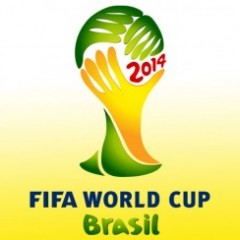 The nation which is considered as making football legends is one of the big reasons of it. Brazil is hosting this world cup 2nd time in history of football. Now Brazil is 5th nation to host this world tournament second time. It was year 1950 when Brazil hosted this World cup for first time. In that world cup, India also qualified but due to lack of financial support, India was disqualified & it has even qualified for it till now. DON'T MISS: Online & Offline booking of FIFA World Cup 2014 Brazil national football team is the only one who won this title for 5 times. And if the competition is going to be held in this nation, then naturally it will get great response. After winning Confederation cup 2013 this year beating the current world champion Spain, Brazil is back on its track. In finals, Brazil made victory over Spain with 3–0.
2. United States is attracting more eyes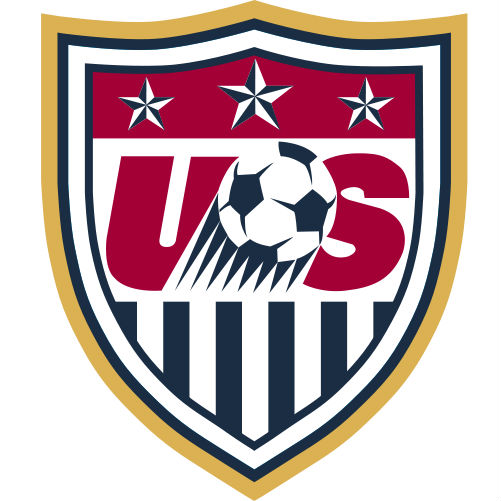 This time U.S.A. is one of the toughest competitors. Currently the national team is at 13th position in FIFA/Coca cola world football rankings. United States has got the responsibility of hosting this competition in the year of 1994. But unfortunately it the team lost by Brazil. Once again, Brazil made hold trophy in hands after beating Italy in finals. It has qualified for FIFA World cup 9 times. Although it has not won this title but there is huge crowd of its fans & the hope is still alive.
3. It is battle between 208 countries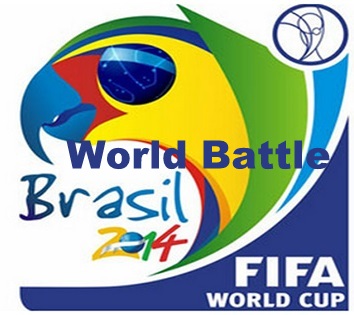 As it is known that football is played by highest number of countries & it is world's most popular sports game. Secondly this is a world cup after-all. So if this much number of countries are participating in it, then obviously, it will get superb response from audience. About 10 teams have qualified so far for rounds of 32 & still more teams are waiting to book ticket for Brazil. Nations like Japan, Australia, Brazil, South Korea including the current champion Spain & some teams successfully qualified. There are still pending qualification matches which will be played next month. DON'T MISS: World Cup 2014 qualified teams
4. Fans including young, adults & old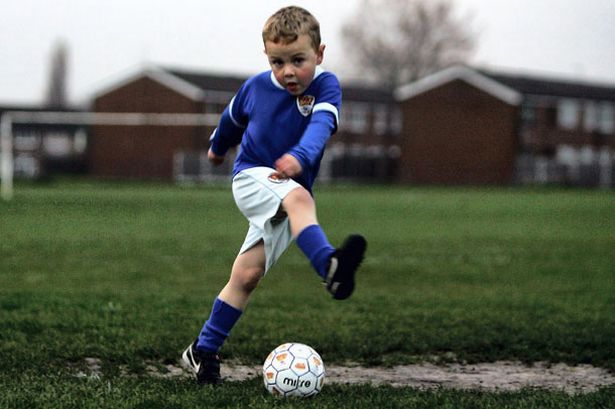 Ask to any stranger about this game, he/she will describe you how much they love this game. It is well known that this game is responsible for making new relations also. We have seen so many kids who is damn passionate for a ball with their feet. Football continues its records of participating large number of participants in it. There are some teams in which girls are playing in boys football teams.Those countries which unfortunately didn't qualify for world cup, give also good response over this tournament. In India & some other countries, it widely watched although team knocked out.
Every citizen including kid, young & adults, they love this game fright from their childhood. Some of fans said that they can miss anything to watch match of its favorite team. Today lots of franchises are ready to invest millions on it & new football clubs are building with a very fast rate.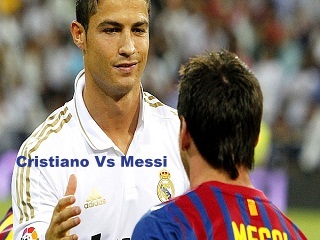 It is not just a competition of nation Vs nation, not of club Vs Club, but it is the battle of world's two top football players. The battle between Cristiano Ronaldo vs Lionel Messi. This is the greatest battle ever in football history. Both are playing for world's top professional football clubs. Cristiano & Messi are currently playing for Real Madrid & Barcelona respectively. When both teams clashes against each other then about 1,00,000 of audience gather to watch battle between these two. Now it is great to see both of them playing for their nation, especially if there match finalized against each other. Ronaldo and Messi are captains of their respective national team also. How much this article helpful for you? If you found any other reason for this FIFA World Cup, just mention it in comment. We review it & if we found it is one of it then we may post it.