Neymar soccer player is certainly one of the most talented and expensive players in the world considering his enormous weekly wages and transfer sums. The prodigious Brazilian has already made a name for himself boasting great scoring abilities and amazing dribbling, of course. He moves from Barcelona to PSG appeared to be the record-breaking transfer boasting the enormous fee the football world has never seen before. This fact put Neymar soccer player above some top players like Cristiano Ronaldo and Messi. However, huge money does not seem to satisfy the Brazilian. More and more rumors are leaking and suggesting his move in during nearest summer. There are several factors in favor of this particular fact. People say he is no happy in PSG. If the deal between two clubs takes place, Neymar might appear to be the first ever half-a-billion soccer player ever.
A Brief Soccer Player Profile Overview
One can hardly argue the gifted Brazilian is one of the most outstanding athletes over the globe. He managed to score 186 goals in all competitions and won various prestigious titles. His winning track record highlights three Copa del Rey trophies, the UEFA Champions League trophy in 2015 in addition to two-times la Liga champion.
On the other hand, Neymar is the only soccer player who may be booed by his own fans even after scoring four goals in a single game. Some British officials called him a clown on social media platforms. People do not like his manner to fall down all the time as if he was made of glass. Whatever they say, Neymar is still one of the most expensive players and he is about to break another transfer-fee record.
Neymar Soccer Skills
So, why do we consider him so talented and expensive at the same time? Well, mostly for his playing skills. He boasts amazing dribbling with a chance to move through any group of defenders to hit the net. At the same time, Neymar has a powerful strike putting the ball into the net many times form a free kick.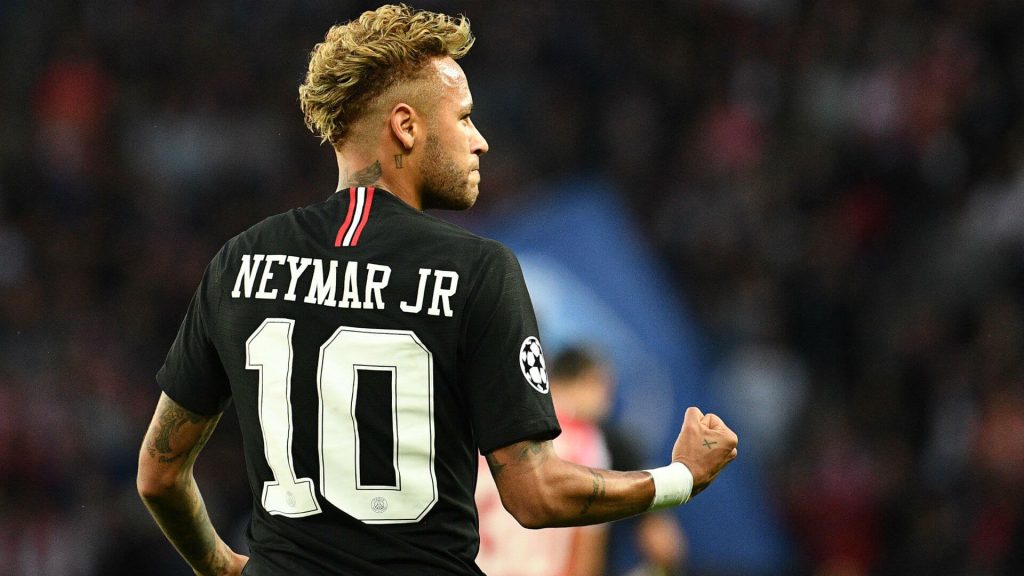 Player's skills have evolved over the years. He has grown into a wise assistant with a good view of the situation on the pitch. He seems to be more focused on the team although he was unable to help PSG move through into the next leg of the 2019 UEFA Champions League. The game against Manchester United appeared to be an epic failure for the French club. However, the Brazilian might try to win the trophy with the new team next year, Is it going to be Real Madrid?
Factors that Prove Neymar's Future Move to real
As we have noted before, Neymar transfer fees often break records. He lifetime transfer price is about $600 million featuring over $350 million of generated transfer fees starting from 2013. He just can't get enough of it. Here are some facts that suggest another sensational move:
PSG needs to comply with the financial fair play. The team is under huge pressure right now.
Kylian Mbappé is growing into the team's leader pretty fast. Neymar is simply of no use.
The Brazilian is heard to be unhappy with his life in the capital of France.
Playing for Real Madrid was his longtime dream.
Real Madrid urgently requires another Galactico-level player to replace Ronaldo.
If everything runs smoothly, we may see Neymar moving to his new team in the nearest future during the summer transfer window.