2015 Top 10 Most Richest Football Clubs By Forbes: World's most popular magazine, Forbes has announced the list of most valuable sports team of the world. However, we have selected the top 10 most richest football clubs 2015 out the list made by Forbes. There is no change at the top spot, but few changes on remaining spots. Every year, Forbes reveals the list of most valuable sports team and this year the list is updated with their total worth. To know more about most richest soccer teams of the world, you need to continue your reading.
2015 Top 10 Most Richest Football Clubs By Forbes
10. AC Milan [Value: 775 million]
Here is the second team from Italy which is at eighth spot. The second most times champions of Champions League is struggling very hard to get world crown back. AC Milan's annual revenue is calculated as $339 million. One of the most prominent team member El Shaarawy is moved to As Monaco. The question is how much time AC Milan will take to get their old form back?
---
9. Juventus [Value: $837 million]
Did you forget who was responsible for eliminating Real Madrid in Champions League 2014–15? It's Juventus. Actually it was Madrid's former player known as Alvaro Morata who was highly responsible for their elimination from Champions League. With total annual revenue of $379 million, Juventus is the world's ninth most valuable soccer team in 2015.
---
8. Liverpool [Value: $982 million]
See the first club from Premier League in the list of top 10 most richest football clubs of 2015. Fans said selling Luis Suarez to Barcelona was big mistake done by the club. Now the former English football team captain Steven Gerrard has taken retirement from the club which means he will be replaced by someone else.
---
7. Arsenal FC [Value: $1.31 billion]
Arsenal football club is always a part of most richest football teams. Having worth of 1.31 billion US dollars, the club is reaching to new heights with its upgraded squad. The gunners grabbed another FA Cup last year that acted as antiseptic on wounds. Players from Germany national football team also could be the reason behind their success in English football. But when they'll win Champions League? It's hard to tell. Don't Miss; New Kits of Arsenal for 2015–16
---
6. Chelsea [Value: $1.37 billion]
Champions of Premier League 2014–15 are enjoying great success with former Real Madrid manager Jose Mourinho. Last season, Chelsea dominated the most competitive league and bagged one more trophy with Jose Mourinho. It is not incorrect to say that Chelsea FC is the best club in doing business during transfer season that listed them at sixth spot of most valuable football teams of 2015.
---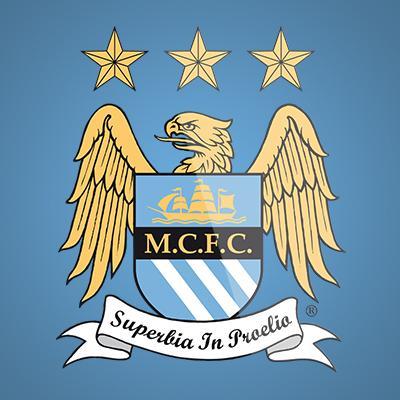 Another football team from England in this list. Premier League 2013–14 champions, Manchester City is fifth most valuable soccer team. The whites and sky blues didn't win anything trophy last season, but it didn't effect their worth at all. They are still the big threat to other big football clubs of Premier League. Will they get their title back this season?
---
At the fourth spot, we have the best football club of Germany in the form of Bayern Munchen. The market value most times champions of Bundesliga is $2.35 billion. Bayern Munich had to satisfy with Bundesliga title last year as they were eliminated by Barcelona in Champions League and failed to win DFB Pokal Cup 2014–15. But still, FC Bayern is the most valuable football club of Germany. Don't Miss: Bayern Munich 2015 HD wallpapers
---
The club that was known as the most richest football club of the world before Real Madrid is now at third spot. It is believed that Club's performance is responsible behind this fall. Having one of the best squads, Manchester United did impress their fans last season, but it was not enough to meet the Spanish giants. What will be their strategy for next season? We'll see.
---
2. Barcelona [Value: $3.16 billion]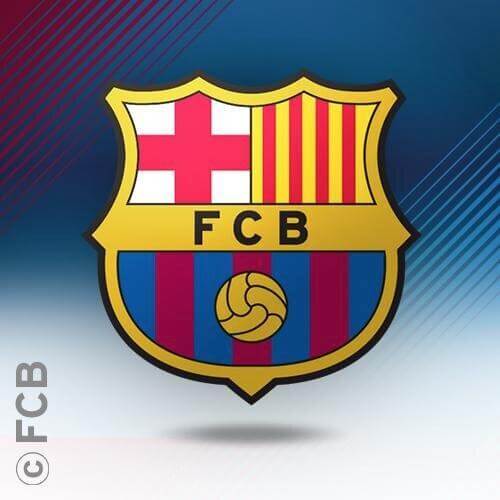 The treble winners of football season 2014–15, Barcelona football club is the second richest football club of in 2015. The only soccer team in the world to win treble twice is tasting huge success under the management of their new manager Luis Enrique. The trio of Lionel Messi, Neymar and Luis Suarez did wonders for Barca.
---
1 Real Madrid [Value: $3.26 billion]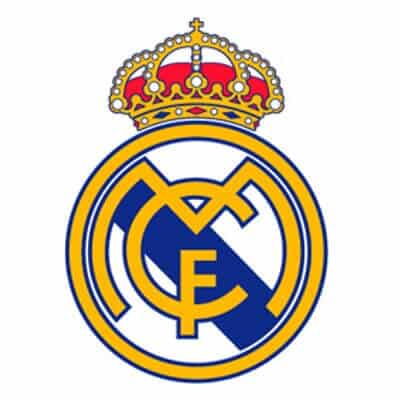 Once again, Real Madrid is the richest football team as well as the most valuable sports team of the world. The Spanish football club occupied the first spot three consecutive years. Despite their trophy less season in last three years, the club remained at the top spot for three years, above local rivals Barcelona. There was a little bit change of ‑5% in their total worth as compared to last year, but the still managed to get first spot in this list which is made by Forbes.