This is about list of all teams captains for 2014 FIFA World Cup. As there are few days to go for the football world cup. We have made a list of team captains of national football team. May be, this is the last world cup of some of these captains. All teams are set for the whole new tournament. The defending champions will face their last world cup final rivals Netherlands in first game. Real Madrid star goalkeeper Iker Casillas will be the captain of Spain national football team. While, all time German favorite Philipp Lahm will hold the charge of captain of Germany. Check out the list of all national football teams captains for this world cup which begins from 12th June 2014.
FIFA World Cup 2014 Teams Captains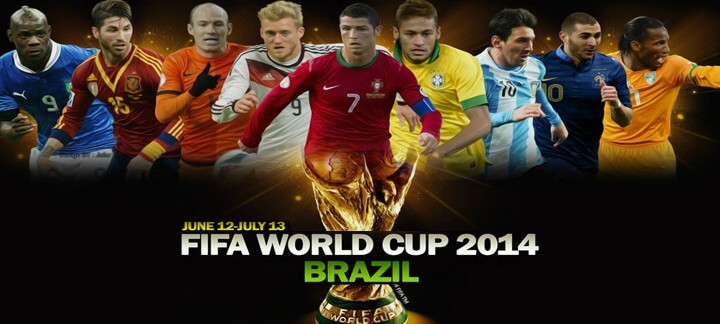 The football world cup will begin with opening match between host nation Brazil & Croatia. Group stage matches will be played from 12 June to 26 June. From 28 June to 2 July, Round of 16 games will be played & quarter final matches are scheduled to be played on 4th & 6th July.On 9th July, first semi final will be played & on second of 10 July. Final match will be played on 12 July.