The 26-year old Brazilian and PSG superstar could hardly imagine he would become a father so far. The big day arrived on August 24, 2011. That day Neymar son was born. Despite all Brazilian scoring records, salary or other stats, the birth of his kid is probably the main achievement in the life of one of the most prodigious and skillful players on the planet.
From the very start, most of the information regarding Neymar Jr kid was kept in secret. Fans did not have the foggiest idea about the name of the boy as well as who gave birth to him. The Brazilian icon made his best to keep that info in private for as long as possible. However, today we know all the details about Neymar and his son.
What Is the Full Name of Neymar Child?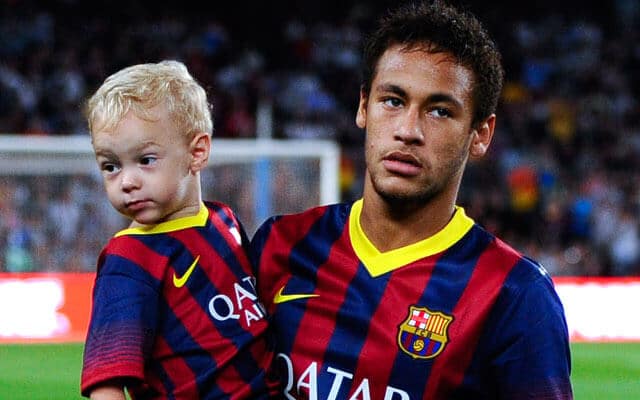 Born in Sao Paulo in August 2011, David Lucca da Silva Santos saw the world for the first time in hospital São Luiz. Weighing 2.81 kg, he is the son of Neymar and Carolina Nogueira Dantas. The couple had some long-lasting relations featuring splits and reunions.
The boy's current name is different from the initial one, Happy parents wanted him to be Matheus. However, the Brazilian player and his girlfriend discussed some other variants and eventually agreed on David Lucca. We did not know much about who the kid's mother was considering numerous Neymar affairs with models and actresses from across the world. However, the name was officially revealed. We know her identity pretty clearly.
Who Is Neymar Child Mother?
Her name is Carolina Nogueira Dantas. A few facts are known about her life before meeting the football idol. She was born on October 21, 1993, and studied at the Colegio Adventista de Santos and graduated in 2011. The same year she gave birth to her child.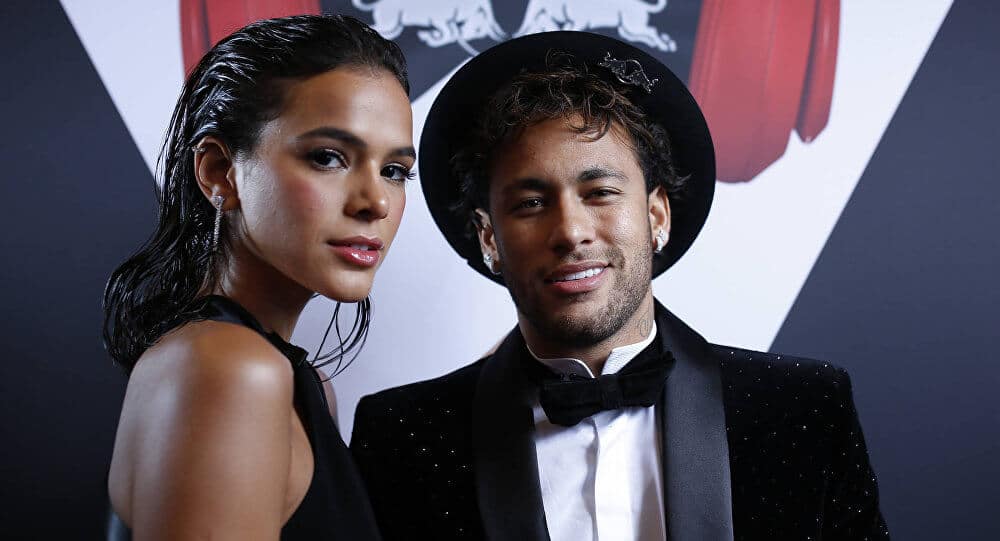 The couple had an affair that lasted for several years. However, they eventually broke out claiming both are still good friends. After the split, Neymar found a new girlfriend rather quickly. He was rumored to date Bruna Marquezine.