The ex-assistant manager of Real Madrid, Zinedine Zidane revealed that Real Madrid is monitoring Liverpool's Raheem Sterling. The Francis legendary footballer have huge experience both as a player and as a manager at Real Madrid. Right now, he is managing Real Madrid Castilla team but he managed to speak about the new target of the club. Read what Zidane said about the new transfer target of European champions.
Zinedine Zidane: Real Madrid monitoring Raheen Sterling
"We know who Raheem Sterling is, and of course we are monitoring him as a player. there are very few players in the world who can improve the Real Madrid squad, so it is going to make sense who can improve the Real Madrid squad, so it is going to make sense we monitor the progress of the best young players in the world."
"We monitored Bale for over a year, the same with Isco and also Varane. We monitor many of the best young players in Europe, then if we feel they have something to offer Real Madrid we will contact their club and try and make the next step."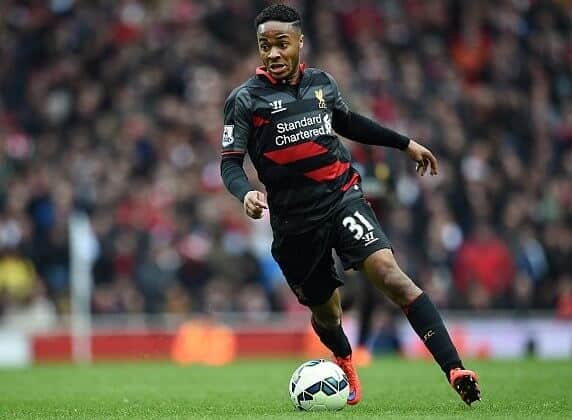 The twenty years old English footballer was signed by five times European Champions Liverpool from Queen Park Rangers in the month of February 2010. He joined the club at an initial fee of 600,000 pounds.
Sterling made the official debut on 24th March 2012 against Wigan Athletic at the age of 17 years. He is the second youngest player ever to play for the club in the process. So far, he have made 89 official appearances for Liverpool and have scored 17 goals in these games.
Sterling have completed third highest take-ons [89] in this season of Premier League after Eden Hazard [144] and Alexis Sanchez [98]. A move to the Bernabeu is something that doesn't come beckoning every day and would be understandably tempting for one in Sterling's position, but it's a drastic transition to make for one still just 20 years of age.
Should Sterling really need to sign for Real Madrid? Leave your suggestions on the comment box below.