Vincent Kompany, the Captain of Manchester City have admitted that the pride of the Premier League champion has been wounded by the shock run of 3 loss in 4 matches of Premier League to fall back 7 points behind the Reds, the league leaders.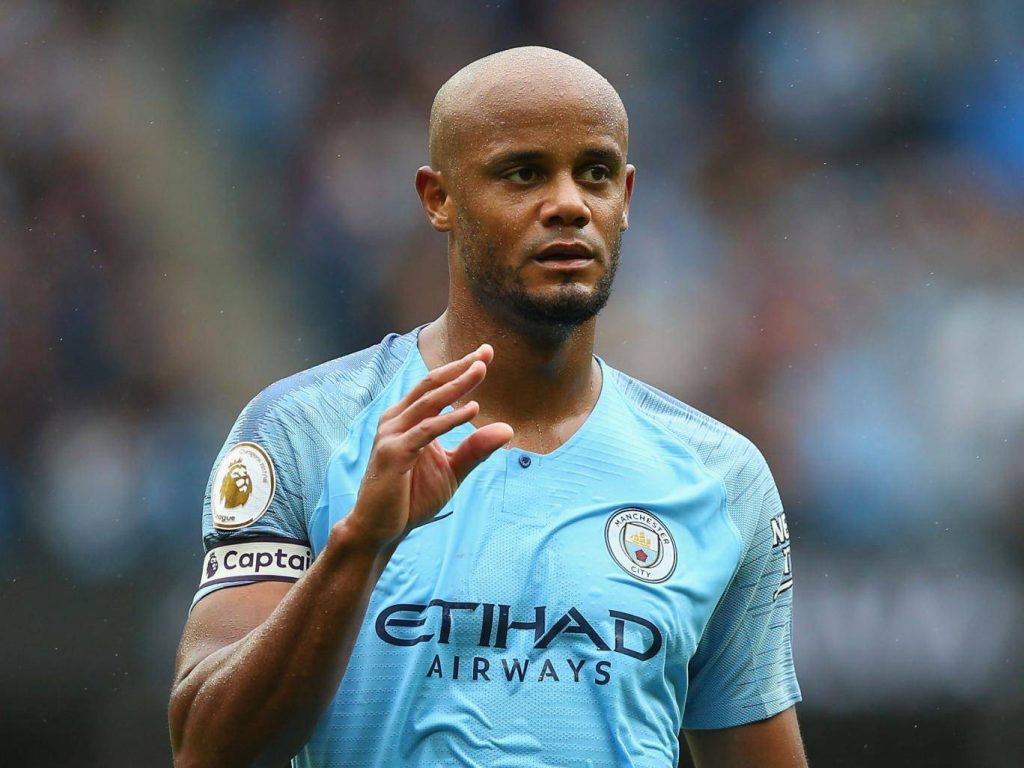 However, prior to the visit of the men of
Jurgen Klopp
to Eithad, Vincent Kompany had come up with a rallying cry for Manchester City team and also the supporters to keep on fighting in order to be the first side in 10 years to have and retain Premier League. Kompany has told that they shouldn't focus on the points of the team at present. He says that is they are aware of the fact that they are capable of playing to their potential, they are a good team. According to him, their pride has been hurt in the last few weeks but they still have everything that they can play for and it completely is dependent on them. Manchester City has bounced back from the loss that they suffered to Leicester and
Crystal Palace
with a 3–1 win against Southampton for moving back to the second position ahead of Tottenham. Nonetheless, City has managed to win only one out of the 7 meetings with Liverpool in
Pep Guardiola'
s three seasons. Kompany has called on his side for avenging the painful quarter-final exit of
Champions League
to Liverpool in the last season. He says that it is one of the primary games that you are living for. Every player that comes to the stadium will have to be ready to fight and avenge the loss.