Vin­cent Kom­pany, the Cap­tain of Manchester City have admit­ted that the pride of the Premi­er League cham­pi­on has been wounded by the shock run of 3 loss in 4 matches of Premi­er League to fall back 7 points behind the Reds, the league lead­ers.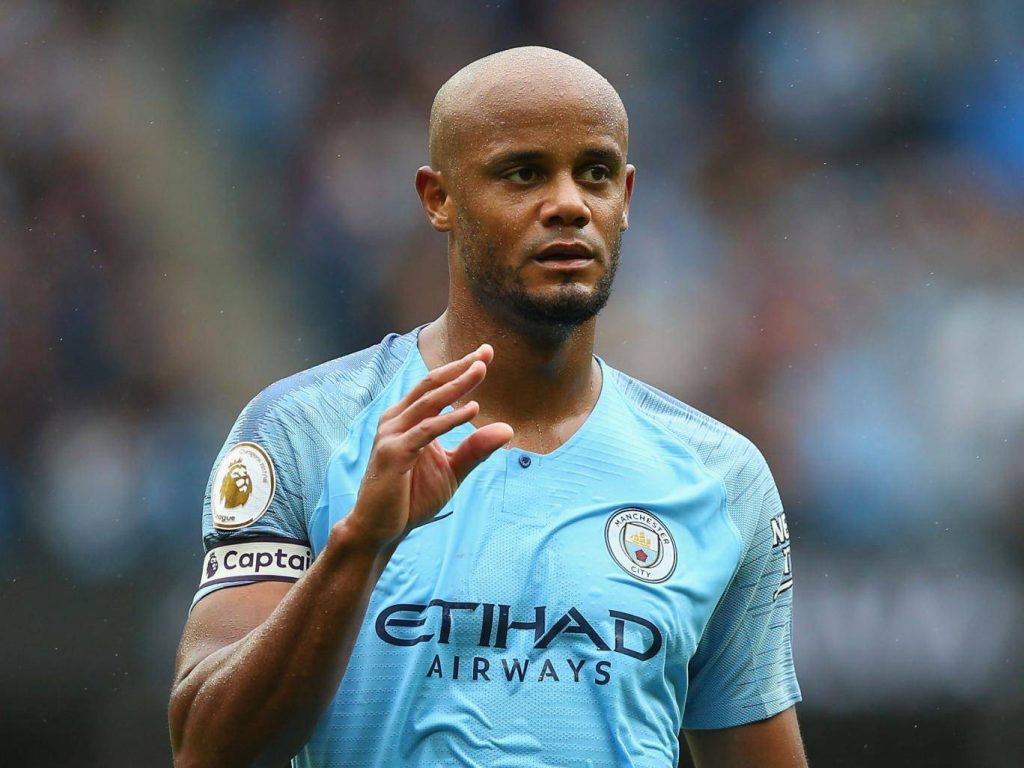 How­ever, pri­or to the vis­it of the men of Jur­gen Klopp to Eithad, Vin­cent Kom­pany had come up with a ral­ly­ing cry for Manchester City team and also the sup­port­ers to keep on fight­ing in order to be the first side in 10 years to have and retain Premi­er League.
Kom­pany has told that they shouldn't focus on the points of the team at present. He says that is they are aware of the fact that they are cap­able of play­ing to their poten­tial, they are a good team. Accord­ing to him, their pride has been hurt in the last few weeks but they still have everything that they can play for and it com­pletely is depend­ent on them.
Manchester City has bounced back from the loss that they suffered to Leicester and Crys­tal Palace with a 3–1 win against Southamp­ton for mov­ing back to the second pos­i­tion ahead of Tot­ten­ham. Non­ethe­less, City has man­aged to win only one out of the 7 meet­ings with Liv­er­pool in Pep Guardiola's three sea­sons.
Kom­pany has called on his side for aven­ging the pain­ful quarter-final exit of Cham­pi­ons League to Liv­er­pool in the last sea­son. He says that it is one of the primary games that you are liv­ing for. Every play­er that comes to the sta­di­um will have to be ready to fight and avenge the loss.