Like many others, Juventus is experiencing financial difficulties, and management is seriously thinking about saving money. His main star Cristiano Ronaldo is no longer young, and it seems to many that the money for his salary would be worth investing in someone else.
You can argue for a long time about whether such talk is fair and whether Ronaldo's fault in the shameful departure from the Champions League is great. Still, football is a capricious sport, and modern viewers are more interested in the success of young stars like Erling Holland and Kilian Mbappé. In other words, Juve can hardly afford Ronaldo, and he would invest with great interest in a player to grow. But where can Ronaldo go?
2>Manchester United

The most beautiful option would be to return to Old Trafford. Although Ole Gunnar Solskjaer prefers young stars, he is unlikely to refuse the possibly greatest footballer of the last 15 years.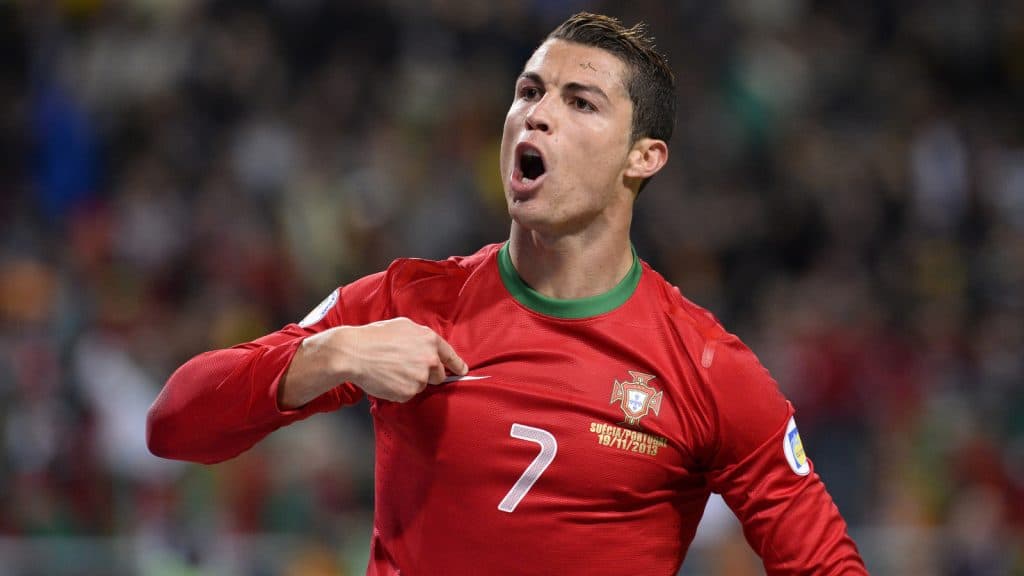 This decision is supported by the fact that United's tactics are elementary — no positional permutations and tricky ideas popular among the best innovators in Europe. As part of Solskjaer, individual masters rule everything, and players have complete freedom in the attack. The Norwegian trusts his players, which sometimes allows them to open up in new ways. A striking example is Bruno Fernandes.
This season, the Red Devils are not bad, and if they broke the resistance of Crystal Palace, Sheffield United and West Brom, they would be separated from the leader by only four points. They need someone who can playfully deal with weak opponents.
2>Real Madrid

The current "Real" looks unconvincing under Zinedine Zidane's leadership, who clearly needs a leader. He is also not a fan of complicated tactics, and we have no doubt that Ronaldo would ideally fit into a squad he knows very well.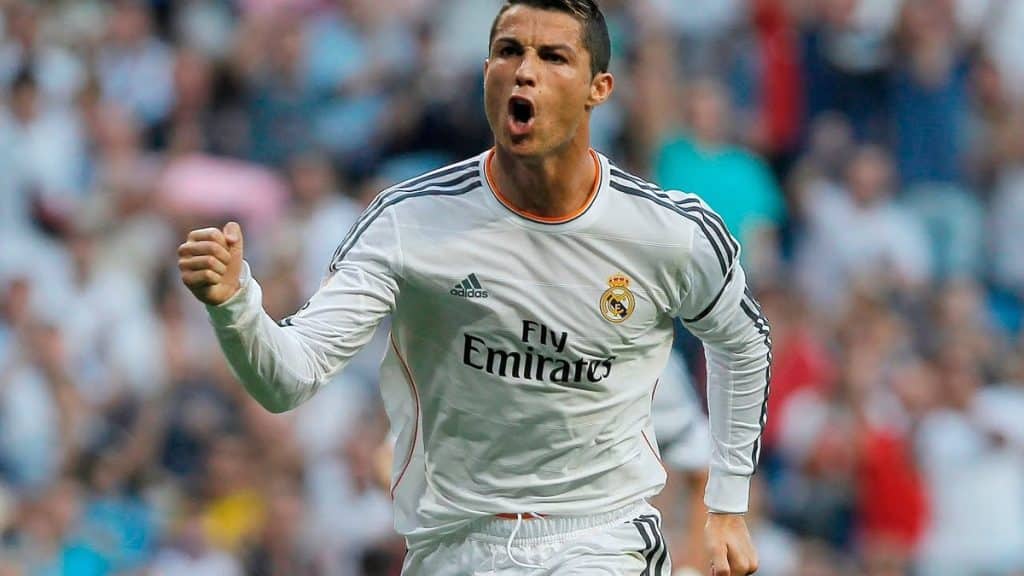 But is this a plausible option? Hardly. It is hard to imagine that Real Madrid would venture to shell out a rather large sum for a very middle-aged player — they already have enough "old people" over 30. Zidane needs someone young and fresh, and Ronaldo clearly does not fit this description.
To survive, Real are changing their approach, preferring to win the ball higher and attacking more straightforwardly, experimenting with unusual formations. Again, Ronaldo has nothing to do with such a team.
PSG
By the way, speaking of pressure — even if PSG can easily afford the Portuguese, he is unlikely to risk it because Pochettino does not need him at all.
The current PSG have a clear understanding of how they want to play. The main thing is the verticality of the game and such popular gegenpressing. The new head coach Mauricio Pochettino has always been a fan of young talents and swift football.
Even if the head coach was interested, the management has already made it clear that they do not want to spend a lot of money on an elderly player. They can — but they don't want to. Another question arises: who can afford it at all?
Inter Miami
Perhaps the most likely option for Ronaldo is to move to MLS, where Inter from Miami, owned by David Beckham, is already waiting. The latter has already noted that he would only be happy to invite Messi or Ronaldo.
Tactics are not a big deal here: Inter finished tenth in the Eastern Conference last year, and new coach Phil Neville is hardly known for particularly innovative tactics — his England team played very straightforward, preferring possession of the ball.
Does Ronaldo want to go to the USA? Is not a fact. He clearly believes that he can still pull football at the highest level, although who knows, maybe the comfortable climate and Hollywood chic will attract him as he once attracted Beckham.