In the match of the Europa League final, Villarreal beat Manchester United. The game was held at the Energa Gdansk Stadium in Gdansk and ended with a 1:1 (11:10 in the penalty shootout).
Villarreal striker Gerard Moreno opened the scoring. In the 30th minute, after a free-kick, Moreno crossed the ball from the goalkeeper's line into the Mancunians ' goal. Manchester United striker Edinson Cavani scored a goal early in the second half. Cavani scored after a cross from a corner. After a series of ricochets, the ball bounced to the Uruguayan, and Edinson equalized the score, shooting from the goal line.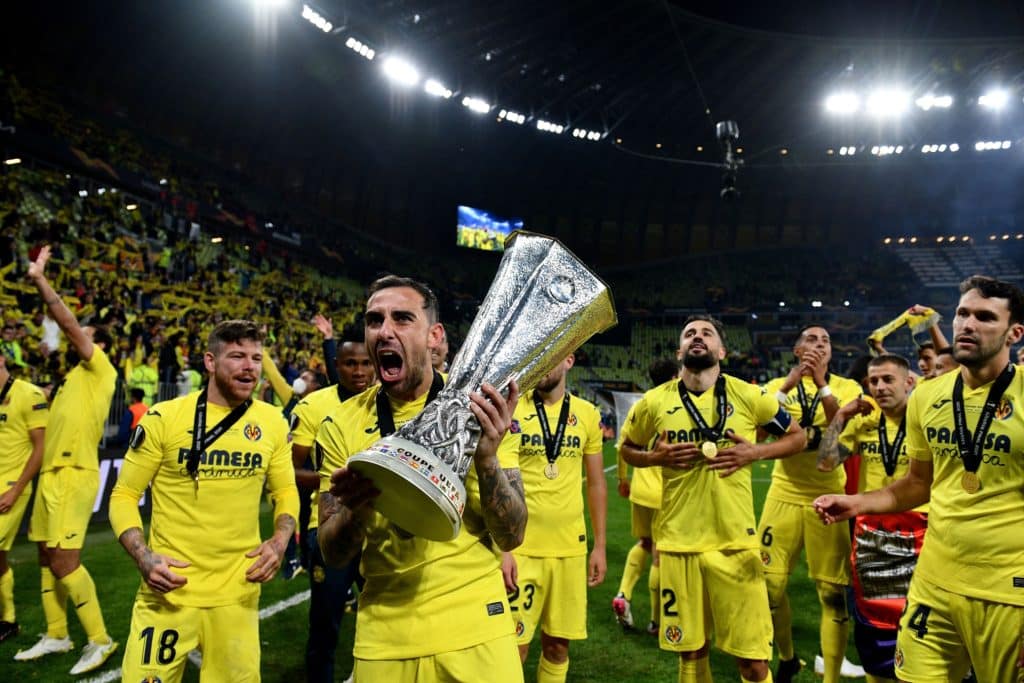 The teams failed to score in extra time. In the penalty shootout, the players of Villarreal were stronger — 11:10. The decisive penalty was not cut by the goalkeeper of "MU" David De Gea.
The meeting was served by a team of referees from France, led by Clement Turpin. The assistants are Nicolas Dano and Cyril Gringor. The reserve referee is Slavko Vincic.
In the semi-finals of the tournament, Villarreal beat Arsenal in London on aggregate (2:1, 0:0), and Manchester United was stronger than Roma" (6:2, 2:3). Villarreal won the Europa League for the first time in their history.