Unai Emery, the man­ager of Arsen­al has been charged by Foot­ball Asso­ci­ation because of his action of kick­ing the bottle that hit a fan of Brighton the end of the draw game. The Foot­ball Asso­ci­ation has stated that this can be taken as improp­er con­duct and Emery will have to respond to the charge by 18:00 GMT of 2nd Janu­ary.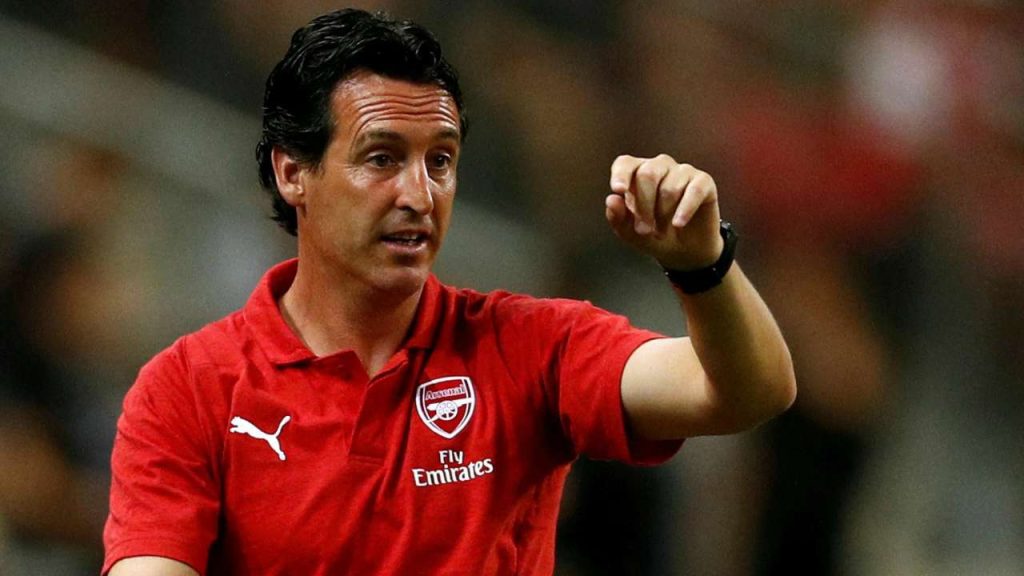 He has apo­lo­gized for the incid­ent that had been included in the match report of the offi­cials. After the match, he said that he has said sorry to them. He imme­di­ately went to talk to the home sup­port­er after the incid­ent took place and after the full-time. In the news con­fer­ence, Emery stated that he had expec­ted that his apo­logy would be an end of the mat­ter. He explains that he had kicked the bottle out of frus­tra­tion. How­ever, he didn't kick it towards the sup­port­ers, at least not with such inten­tion. It is a cir­cum­stance that made him do this.
Pierre-Emer­ick Aubamey­ang had provided the Gun­ner with a lead of 7 minutes in the match of Premi­er League at Amex Sta­di­um. The match saw the vis­it­ors much of the first half of the game.
How­ever, it was by mis­take that Stephan Licht­stein­er gave Jur­gen Loc­a­dia for equal­iz­ing for Brighton in thirty-fifth minute. Emery had been dis­ap­poin­ted with the second half dis­play of the team. Thus, he had taken out his frus­tra­tion on the bottle. After the match, he apo­lo­gized to the fan and explained the reas­on behind his action to the 4th offi­cial.