Son Heung-Min has been in form in the 2018–19 season. He has stated that it is love for this game which keeps him going. It has enabled him to perform better after he returned from his international duty, playing for South Korea.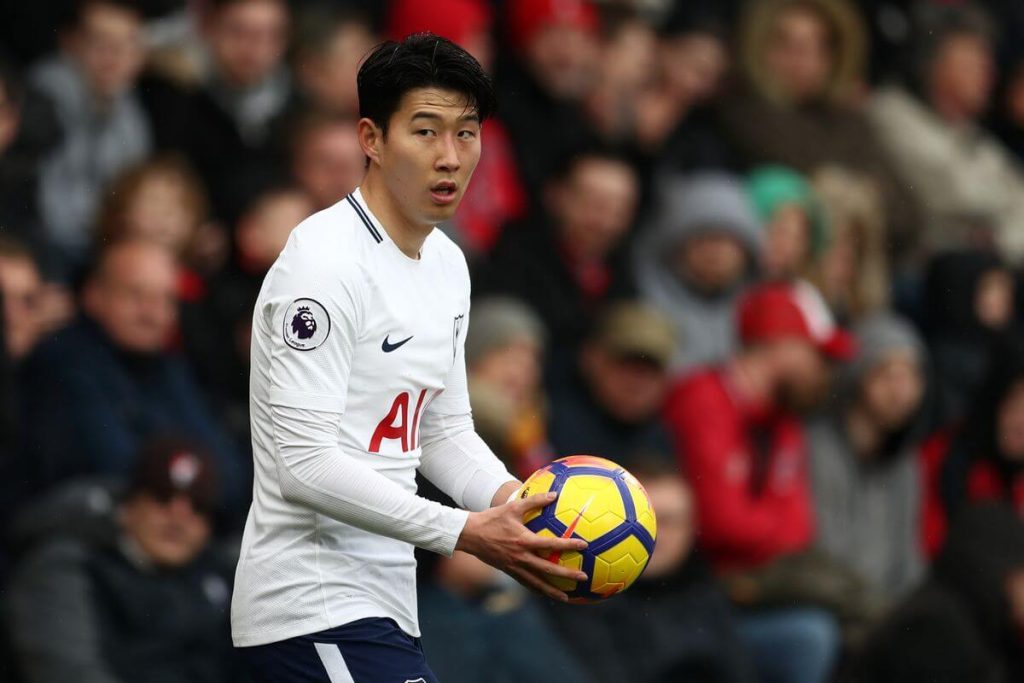 It is has been a revelation season for the star of Tottenham player. He scored in last 4 games of every competition which takes his tally to sixteen goals in thirty-two appearances. Son has stated that irrespective of the heavy match load which he had to face in the recent month playing for South Korea as his country featured for the Asian Cup, it is his love for the game that keeps him going. He says that he is trying to enjoy each and every moment. For him, there is no better thing that this game and he feels the happiest when he playing football. He doesn't have much stress and even if he does, he gets rid of it by playing football. This is how he keeps himself going. He says that he doesn't have any fitness problem at the moment. When he faces any hard time, he thinks about football. He is thankful that he has a chance to play football. Son is primary a winger and Pochettino have often used him up front since he wants to replace the goals of injured
Harry Kane
. He has been successful in repaying the faith of his manager when he played as the striker as he scored 7 of the 16 goals from 10 appearances playing in the position of center-forward.