John Toshack, the Liv­er­pool legend has agreed on the fact that it is going to be silly to just bet against Barca as they pre­pare to face the semi-finals of Cham­pi­ons League since he believes that the Blaugrana can beat any­one when Lionel Messi is in the team.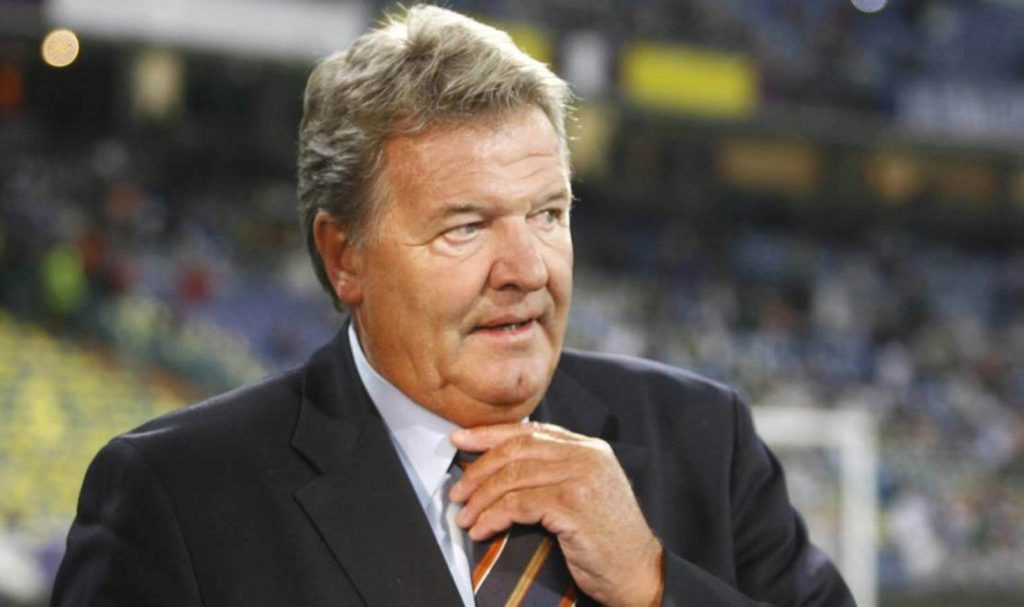 The Reds are going to arrive in Cata­lonia plan­ning on extend­ing their unbeaten streak of 19 in the first leg of the draw which Toshack said can depend on the per­form­ance of Lionel Messi, the 5 time Bal­lon d'Or win­ner.
Irre­spect­ive of the excel­lent form of Liv­er­pool, their former striker has denied back­ing the team of Jur­gen Klopp to keep on with their quest to reach the 2nd con­sec­ut­ive finals of Cham­pi­ons League.
Toshack has said that it is quite dif­fi­cult to bet against Messi. When Messi plays in the team it would be fool­ish­ness to bet against Bar­celona. Every­one knows that he can beat any­one. He goes on to say that Messi is just some­thing else. Accord­ing to him, he is one of the best, even though the best of all times is going to be John Charles for him but that is per­son­al.
Toshack com­ments that when he sees Messi, the first thing that comes to his find that he doesn't need train­ing. A coach is gen­er­ally very nervous dur­ing the time of a match but with Messi it is dif­fer­ent. He offers the coach with an incred­ible amount of con­fid­ence.
Source: http://www.stadiumastro.com/sports/football/article/difficult-to-bet-against-messi-admits-liverpool-legend-toshack/133216