The biggest football event 2014 FIFA World Cup is edging closer and closer. Goalkeepers plays a crucial role in this port as we have seen in last world cup. Supporters for all the national teams have booked their tickets to see their favorite team play in the world cup. Now with all the national squads already been finalized, we thought of bringing you the best goal keepers predictions for the world cup. Goalkeepers have played important roles in many games, even some of the world cup finals have been decided by Goal Keepers. So we have put together the list of best goalkeepers predictions of this World Cup. Check out the list below.
Best Goalkeepers Predictions List of 2014 FIFA World Cup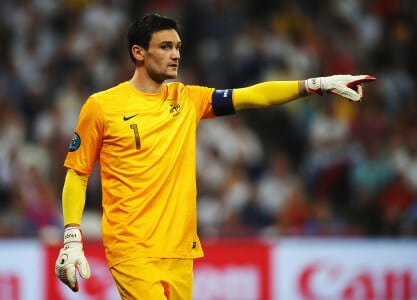 The captain of France Hugo Lloris has now been France's best goalkeeper since the qualifiers for the last World Cup and will be looking to put behind the memories of the 2010 World Cup campaign when his country were knocked out in the first round itself. The 27-year-old left Lyon for Premier League side Tottenham two years ago and has been a big success. However, perhaps his biggest strength, his ability to sweep up behind the defense, has also been a source of too many errors this past season. He will need to return to the form of his first campaign in England if France are to go ahead.