August is already ending, and Harry Kane is still at Tottenham. The striker desperately wanted to leave his native club and even seemed to have "agreed" on everything, but … a promise in words is worth nothing in the world of football. And while Harry is waiting, we remember other similar negotiators.
Riyad Mahrez and Leicester
Manchester City eventually got their way for about 60 million pounds. But it wasn't easy. Very difficult. Leicester is still angry at their player, who calmly celebrates the goals scored by the Foxes.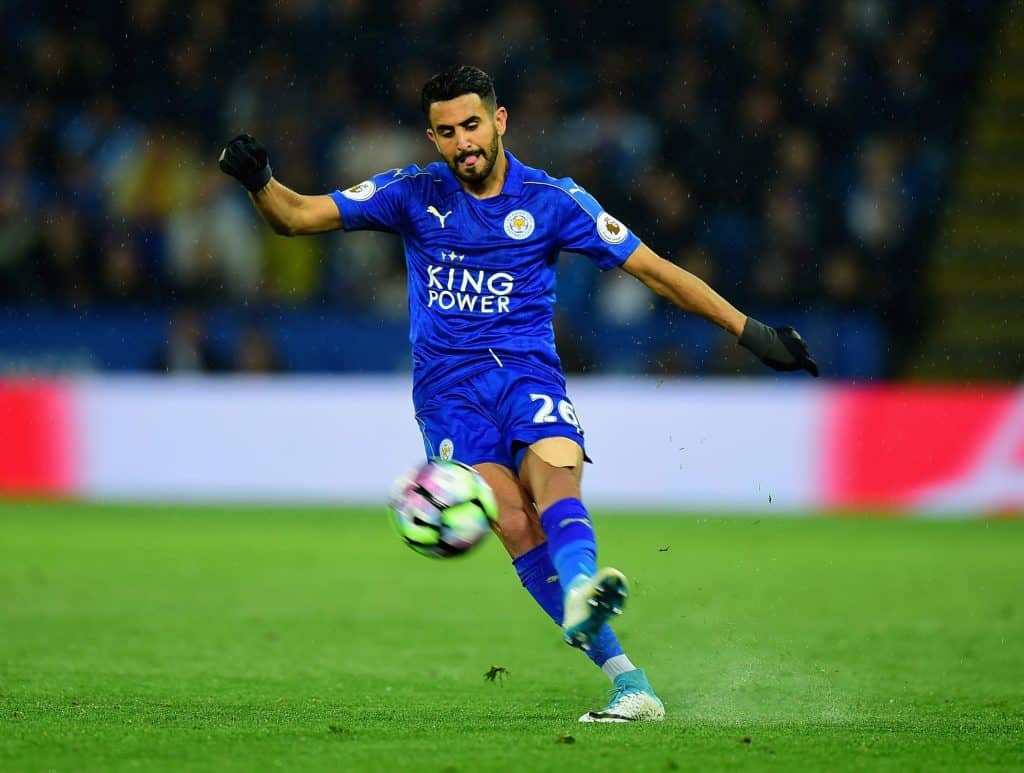 "Last summer, I had a good conversation with the chairman of the board of directors, and then we agreed that I would stay for another year to help the club defend the league title," said Marez 12 months after winning the Premier League. So why not stay, since they offered an improved contract.
But no one told his manager about this. "I am not aware of any gentlemen's agreements. If they exist, then we should know about it, " the then boss Craig Shakespeare said with a stony face.
Marez insisted on moving to City in January 2018 but was refused, after which he disappeared altogether in an unknown direction. The fans are still booing him. Well, what does it matter to him? Money doesn't smell.
Alexis Sanchez and Arsenal
Manchester City must be pleased that they spent that amount on Marez and not on Alexis Sanchez. The former star's form evaporated after he joined Manchester United. But at one time, the Chilean could well have been in the blue half of Manchester.
The deadline in 2017 was a chaotic time for the Arsenal management, who received an offer of about 60 million pounds for Alexis Sanchez a year before the end of his contract. In addition, the national team matches at this time complicated the situation; Sanchez told City and his national teammates that he would sign a contract.
But Arsenal changed their mind, having failed to lure Monaco star Thomas Lemar, who was too busy playing for France to negotiate. Arsenal continued to struggle for a striker, leaving Pep Guardiola without a striker.
City Football Group even seemed to be thinking of suing the Gunners for "throwing" them like that. However, judging by the terrible performances of Sanchez at United, the "citizens" are still fortunate.
Petr Cech and Chelsea
Jose Mourinho has not won anything for a long time. Then, of course, he took the Europa League with Manchester United, but somewhere in the summer of 2015, something broke in him.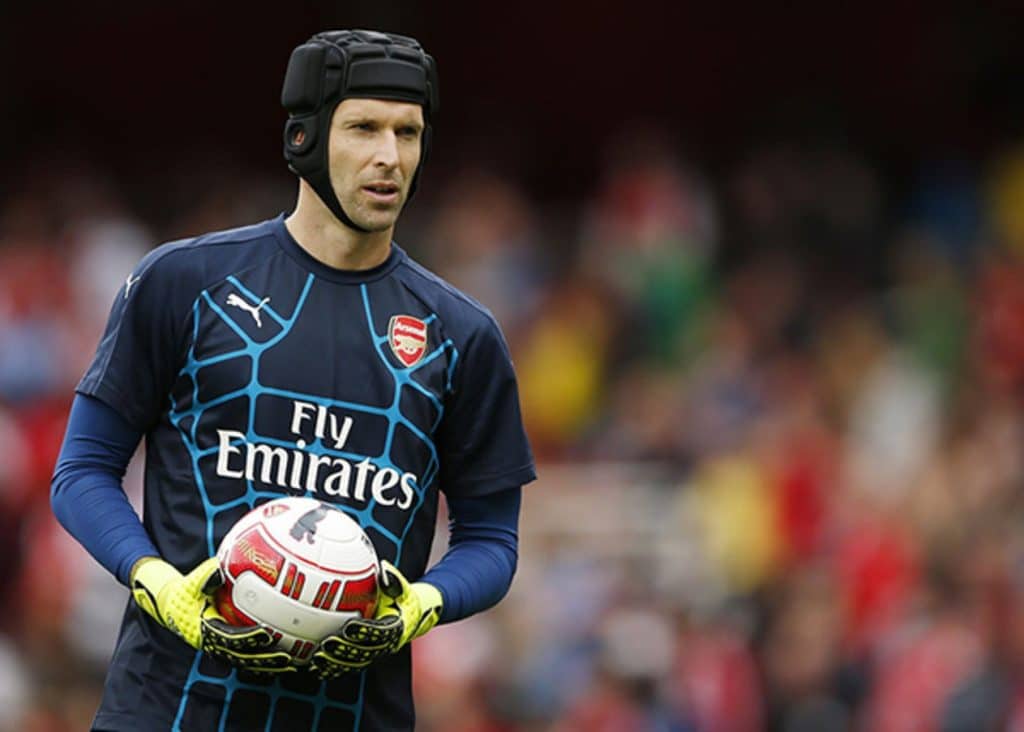 It was the season when his champions Chelsea capitulated, he quarrelled with the physiotherapist Eva Carneiro, and half of the dressing room turned away from him. But the most offensive thing for him was that the owner Roman Abramovich sold Petr Cech to Arsenal against the coach's wishes. And for just 10 million pounds!
Looking back, we can say that Arsenal made a mistake by buying a goalkeeper in a helmet, but then it seemed like a masterstroke. The Chelsea owner, who still has a great relationship with the Czech, promised the goalkeeper in 2014 that he would sell him to an enemy London club. And, true to his promise, he released the Czech into the camp of irreconcilable rivals.
Now Cech is at Stamford Bridge, while Mourinho has not recovered from that season.
Luis Suarez and Liverpool
"Last year, I had the opportunity to move to a big European club, and I understood that if we can't qualify for the Champions League next season, then they will let me go," Luis Suarez said in 2013.
"Last season, I gave absolutely everything, but it wasn't enough to get into the top four, and now I want Liverpool to do as promised. The club has signed an agreement, and now it is backing down."
We are returning to north London, this time with the participation of 40 million-plus 1 pound for the Uruguayan scorer of Liverpool. The Gunners offered compensation, but the Reds were so offended that they did not even let them talk to Suarez. Arsenal instead settled on the candidacy of Mezut Ozil.
As a result, Luis stayed at Anfield and spent his best season in a redshirt.
Seido Berahino and West Brom
"With Mauricio Pochettino, and with the players they had, it was the beginning of a new Tottenham," said Saido Berahino this year. — How cool it would be to be a part of this project — it would take me to another level. But West Brom kept rejecting their offers, and when my agent told me that everything was cancelled, I was beside myself."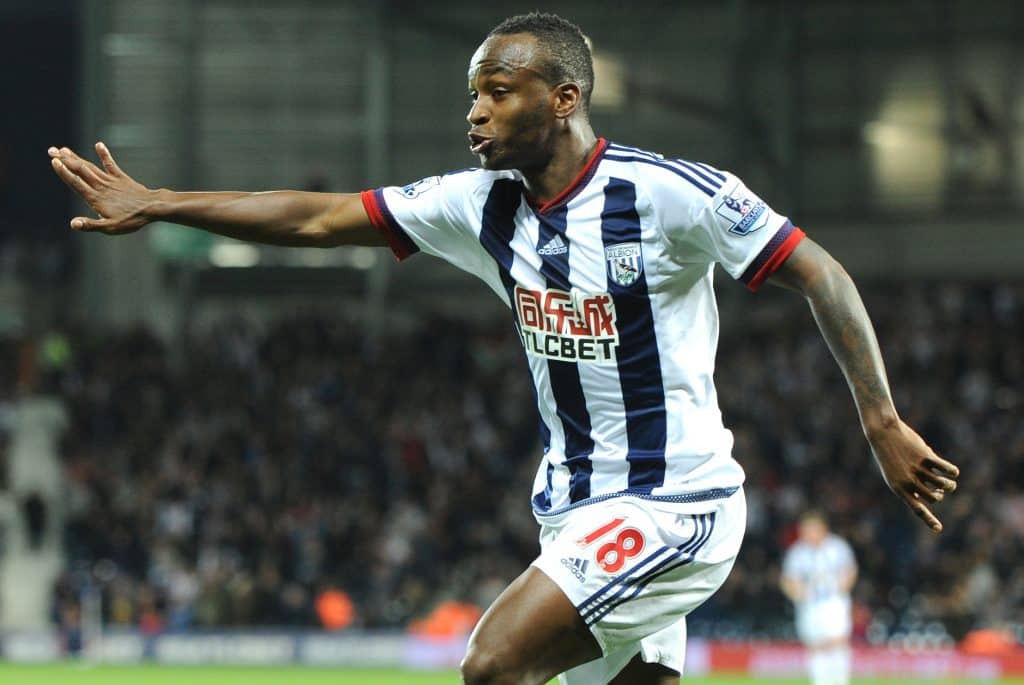 Berahino had the right to be upset because the notorious gentleman's agreement existed: the owner of West Brom, Jeremy Peace, had already agreed on everything with Daniel Levy. However, "Tottenham" was the first to refuse the striker, which prompted Berahino to get a little crazy and turn his fans away from him. Since then, he has matured, realized that Spurs should have fought more for him, and generally said he would not mind returning to West Brom.
"I was in the prime of my life, and I wanted to show everyone what I was capable of."
Jaydon Sancho and Borussia
More than a year has passed, but Manchester United has finally signed a contract with Jaydon Sancho. And it seemed that the deal still fell through.
Executive director Ed Woodward was ready to fight for every penny. As a result, the " MU " did not agree to the demands of the Germans in 2020. It was a staring contest, and Borussia won — because Sancho trusted her.
"Last year, we already had a gentleman's agreement with Jaydon. We agreed that under certain conditions, he could leave, "the head of Dortmund, Michael Zork, told reporters. Perhaps United should have foreseen this: the proud Sancho regarded their insufficiently high offers to signify that they did not need him.
The winger, born in Camberwell, remained in Germany until the bumblebees lowered the asking price and accepted an offer that suited them-as promised by Zorc.
Roy Keane and Blackburn Rovers
"It was unpleasant for me because I agreed to go to Blackburn," Roy Keane said of his departure from the relegated Nottingham Forest in 1993 when the Premier League was just being born. It's hard even to imagine how such a person can feel guilty at all. What happened?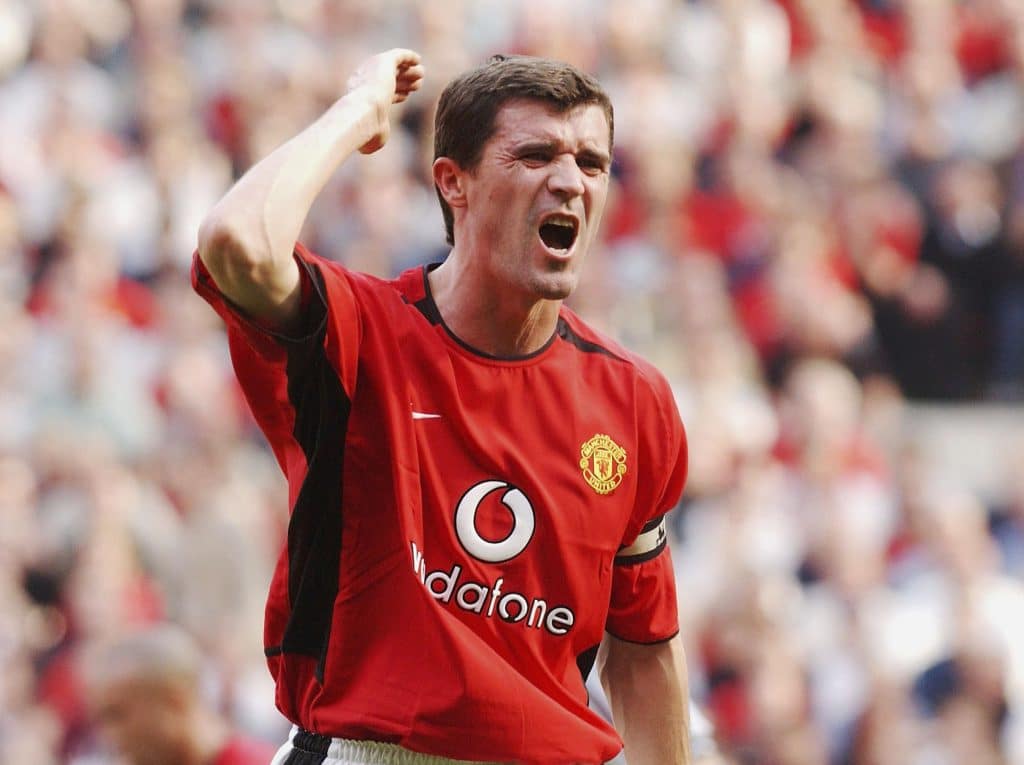 Of course, it was not without Sir Alex Ferguson. Keane has already shaken hands with Blackburn Rovers coach Kenny Dalglish but has not signed his name. As a result, Fergie met the midfielder right at the airport, took him home and charmed him over a game of snooker.
Dalgliesh was furious. He would have signed the hot-tempered Irishman on the same Friday if not for a mistake with the documents and the office's closure on the weekend. Instead, he made an appointment with Keane on Monday morning, but Manchester United had already set a UK transfer record by then.
"Nobody does that to me, nobody does that to Kenny Dalglish, "the Rovers boss raged.
Luka Modric… and Tottenham
In idyllic Dubrovnik, Daniel Levy agreed to all Luka Modric's ideas about his future, but as soon as Chelsea appeared, he forgot about everything and slammed the door.
"If a bigger club had contacted us with a specific offer, we would have considered it and agreed on the best solution for all participants," Modric said of that conversation. — Now Levi doesn't want to talk to me and said that I don't have the opportunity to leave Spurs. He threatened me. He said that if I don't accept the club's position, they will force me to sit on the bench or even on the spectator stand."
Modric had to wait another 12 months before Real Madrid raised enough money. Like Kane, Modric has signed a six-year contract with Tottenham. Like Kane, Modric could not decide anything on his own. Daniel Levy is not a fool, after all.