The Danes were the first to open an account. Then, on the 30th minute, Mikkel Damsgaard broke the "dry" series of the English goalkeeper Pickford with a free-kick. According to Eurosport, the 27-year-old goalkeeper of the "three lions" did not miss in the national team for 726 minutes and by six minutes surpassed the achievement of the legend of English football Banks, whose series numbered 720 minutes.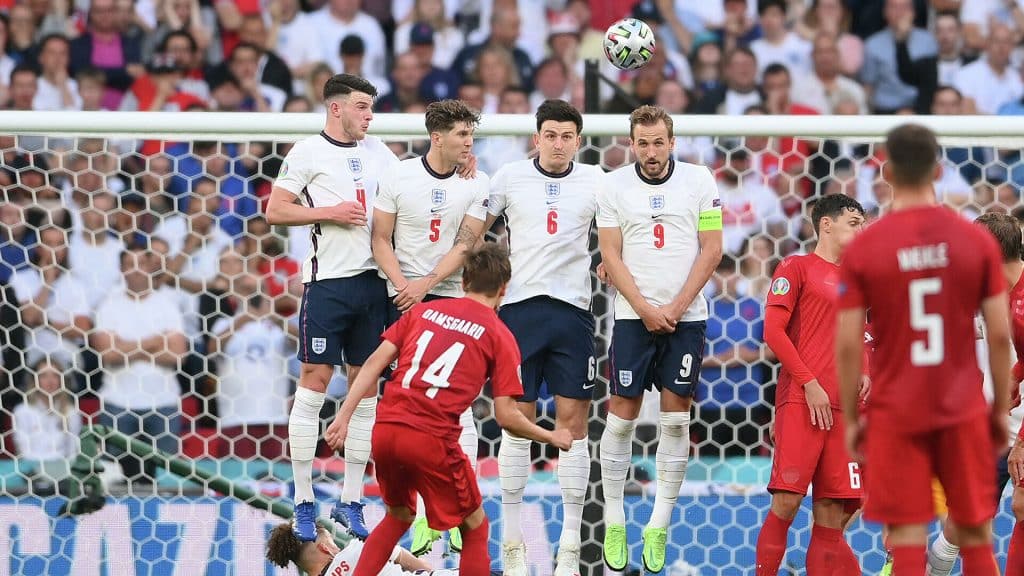 After 9 minutes, Southgate's wards equalized the score. Bukayo Saka shot from the right flank, and the captain of the Danes, Simon Kier, cut the ball into his own goal — 1:1.
The primary time did not reveal the winner. At the 104th minute of the match, the referee awarded a penalty to the Danes. Harry Kane did not score from the eleven-meter mark, but after a save by Kasper Schmeichel, he was the first to finish off.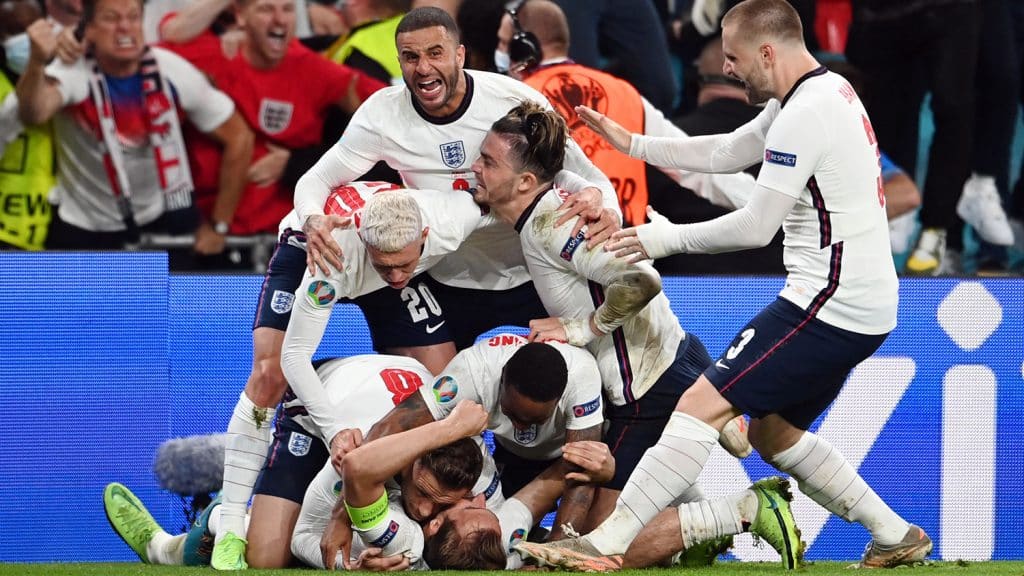 The Euro 2020 final will be held on July 11. The national teams of Italy and England will compete for the title.