Chelsea and France midfielder N'Golo Kante led the top ten nominees for the prestigious award.
In addition, it is worth noting that the Argentine forward of "Barcelona" Lionel Messi dropped from 5th place to 6th, allowing the Belgian Romelu Lukaku from "Inter" to bypass himself. The 7th position is the striker of Juventus and the Portuguese national team Cristiano Ronaldo, who previously occupied 10th place.
Top 10 contenders for the "Golden Ball" according to Goal:
N'Golo Kante (Chelsea, France national team)
Kylian Mbappe (Paris Saint-Germain, France)
Kevin de Bruyne (Manchester City, Belgium)
Robert Lewandowski (Bayern Munich, Poland national team)
Romelu Lukaku (Inter, Belgium national team)
Lionel Messi (Barcelona, Argentina national team)
Cristiano Ronaldo (Juventus, Portugal national team)
Ruben Dias (Manchester City, Portugal national team)
Karim Benzema (Real Madrid, France)
Phil Foden (Manchester City, England)
The "Golden Ball" is the highest individual award in football from France Football magazine, awarded to the best footballer of the year.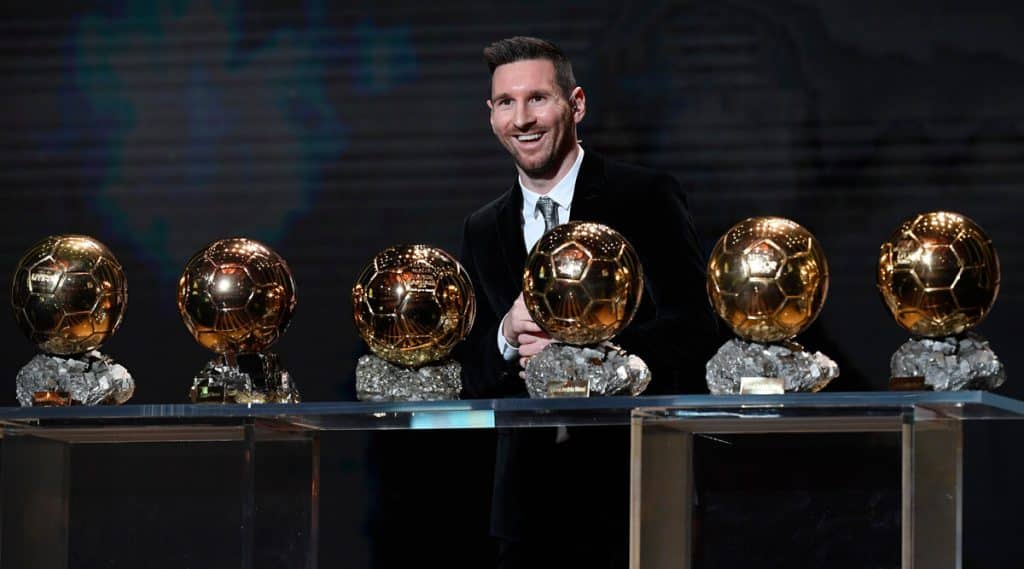 Lionel Messi has won the award six times, Cristiano Ronaldo five. Three players received the Golden Ball three times: Johan Cruyff from Ajax and Barcelona, Michel Platini from Juventus and Marco Van Basten from AC Milan.