The United States team won the first round of the CONCACAF Nations League with a 3:2 victory over Mexico in the final match.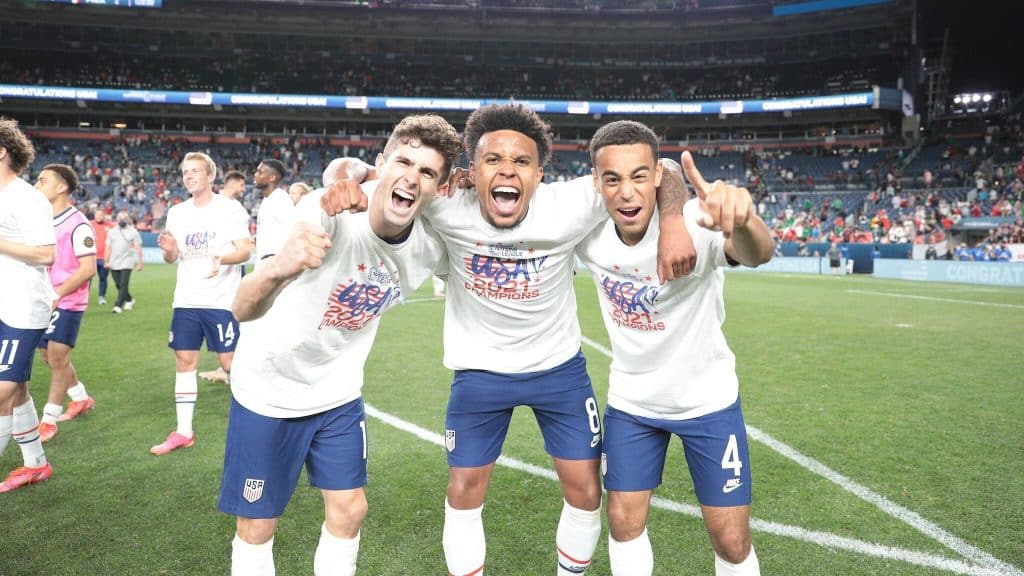 The meeting was held in Denver, USA. The Mexicans opened the scoring in the 2nd minute of the game-forward Jesus Corona scored. In the 24th minute, defender Hector Moreno scored the second goal, but it was cancelled out due to offside, and 3 minutes later, American Giovanni Reina equalized. In the 79th minute, Diego Laines again put Mexico ahead. Still, in the 82nd minute, the captain of the US national team, midfielder Weston McKenney, closed the feed from a corner and again set the equality.
The match turned into extra time, and in the 114 minutes, the American forward of "Chelsea" Christian Pulisic put his team ahead. On 120+3 minutes, the perfect chance to turn the match into a penalty shootout was the Mexican midfielder Andres Guardado, but his shot from the 11-meter mark was parried by the US goalkeeper Zach Steffen.
The match for third place between the national teams of Honduras and Costa Rica ended in a draw with the score of 2:2, the victory on penalties was won by the Hondurans.