In the final round of the group stage, the Argentines and Spaniards sorted out their relations. The match ended in a draw of 1:1. This result allowed the Spanish squad to take 1st place in Group C with five points scored. Argentina finished third (4 points).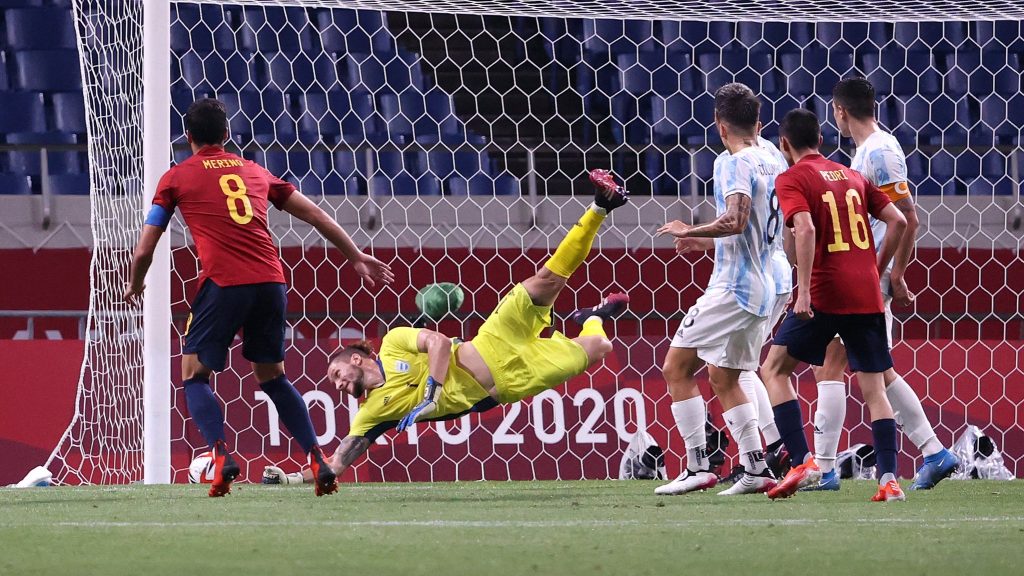 The South Americans scored the same number of points as Egypt, which beat Australia 2–0 in the final match. However, the Africans had better additional indicators.
Thus, all the pairs of the 1/4 finals of the Olympic tournament in Tokyo became known.
1/4 final
Spain — Ivory Coast
New Zealand — Japan
South Korea — Mexico
Brazil — Egypt
The matches will be held on July 31.